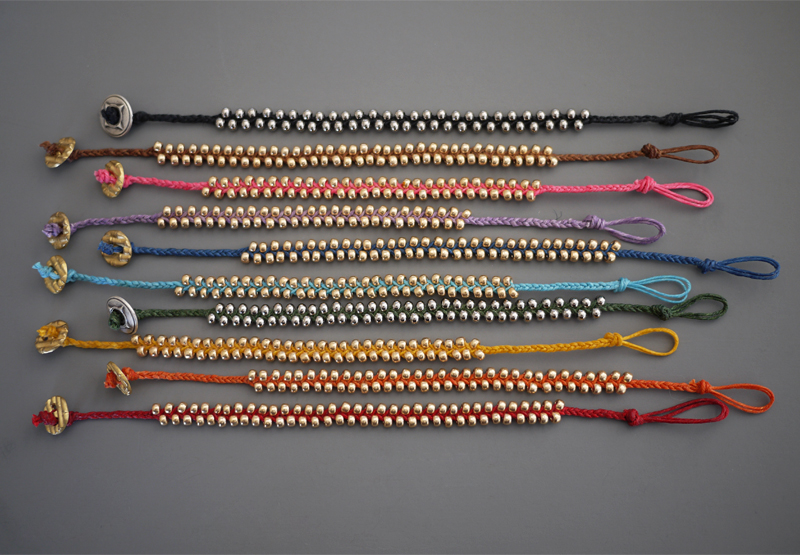 10. February 2012
No Comments
there are a lot of DIY blogs i really like, but in my opinion, the best of all is "honestly…WTF".
they have a really great DIY section and recently i started crafting a little, making my own bracelets.
and honestly…how can one not be in love with these cute little bracelets?
have a look and get inspired: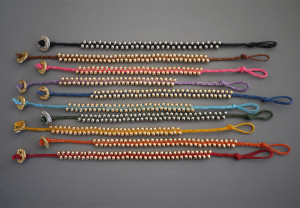 I already made the pink one!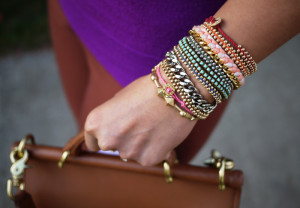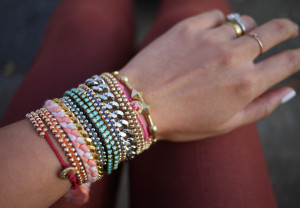 all images via honestly…wtf
Be sure to check out my blog the next days to keep updated on my with my results of the DIY projects!
WTF!
---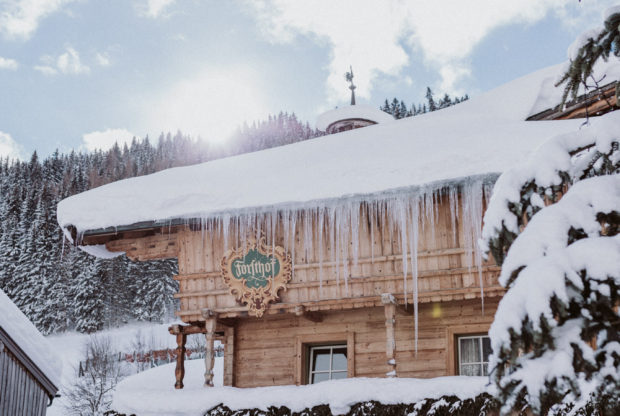 25. January 2019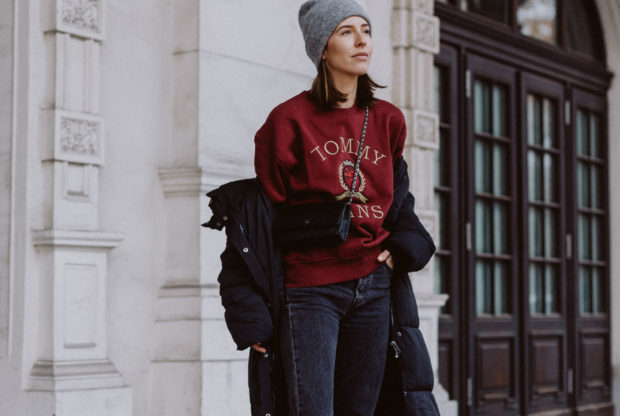 20. December 2018