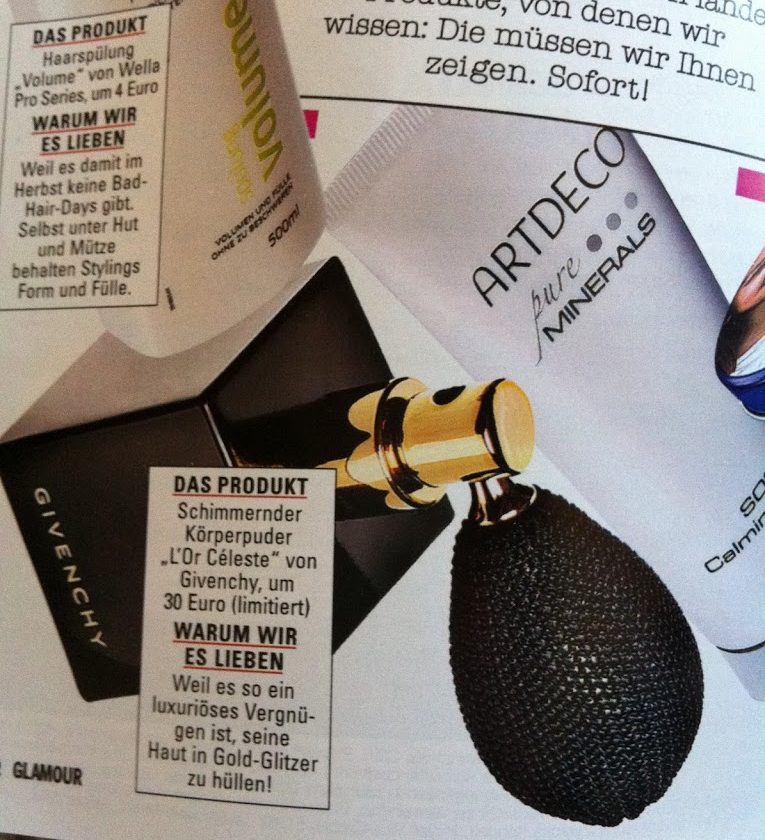 14. February 2012
No Comments
everytime i read a magazine, i take plenty of pictures of things i want to purchase later so i don´t forget them. here are some of my inspirations and future-things-to-buy, from nailpolish to jewelry i basically want to buy everything, but most of all i take pictures of cosmetics!
do you know these products or do you have any experience with it? tell me what you think about them and what is on your wishlist right now!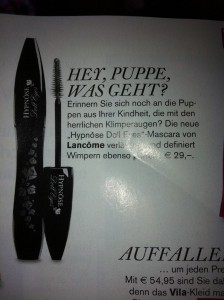 check! use it since 3 months and totally love it!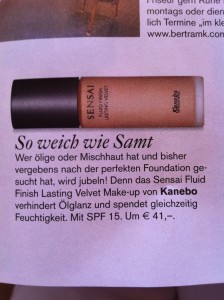 still on wish list, but i am pretty happy with my current foundation, esteé lauder´s double stay!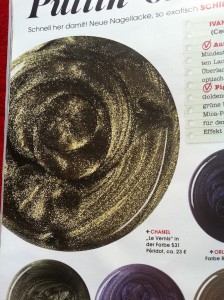 got the cheaper version – anny´s rockstar babe!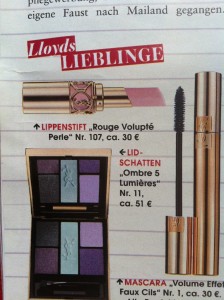 check! i consider rouge volupté a steady companion of mine.
i think this would look sooo cute with a white shirt and jeans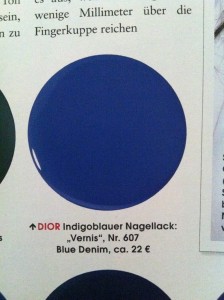 check!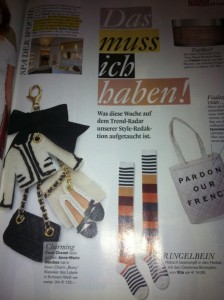 check! got the charm for my birthday from my bf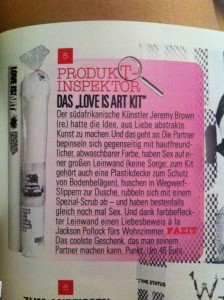 i think this is such a cool and extravagant idea!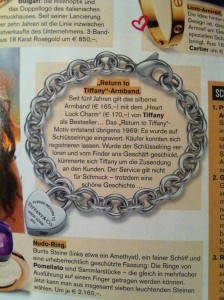 this was on my wishlist forever, i hope to get it soon!
---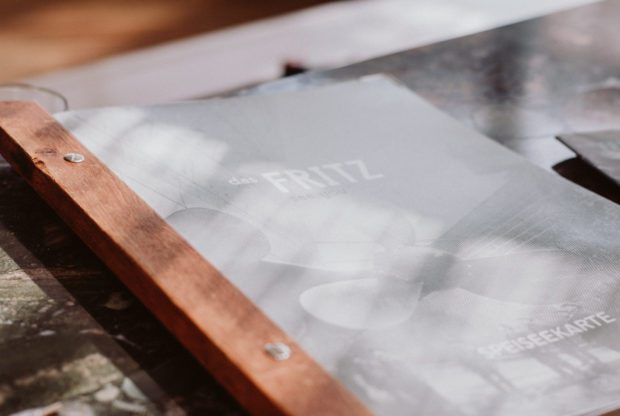 30. August 2017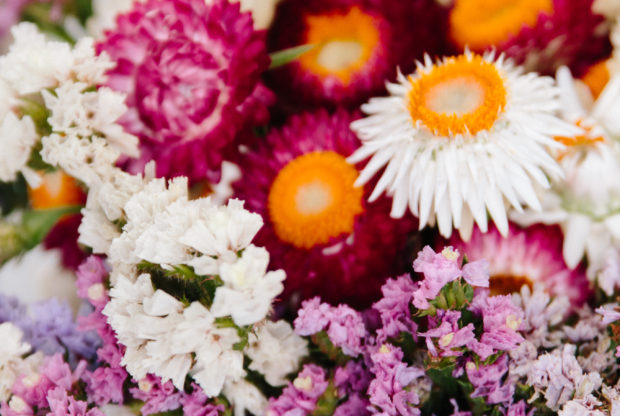 22. August 2017