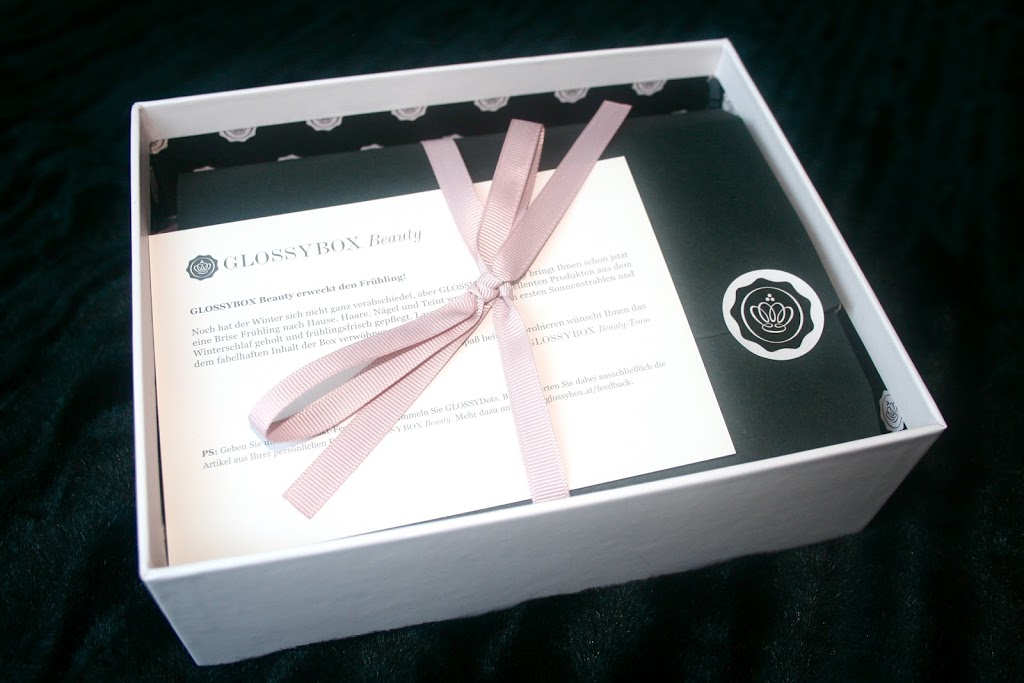 24. February 2012
2 Comments
this whole week i´ve been waiting, nervous like a little child, calling my mom every two minutes: mommy, has my glossybox arrived yet???
she never came until today – YESSS (i thought), i came home and there she was. lying patiently around, looking cute and waiting for me.
this time, the package was more of a subtle princess pink and not as strong as last time.
unwrapping, i was curious if i might have the same stuff inside as i had seen on other blogs that got the box before me this time.
so what was inside this time?
first, a compact eyeshadow in a nice grey from cosline, a for me unknown brand.
but it is a nice color and fits my other shades so i will definitely use it.
the texture is very creamy so it should be easy to handle.
then a mask from swiss haircare for weak and thin hair – just perfect for me, i always have problems with the volume of my hair, after 2 hours it looks like spaghetti!
a new hairspray in a compact size from l´oréal, perfect for my handbag!
closer look at the eyeshadow
an issey miyake scent, also in a nice size and smells very good – comes in handy when you want to refresh yourself in summer.
and last not least a nailpolish from the brand jessica in a nice pink, and that´s a shade i didn´t own yet – so that was a really nice surprise!
overall i am again pretty happy with my glossybox of february 2012 and can´t wait for the next one!
i am pleased with all the products but i really like the swiss haircare and the nailpolish in this nice colour! also, my daily make up routine consists of shades of grey, so the cosline shadow stick fits me very well!
what was in your fabulous glossybox of february?
xoxo
---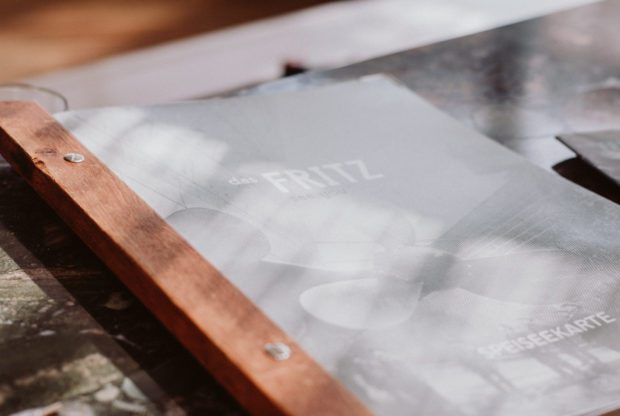 30. August 2017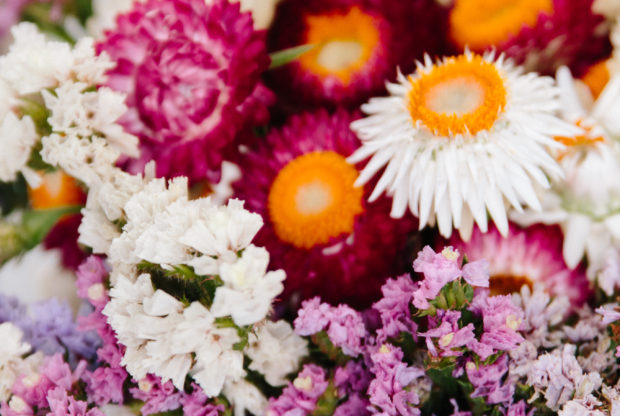 22. August 2017