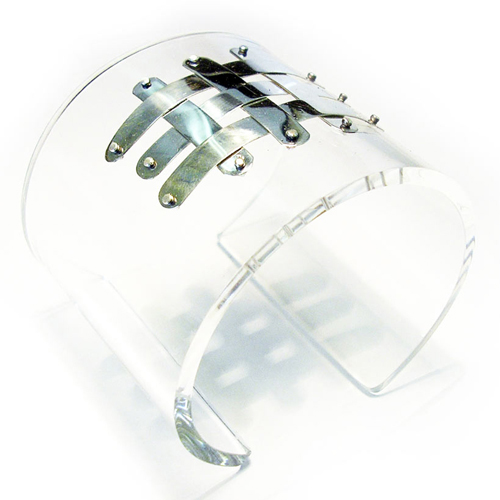 22. February 2012
No Comments
she is best known for her perspex cufffs which she attaches sterling silver strips, semi precious stones, rubber and beads to, but she also designs rings and customizes her jewellery for her clients.
and guess what, my friend got extremely lucky and had been given one for free from her boss!
this piece is also very typical for philippa green, because she also engraves cuffs with floral designs or according to the customers wishes.
have a look at philippa greens website:
xoxo
---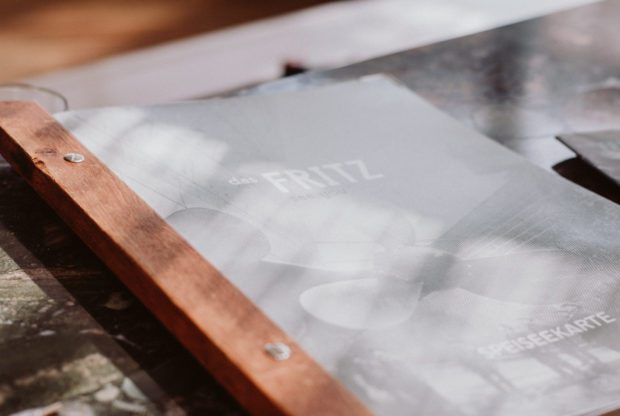 30. August 2017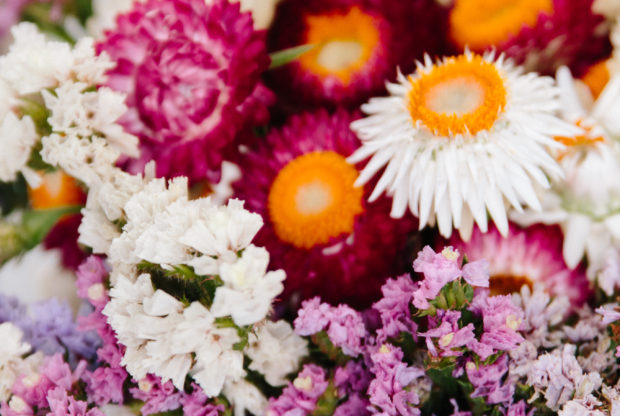 22. August 2017