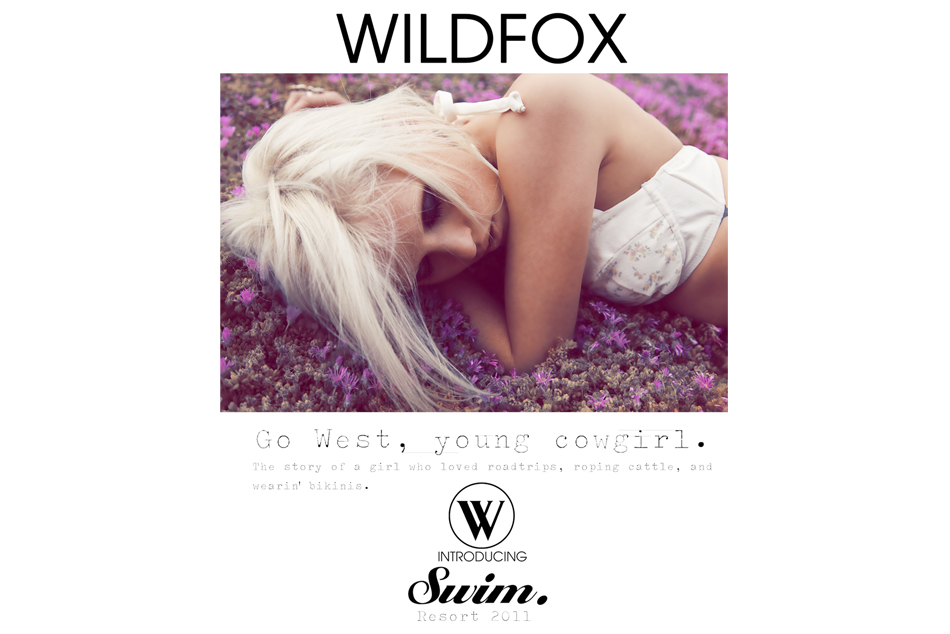 15. February 2012
No Comments
one of the labels i really love is wildfox. it is an american vintage-inspired women´s knitwear brand, but they also offer swimwear and have a kid´s line! what i like about it is that the label was founded by two beautiful, young childhood girlfriends, emily faulstich and kimberly gordon.
"she is a native heart, she is all neon light, she is a love child; she is a WILDFOX."
xoxo
btw, i think their campaigns are amazing!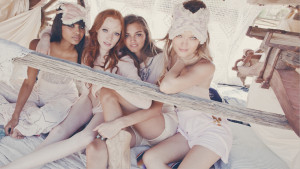 ---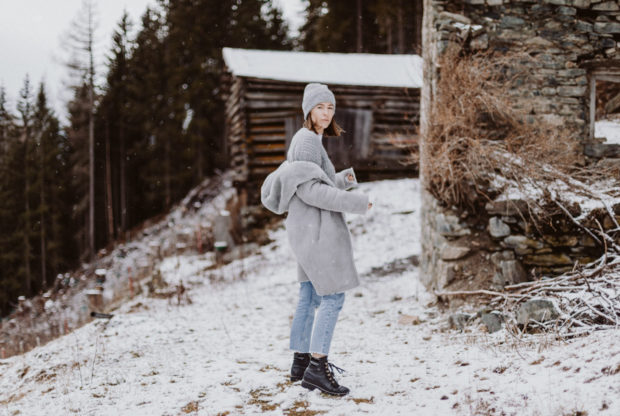 3. January 2019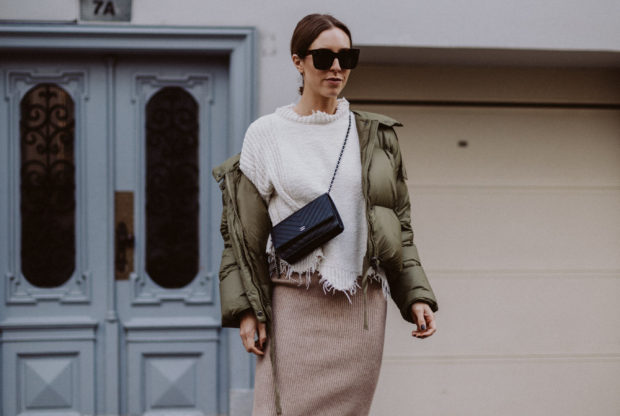 20. November 2018