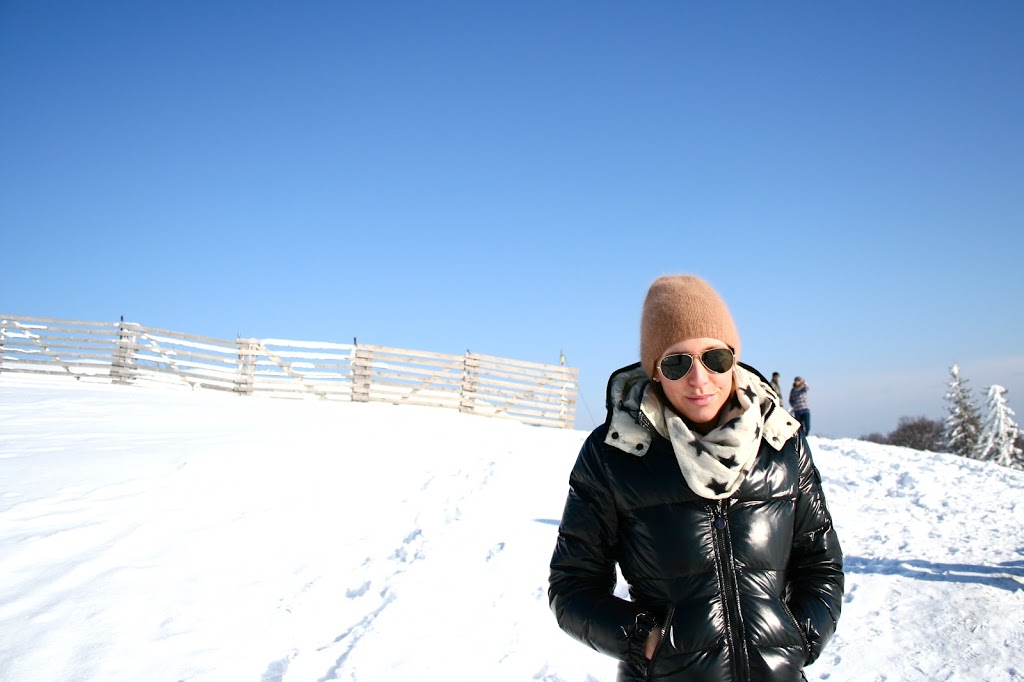 12. February 2012
No Comments
it was such a beautiful weekend in austria, if you don´t mind it having – 20°C!
we went snowboarding and came back frozen as snowmen, so we spent the rest of the weekend defrosting.
but since it was such a nice day in salzburg, we went up to the "gaisberg", which is a local mountain, and dared to go outside again – it was definitely worth it! just click on the pictures for a bigger view.
---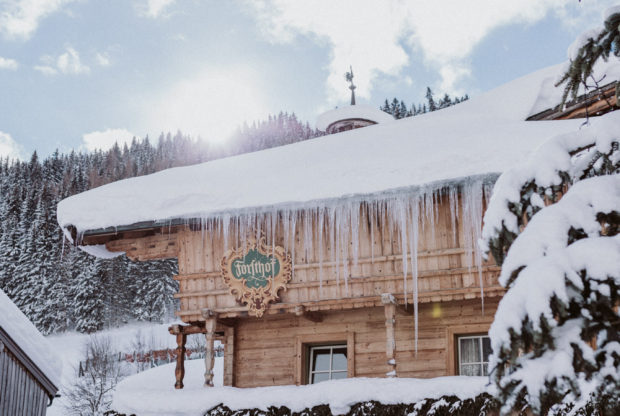 25. January 2019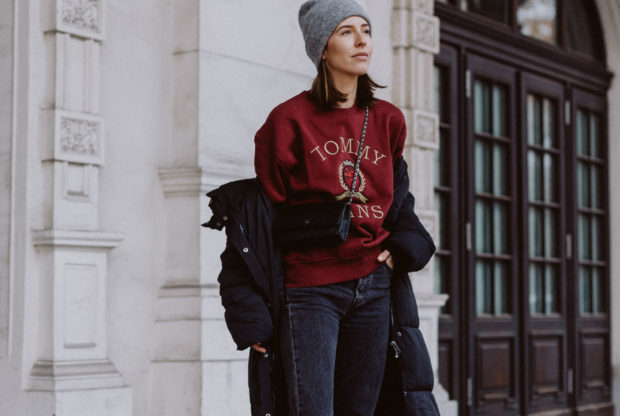 20. December 2018