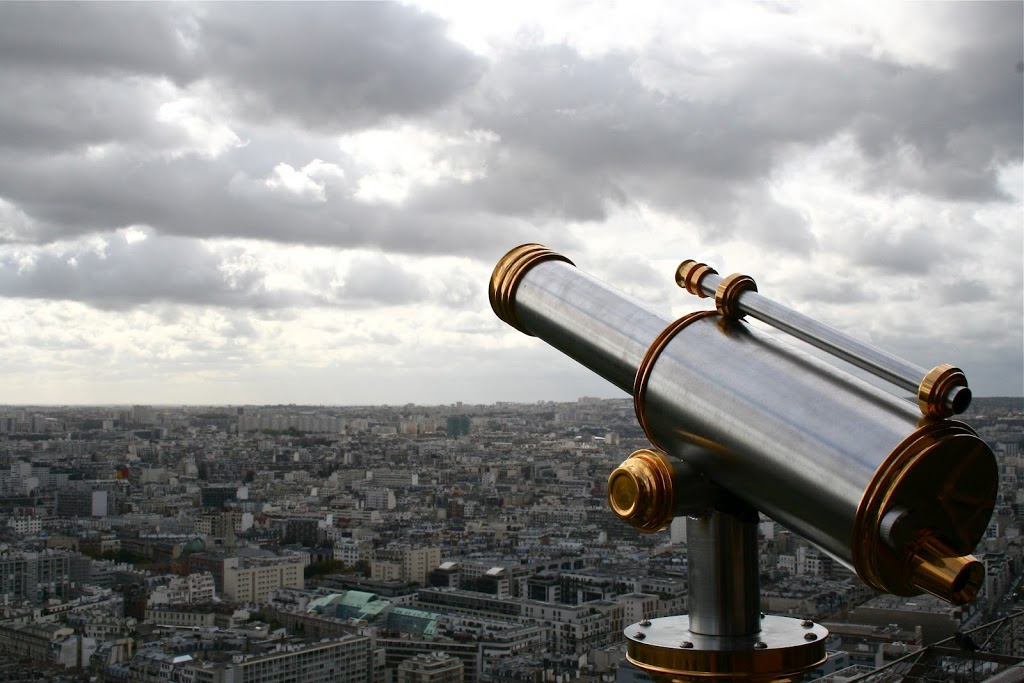 last autumn, my bf and i had gone to paris. it was a gift of mine for his birthday.
paris is such a wonderful city and i didn´t really know what to expect and if it would be as great as everybody said.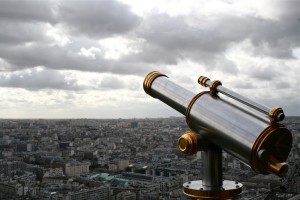 view over paris from eiffeltower
the blc stands for "blanc" and everything, including tv screen and sheets, floor and pictures are just white, which creates a really comfy atmosphere.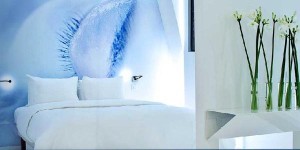 picture via here

my tips for going to paris:
1. bring the coolest stuff out of your closet, you can never be overdressed in paris – and my style for these days was way to comfy for the parisian taste.
2. don´t go to the big, expensive and well known restaurants – look around for cute little bistros, you will get good food everywhere in paris but pay less and have a nicer, original atmosphere
3. don´t wear heels, as long as you are planning on really seeing something of this huge city – you will get the most out of your visit when you do the sightseeing by foot
4. don´t be sad when you are not able to buy something cute – there is such a wide range on things, thousands of shops and boutiques and i was completely unable to cope with the overextended choice of things.
5. on sundays, nearly everything is closed in paris – but there is a HUGE food market at the rue richard lenoir which is worth a visit:
6. we decided to make a riverboat cruise on the seine and it was simply beautiful and you get a completely different and romantic view on paris:
7. don´t try the famous crepes anywhere on the street, go to a cafe for that! we tried them at some little street shop and hated them, my bf will never eat one again in his life!
8. in the morning, get yourself some delicious coffee and croissants:
have fun in paris and take a look at some of my favorite shots,
xoxo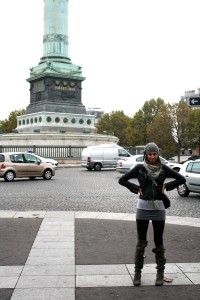 first walk around – was definitely dressed too cold since there was a freezing breeze!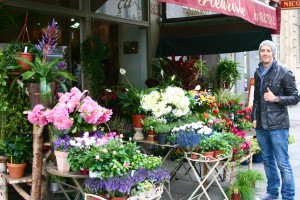 such nice flower shops everywhere around paris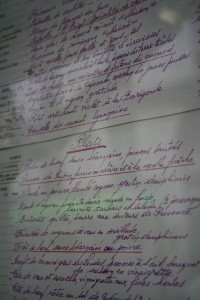 menu of the restaurant we spent our first evening at – "Chez Paul", 13 rue de Charonne
i can only recommend it since it is a typical parisian restaurant, very nice and romantic interior and really good steak tartar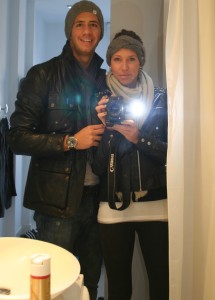 ready to go sightseeing – eiffeltower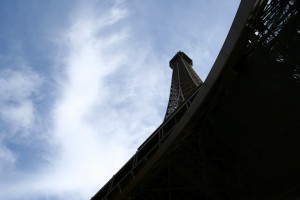 a different view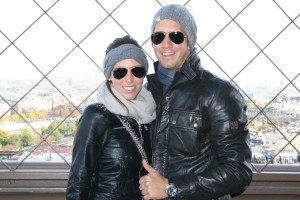 happier than ever – finally up there! my bf forced me to go up the eiffeltower by foot since he didn´t want to wait in line for the elevator for more than 2 hours! but it wasn´t really that bad, we climbed up there for 10 minutes, it was much cheaper than going by lift and we didn´t have to wait at all!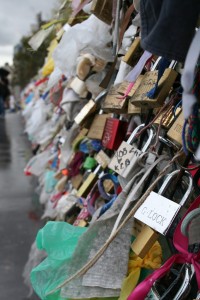 and yes, our lock is there right now as well!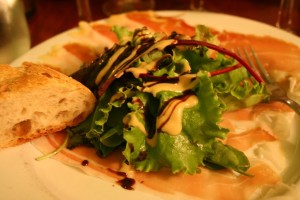 best dinner ever!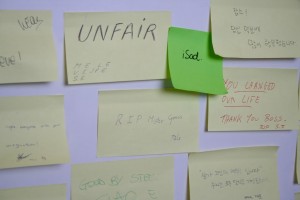 we went there the weekend after steve jobs died – see how sad everybody was.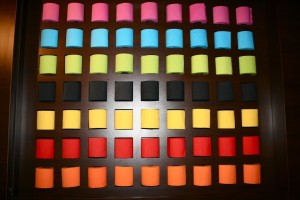 toilet paper, just too cute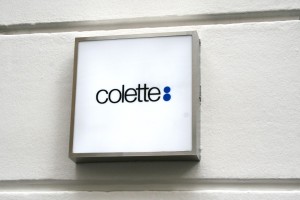 colette is a concept store at rue st. honoré. we went there because a friend of mine told me it´s a MUST when you go to paris and she was right – this store is just amazing and they offer the coolest stuff you don´t get anywhere else, from fashion to headphones to shoes to cosmetics and other things like candles etc. etc. etc.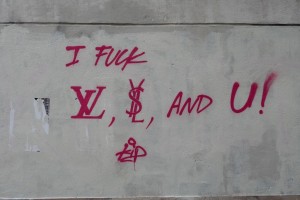 rue st. honoré.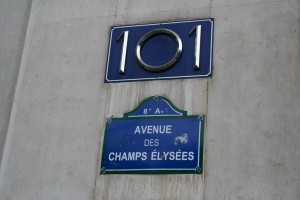 does anybody know whats in this building?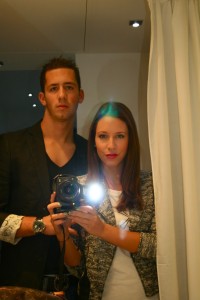 ready for the last dinner in paris.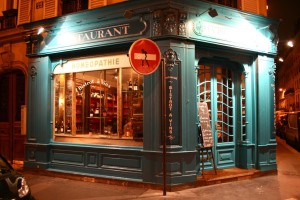 and this is where we had it – such a nice little restaurant in an old pharmacy.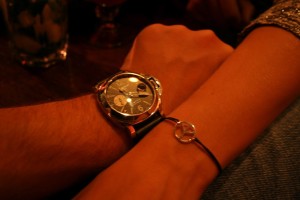 different approaches on jewellery 🙂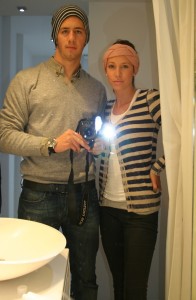 saying goodbye to paris.
---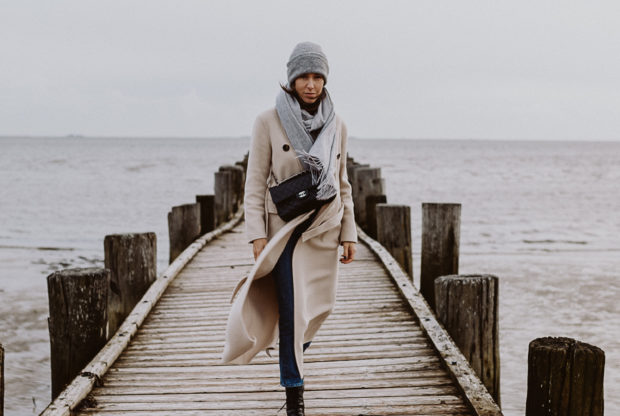 17. October 2019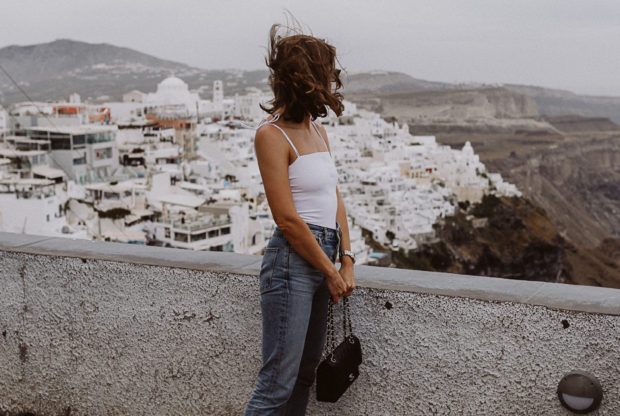 6. September 2019