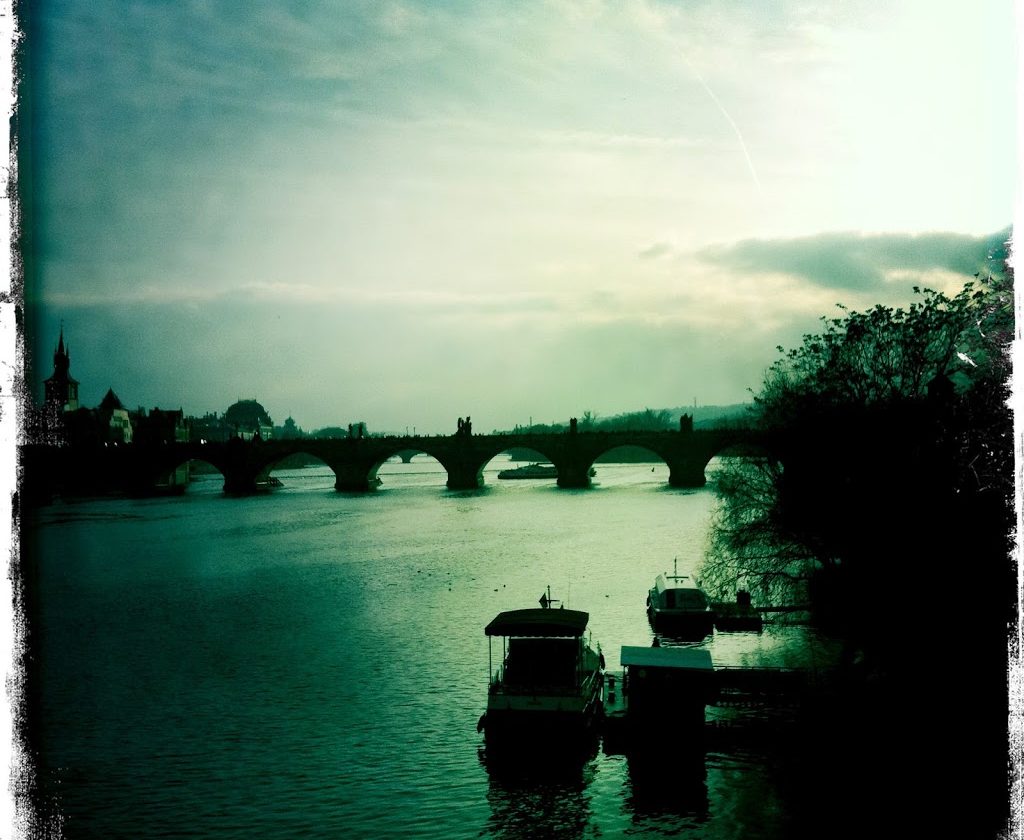 last october my bf and i travelled to prague because i had to go there for work.
after one hell of a ride with my boss to czech republic (yes, i saw my life pass me by and the light wanted to welcome me already a few times) and a few days of work my babe joined me in praha – and yes, he had to travel alone, poor thing!
we spent the weekend strolling along the moldau, climbing up the hill to prague castle, shopping and simply having joy in one another.
another thing i wanted to tell you – i´m sorry for the poor quality of the pictures, but i wasn´t at home a few weeks and couldn´t get hold of my notebook – as soon as i have it again i will upload better pictures, taken by my canon eos.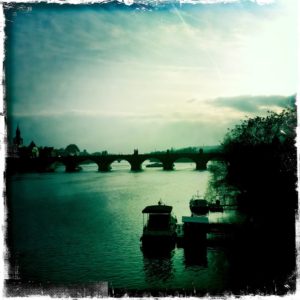 hipstamatic photo – moldau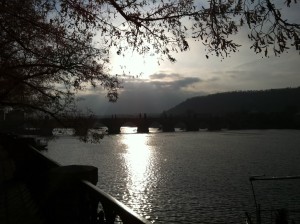 moldau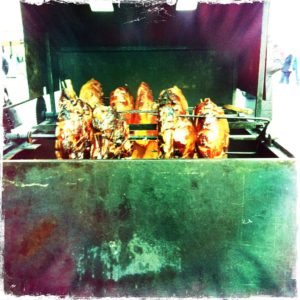 prague ham on the christmas market – oh so delicios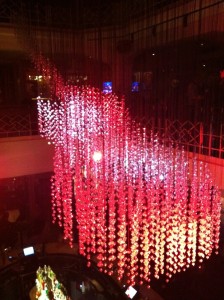 hard, hard, hardrock café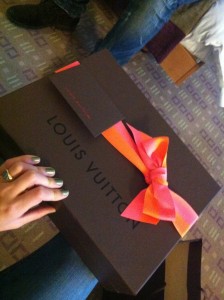 just a little christmas present from my babe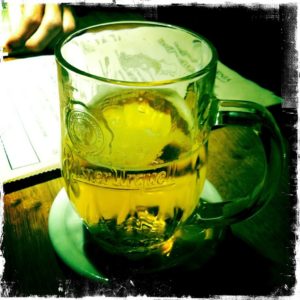 last not least – YES, i drank beer.
---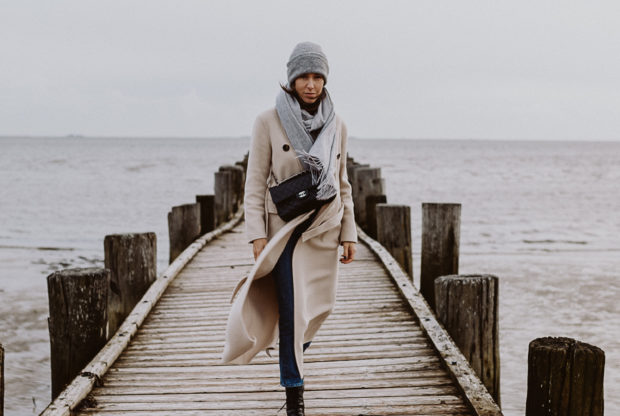 17. October 2019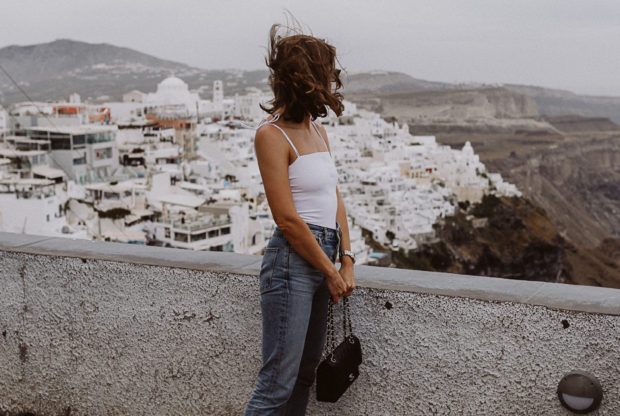 6. September 2019