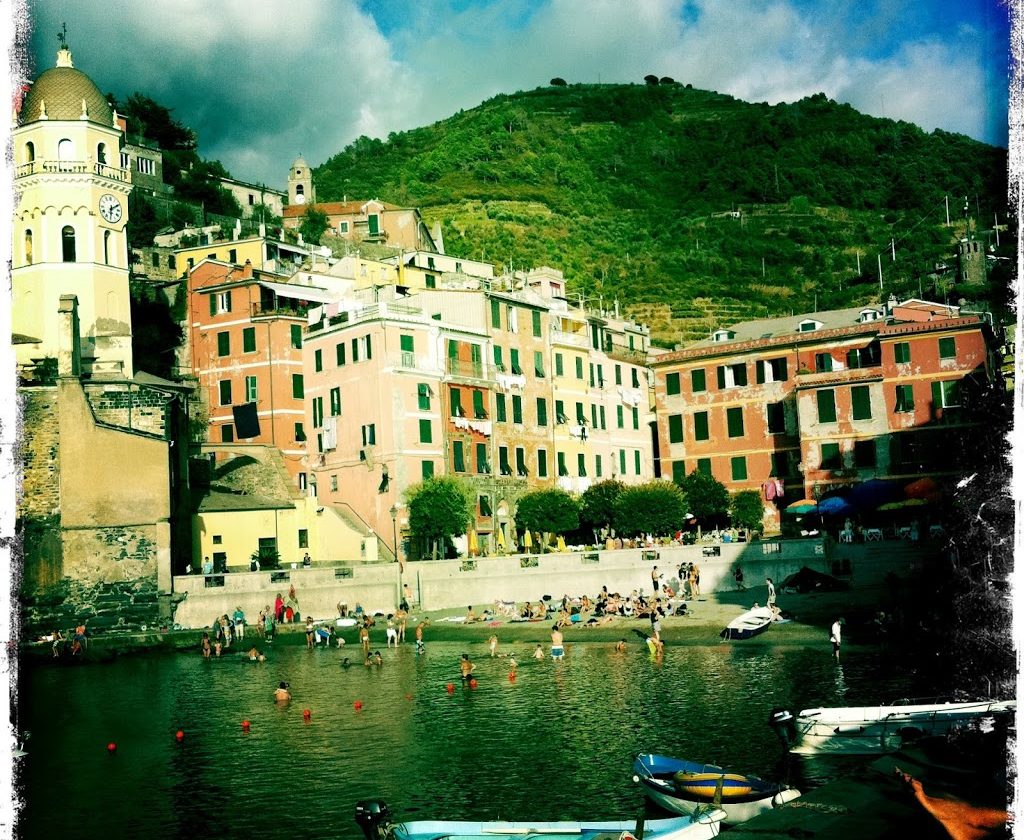 15. February 2012
No Comments
i know that a lot of bloggers use instagram, but i am a big fan of hipstamatic and really love the outcome of most pictures! i want to show you my personal top 10 of photos taken with hipstamatic!
you count eleven? that´s because the last picture shows my beautiful friend as a little extra and the photo came out wonderful because of her and not hipstamatic.
xoxo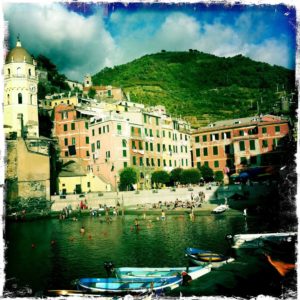 Vernazza, Cinqueterre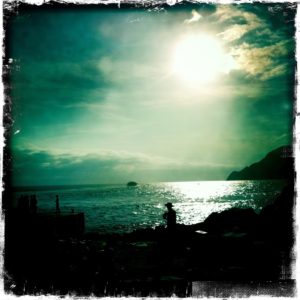 Vernazza, Cinqueterre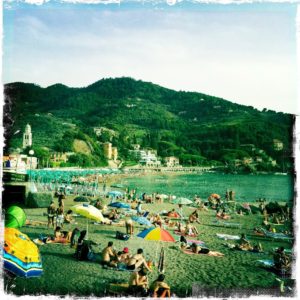 Levanto Beach, Cinqueterre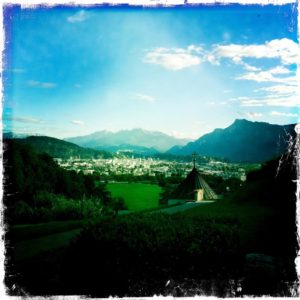 Maria Plain (view over Salzburg)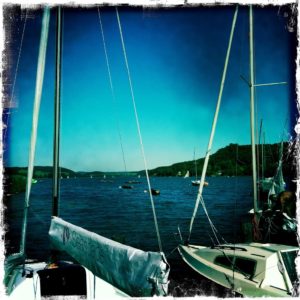 Sailing sunday, Obertrumer See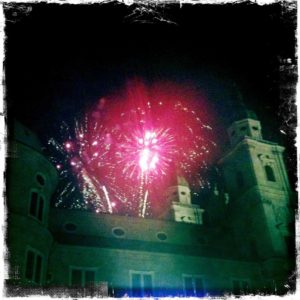 Fireworks, Salzburg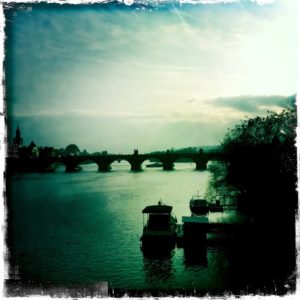 Prague, Charles Bridge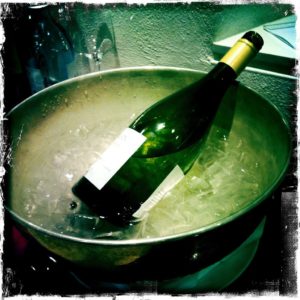 Wine.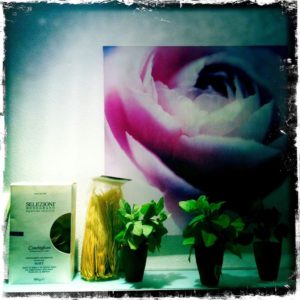 still life.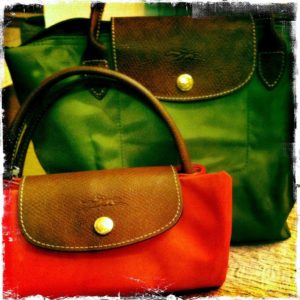 le pliage – new collection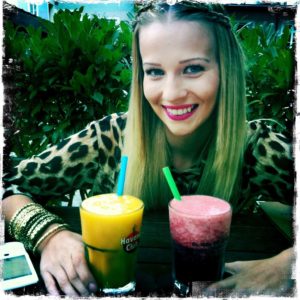 ---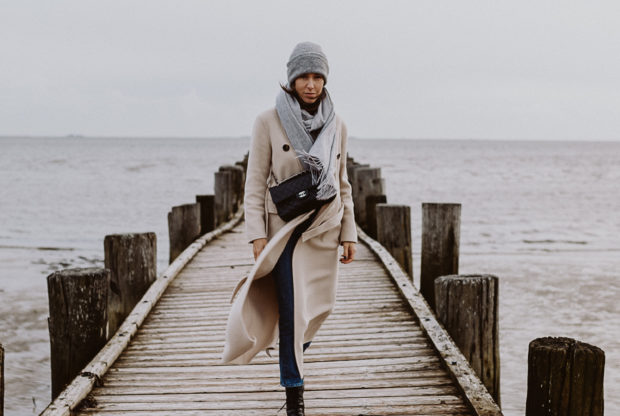 17. October 2019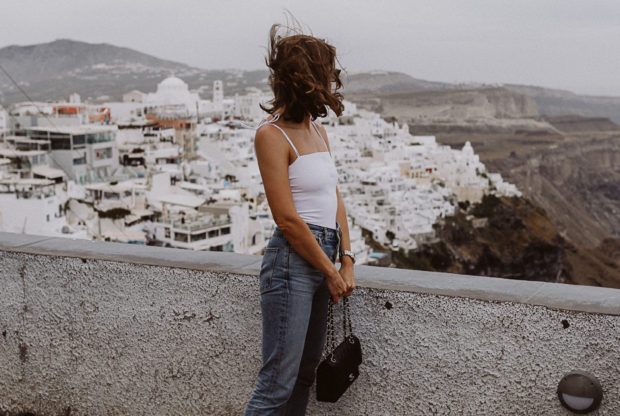 6. September 2019