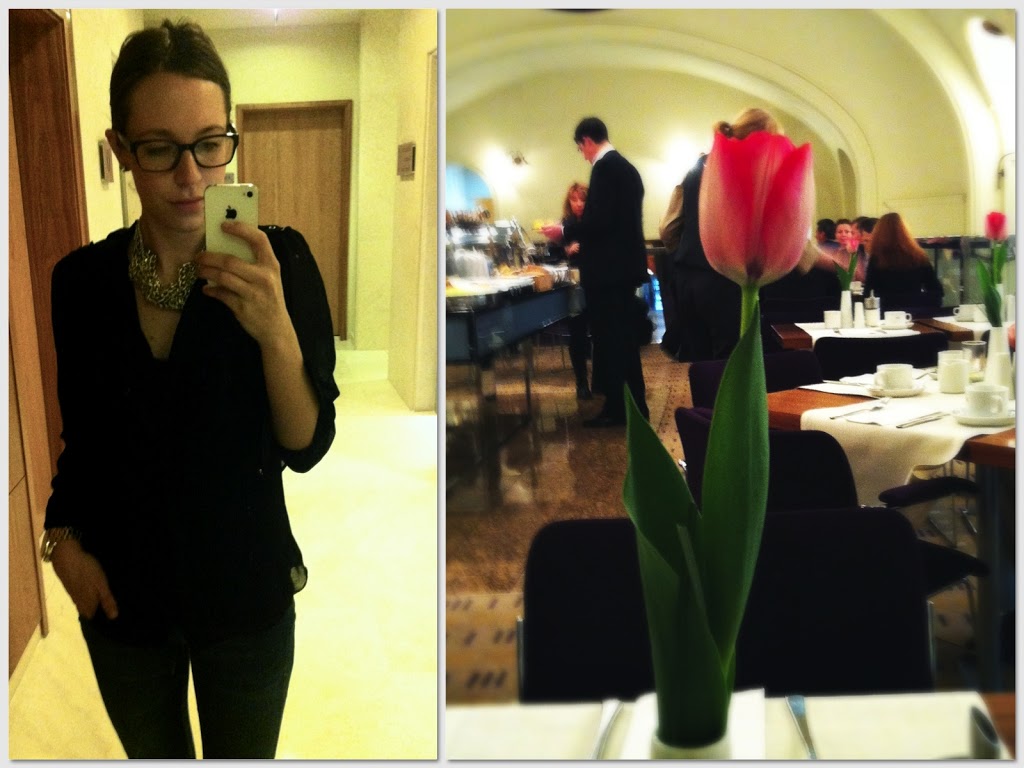 14. March 2012
6 Comments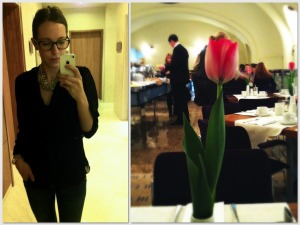 since monday i´ve been in prague, amazing city but cold as hell. i´m still feeling a little ill and i already know the most important sights of the city, so i decided to go to "
palladium
" just to do a little shopping.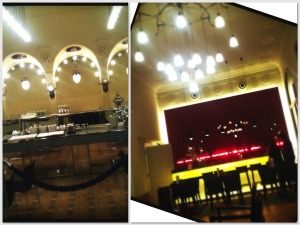 hotel breakfast room. hotel lobby bar.
palladium is a huge shopping center, just 2 minutes away from my hotel. while strolling around there, walking by the same old shops they seem to have everywhere around europe these days (sorry, but i don´t come to prague just to visit yet another h&m, zara or mango…it´s getting on my nerves that you get the same stuff everywhere!!!), i found an amazing interior and decorating store,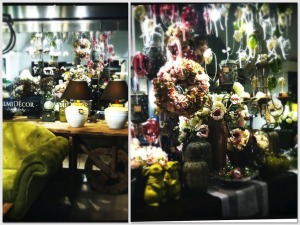 i discovered it to be the most amazing place for interior and decoration, they have such a great way of styling rooms. they present their stuff in fully equipped and decorated rooms of which i would love to live spend every second of my life in every one.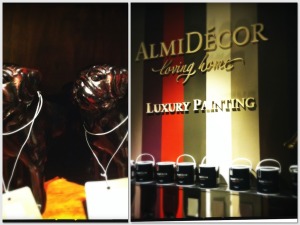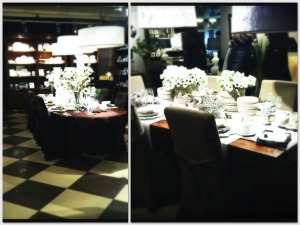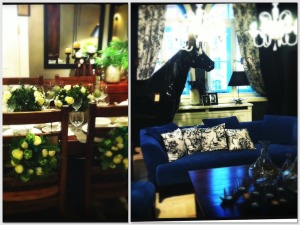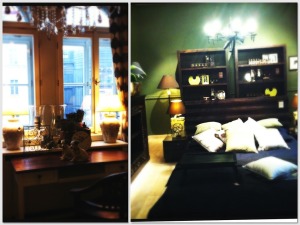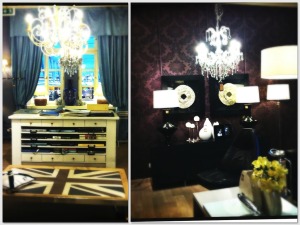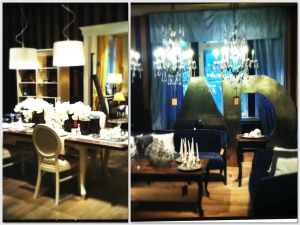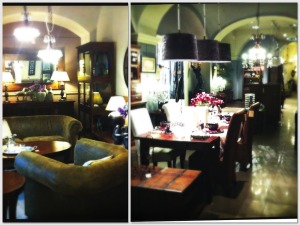 after that, i went on and SUDDENLY – out of nowhere – like a wonder – in front of me:
my day was saved, my mood went up to super-über-excited, i stormed in just to find out that it was only a miniature edition of the original oxford street topshop – but anyways i´d planned on ordering a few things from their online shop (it´s such a pity, we have every lame store in austria, just no topshop) which i already had in my shopping cart online but wanted to wait with my order.
i got everything i´d wanted, amazing findings – wait for the next post where i will show you what i got.
xoxo
---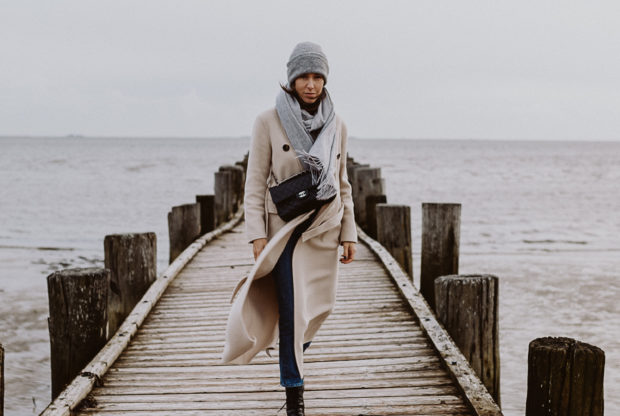 17. October 2019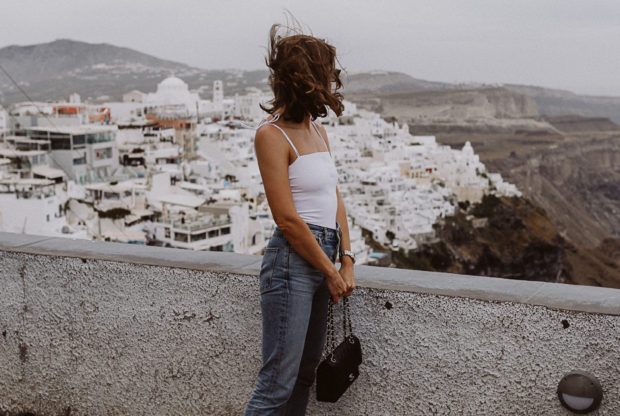 6. September 2019