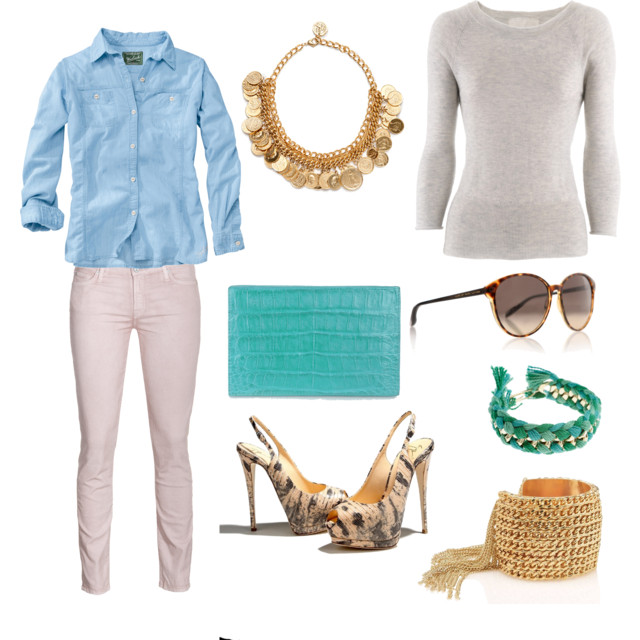 16. March 2012
3 Comments
i think with
bonnie strange
(girlfriend of wilson gonzales-ochsenknecht and wannabe shining newcomer starlet, rising with the help of perez hilton and fellow blogger) it´s the same as with any other kind of girl that tries to be "different, stylish and cool – so make me famous" – either you love her or hate her.
i´m still not sure about her, usually her style is way to trashy for my taste, but then i came along this photo in one of the last issues of glamour – and i absolutely
the light, the stuff she is wearing, the haircolour – everything is perfect and she looks just stunning. below you find my polyvore version of this outfit, sadly i couldn´t find the trousers she is wearing.
click on the image to see brands and prices.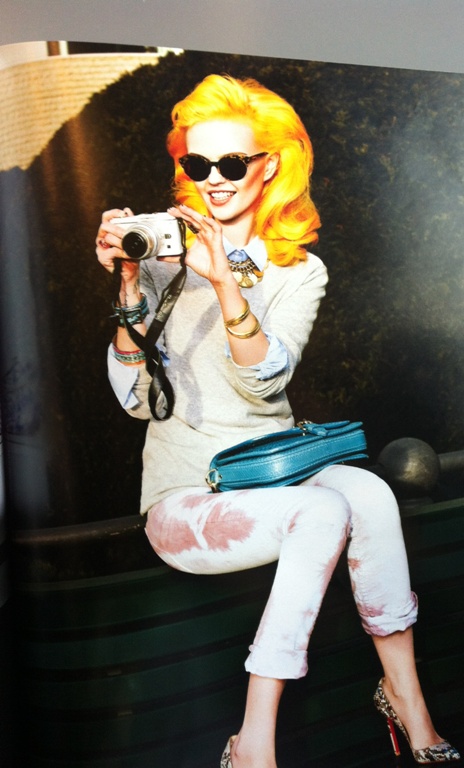 ---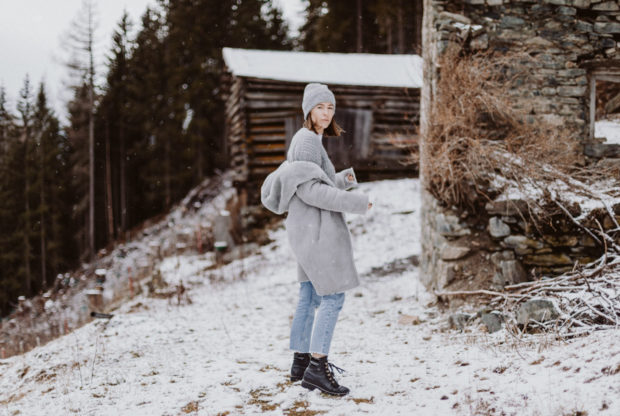 3. January 2019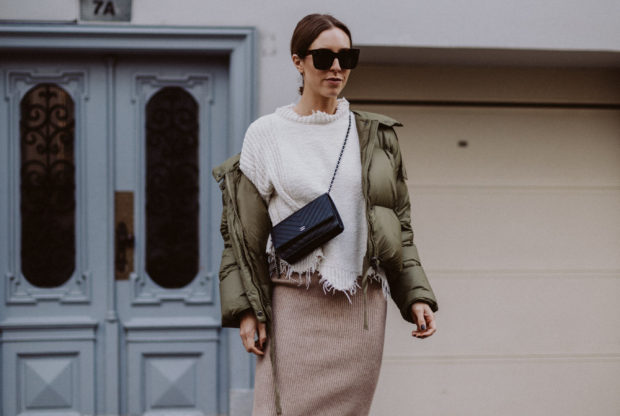 20. November 2018