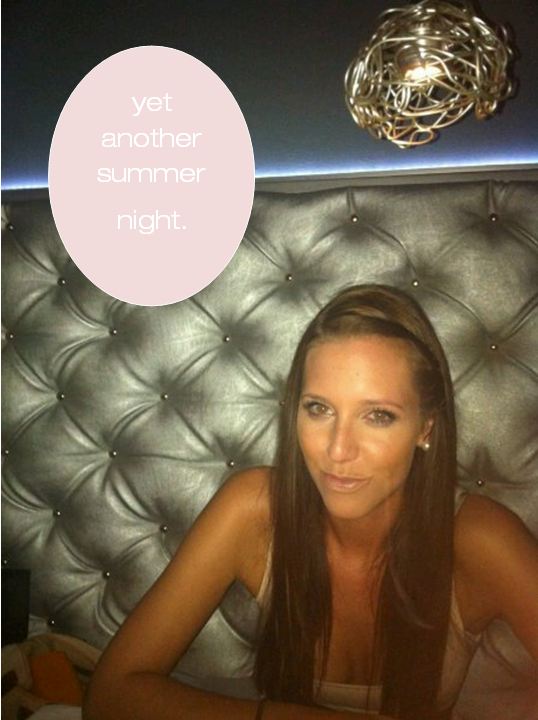 23. March 2012
23 Comments
i´m so not looking forward to tonight…first friends night out in weeks!
the
not
is because we have to celebrate something really big of which i´m not sure wether to cry or laugh about – one of my best friends is leaving for
the big apple

next week and not coming back for 7 months.
(this is a picture he took of me last year, such a nice evening)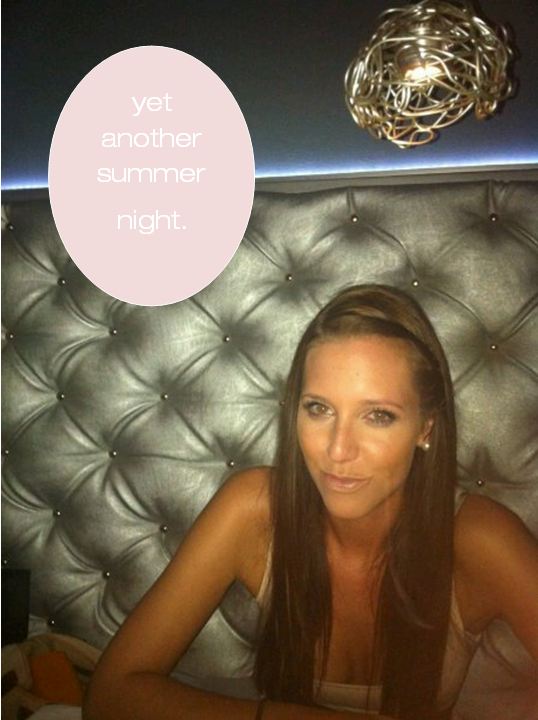 this is him (and no that´s not his hair, it´s just a russian cap)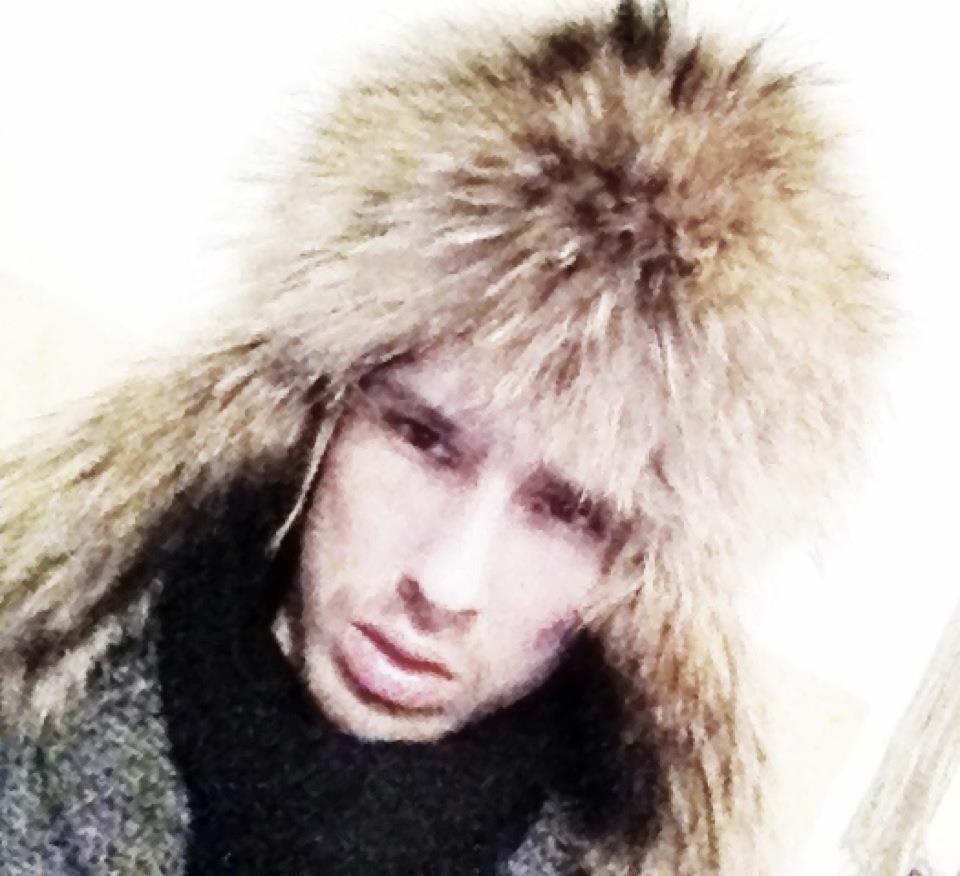 so i´m really really sad to see him leave but also it´s a big chance for him, soYAY let´s celebrate.
(not that we really need a reason to go out and party but it´s always good to have at least an excuse)
xoxo

p.s. i´m sure we´ll take amazing pictures tonight so i can show you how we celebrate!
---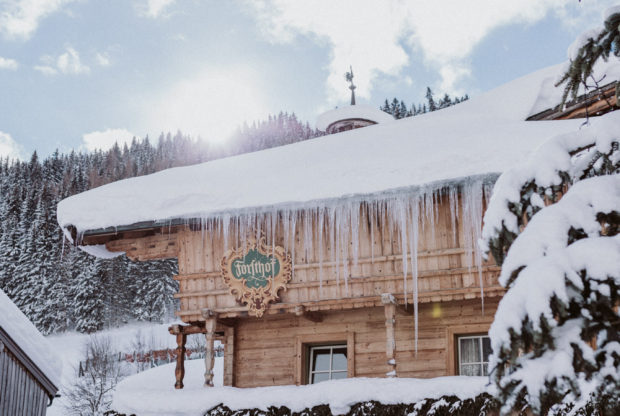 25. January 2019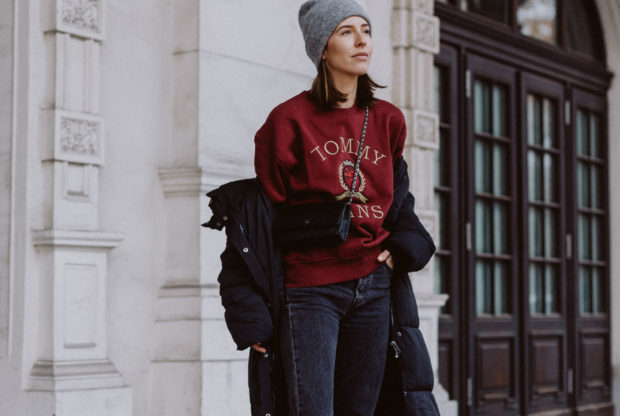 20. December 2018