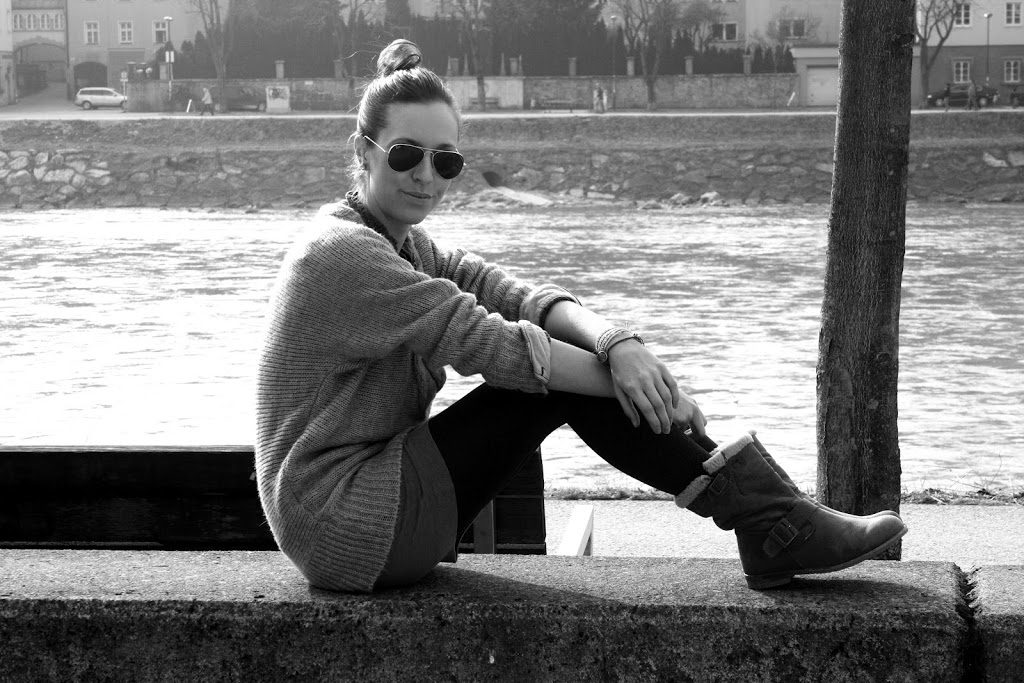 finally the temperatures became more spring like in salzburg, so we decided to take a walk into the city.
it was so nice outside, everybody was just wearing light jackets and the city was crowded with sun-seeking people. now i really can´t wait for my "love" dresses i recently ordered – perfect for spring as you will see in further posts!
so here is what i was wearing today:
and the outcome of our stroll through the city was soooo good for me – i got my michael kors watch, but i didn´t choose the horn one because it looked too plastic in reality – instead, i bought the oversized, gold runway watch – YAAAY and i love love love it!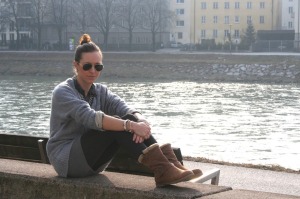 how did you spend your sunny weekend?
xoxo
---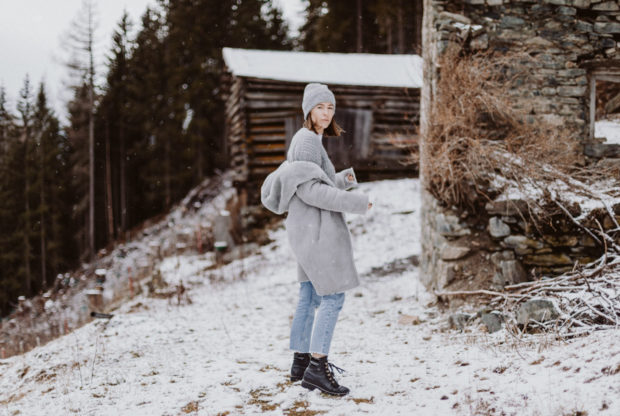 3. January 2019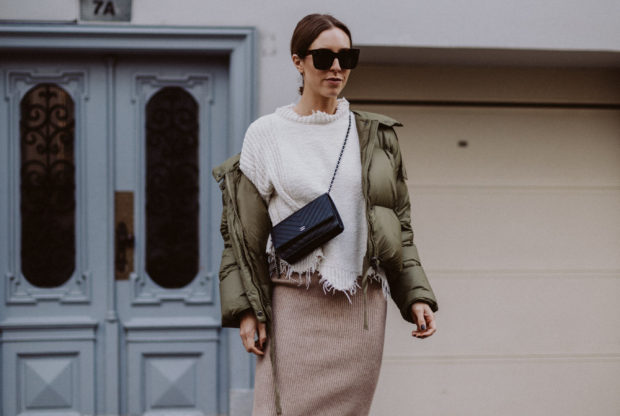 20. November 2018