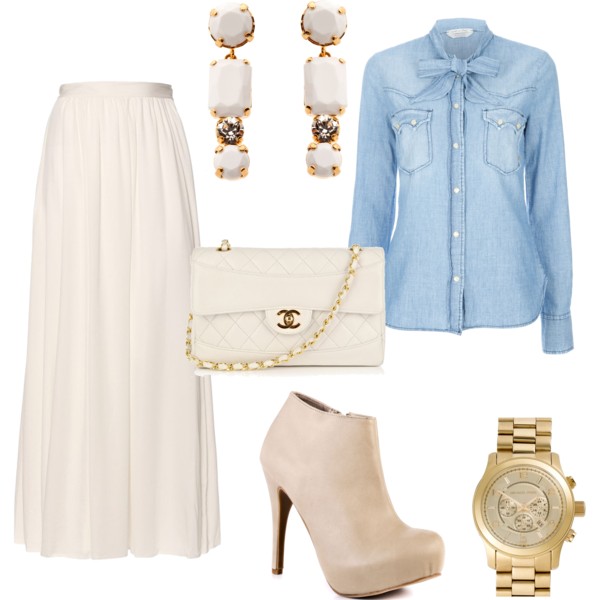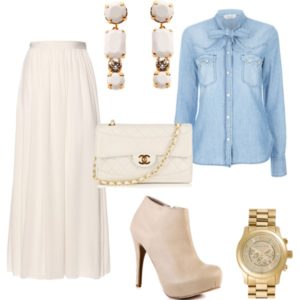 lately i keep thinking of denim blouses and different ways to wear them.
here is one combination that i would LOVE to wear.
these earrings i´ve seen in some magazine and took a picture because i really like them.
the michael kors watch has to be part of every outfit i´m wearing right now since i just got it this weekend.
for the rest – some great items that i really can´t afford at the moment – but one can still dream, right?
as i said above, i love denim blouses but still haven´t found a really nice one – tips, anyone?
the silk maxi skirt and the classy accessories create a good, everyday wearable contrast.
for the chanel bag – nothing more to say than: it´s a chanel bag.
click on the picture to be forwarded to my polyvore page where you can see prices and online shops for this outfit.
xoxo
---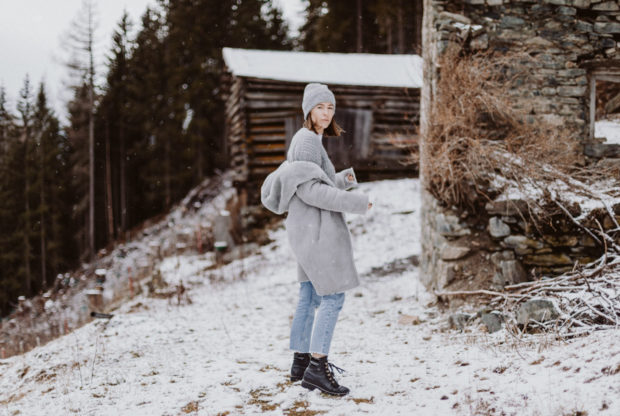 3. January 2019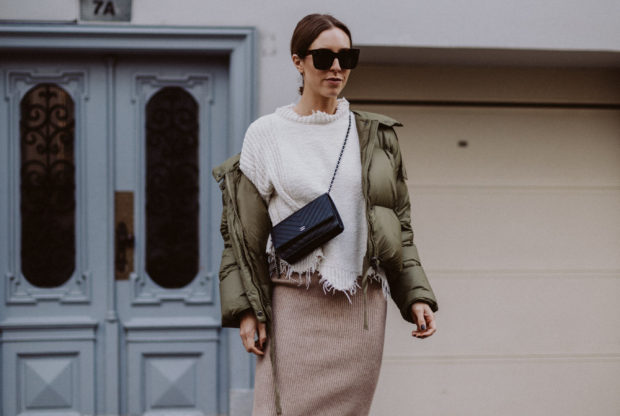 20. November 2018