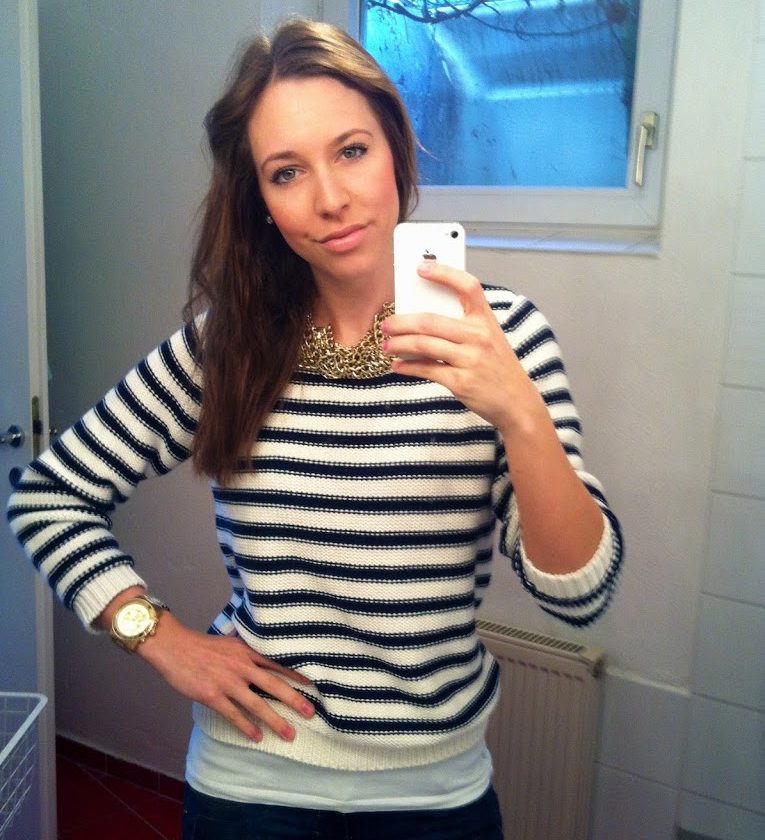 11. March 2012
2 Comments
this weekend i spent in innsbruck which is a small town in austria – it was a gift of mine for my mums birthday! we had two amazing days there, but since i was sick the whole time i didn´t feel like taking pictures (or being in one actually).
so this is the only picture i can show you, taken right before we left: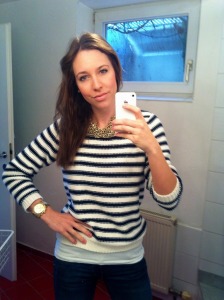 jeans: pull and bear, sweater: h&m, necklace: h&m, watch: michael kors
we stayed at this hotel, right in the middle of innsbruck (they have AMAZING breakfast and a great bar at the top floor there):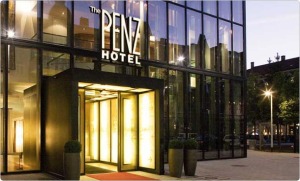 picture via the penz

for dinner we weren´t sure where to go but ended up here (bar and restaurant sitzwohl):
i can only recommend both places, but the restaurant sitzwohl has really high prices, so if you don´t want to spend a lot of money for your dinner you should go somewhere else – other than that, the food and service there was great!
xoxo
---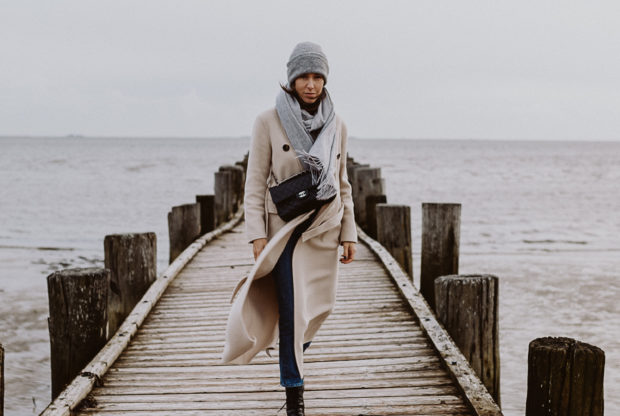 17. October 2019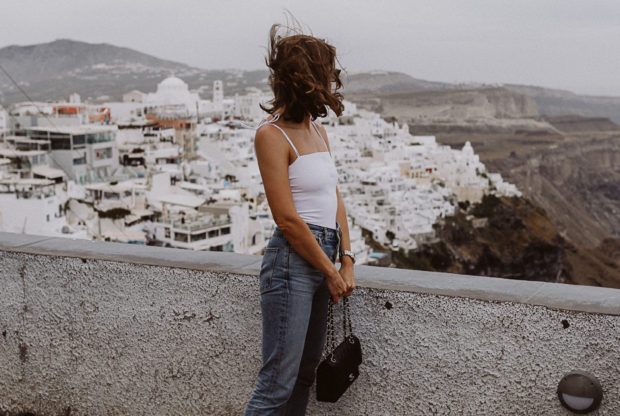 6. September 2019