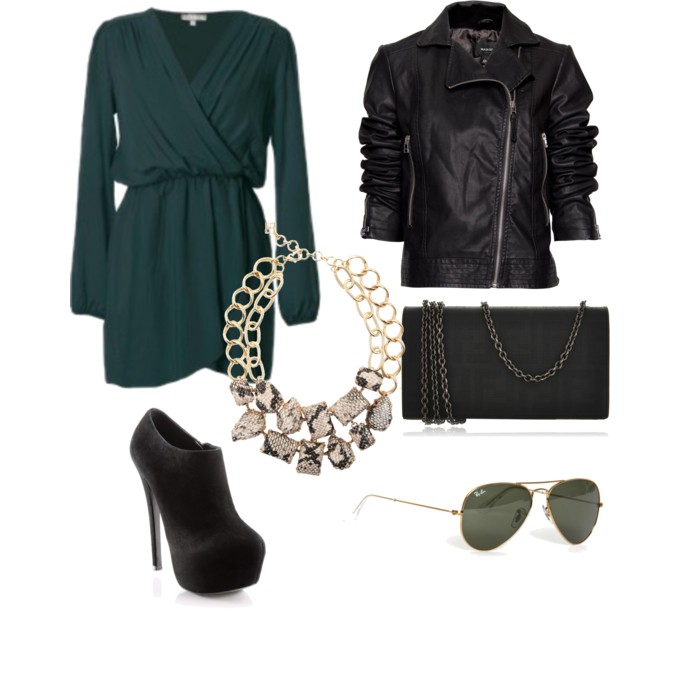 29. March 2012
37 Comments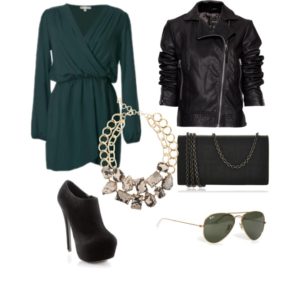 as
weekend is getting closer
and the vows that i made last weekend
never
to go out again in my life slowly fade, i´m starting to think about what to wear this time. i already own the petrol wrap dress from
inlovewithfashion.com
(my
favorite brand
at the moment), the aviators and a cool leather jacket (not exactly this one, but it´s kind of similar and has some studs on the shoulders).
the shoes from shoemint are another thing – i wanted to have them
SO BAD
, but guess what – sold out!
i put myself on the waiting list, but i don´t really expect them to come back in stock anytime soon, which means that i´ve been searching for something only half as perfect as these shoes – without success.
click on the picture to see full brands and prices.
anyone
excited
for weekend too?
---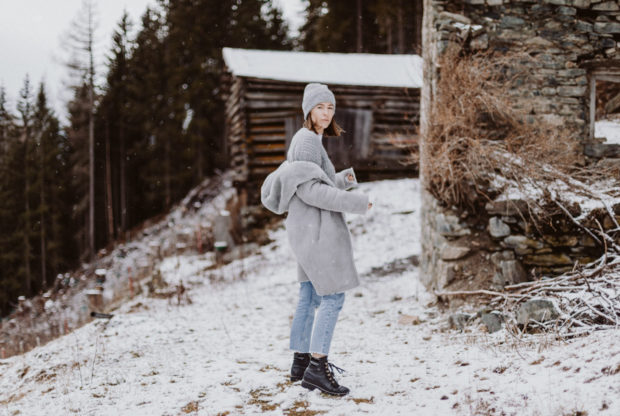 3. January 2019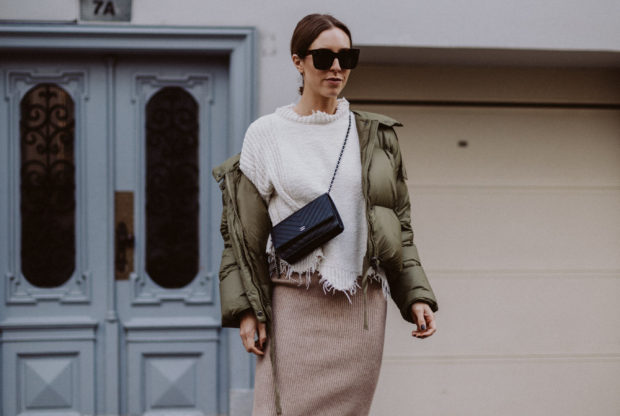 20. November 2018