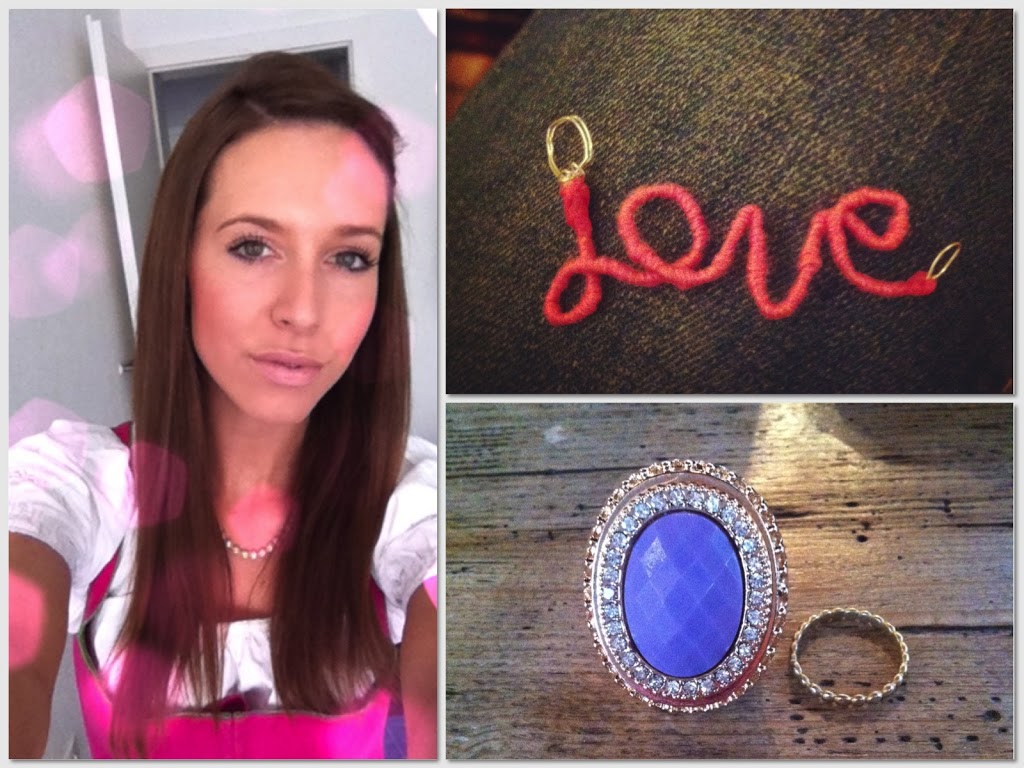 16. April 2012
22 Comments
i think i´ve never told you before that you can also follow me on instagram, my name is
ketchembunnies.
since my days won´t stop being super stressy and now i´m even lying in bed because
i´m sick
, i wanted to show you some pics of the last couple of weeks that you can also see on instagram if you follow me.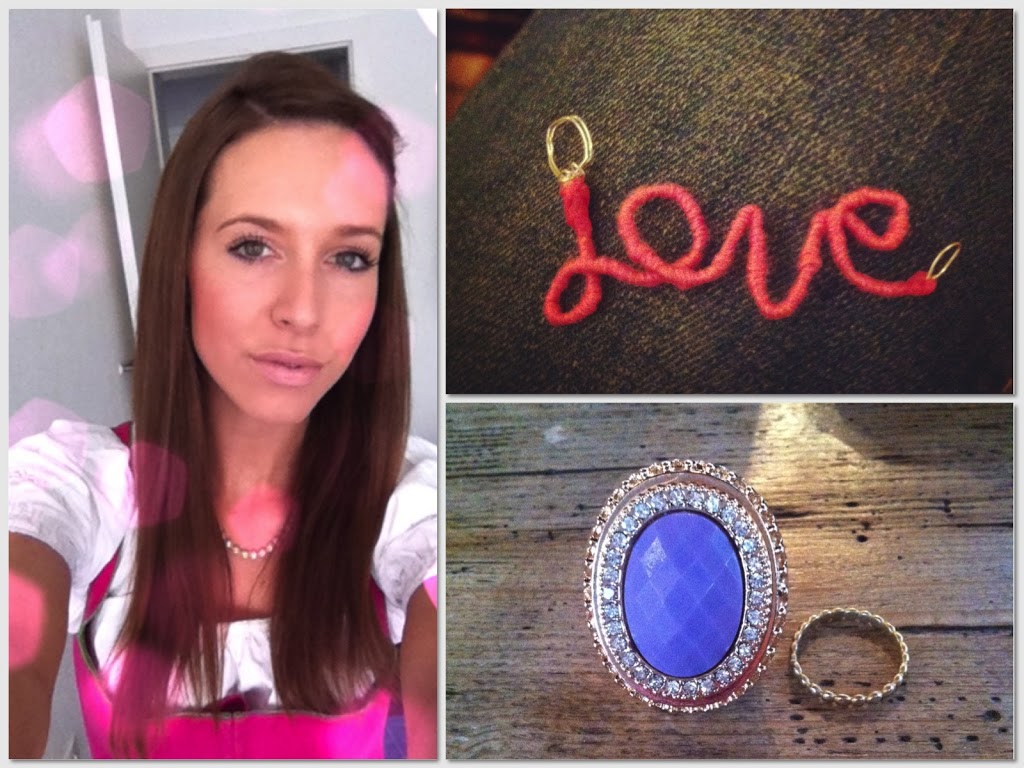 1. last week i went to a work related event and since i´m from salzburg i was wearing my dirndl of course. 2. my "love" diy charm 3. some new bling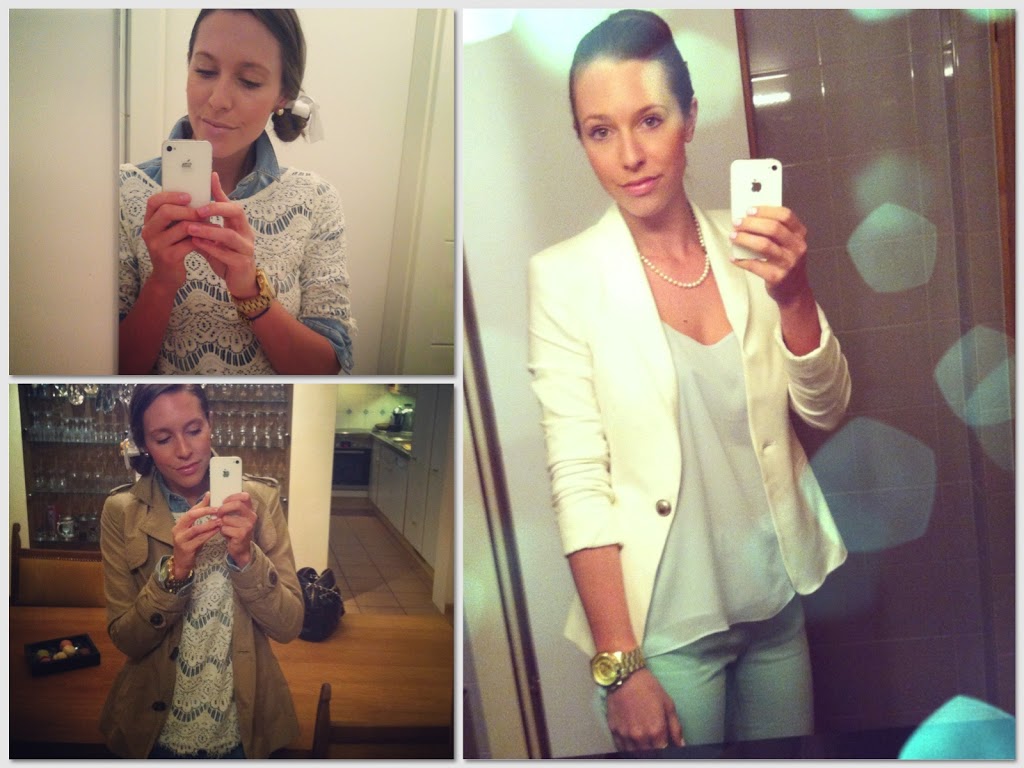 1. and 2. what i was wearing for a casual birthday party (denim top topshop, lace shirt zara) 3. mint and white for work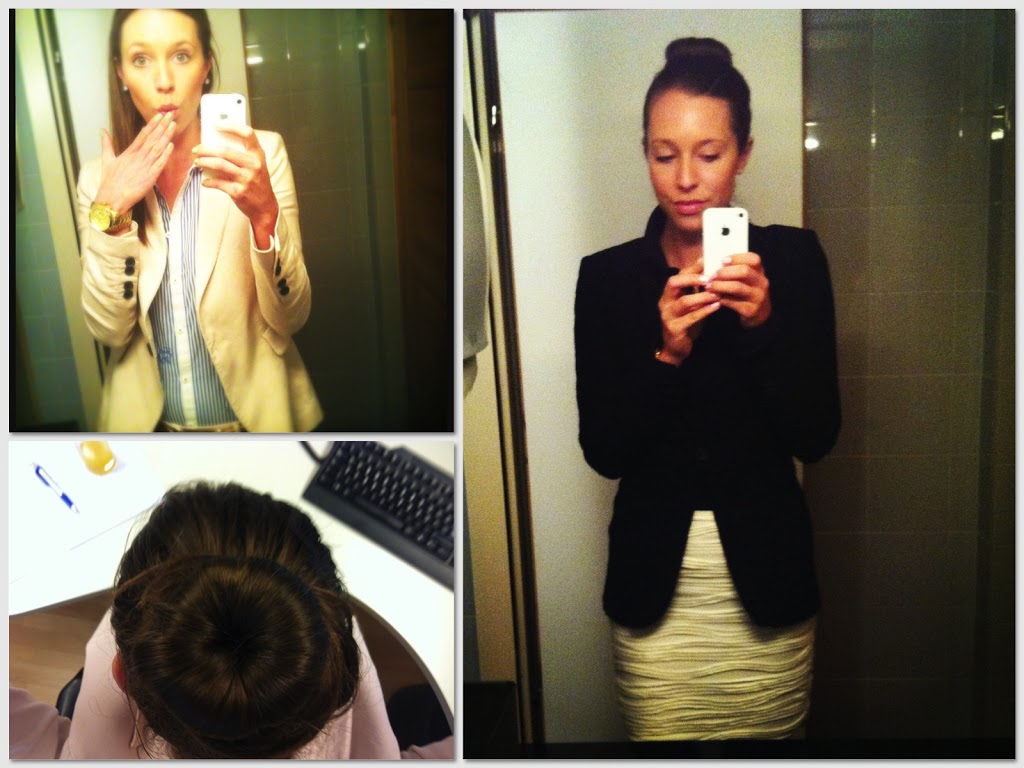 1. working girl 2. going for the perfect bun (that´s my favorite hairstyle for work these days) 3. working girl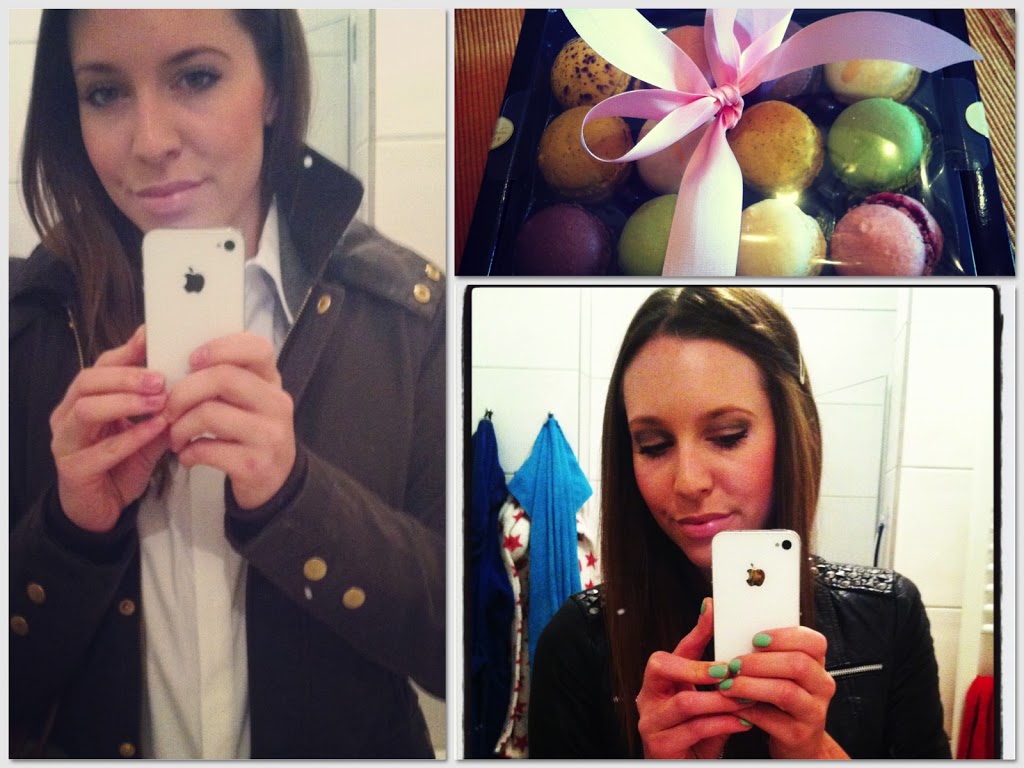 1. spring jacket yay 2. macaroons – sooo yummy 3. ready for take off (girls night out)
hope to deliver more posts of a richer content soon, but as long as i´m tied to my bed like this i don´t have much hope for the next days.
but – there is a
big change in my life
coming up and i will tell you about that very soon!
---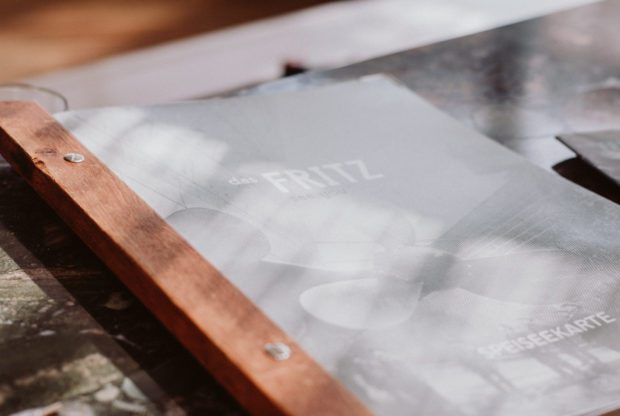 30. August 2017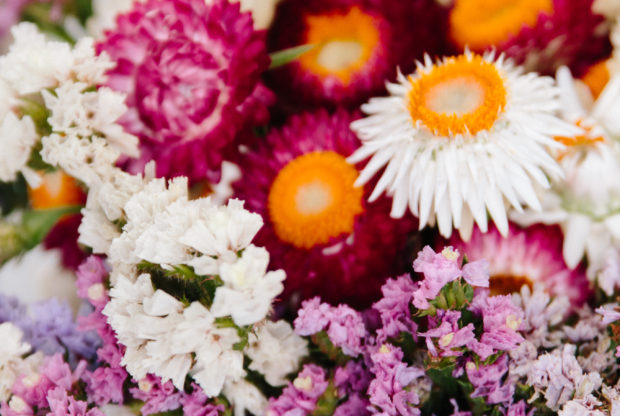 22. August 2017