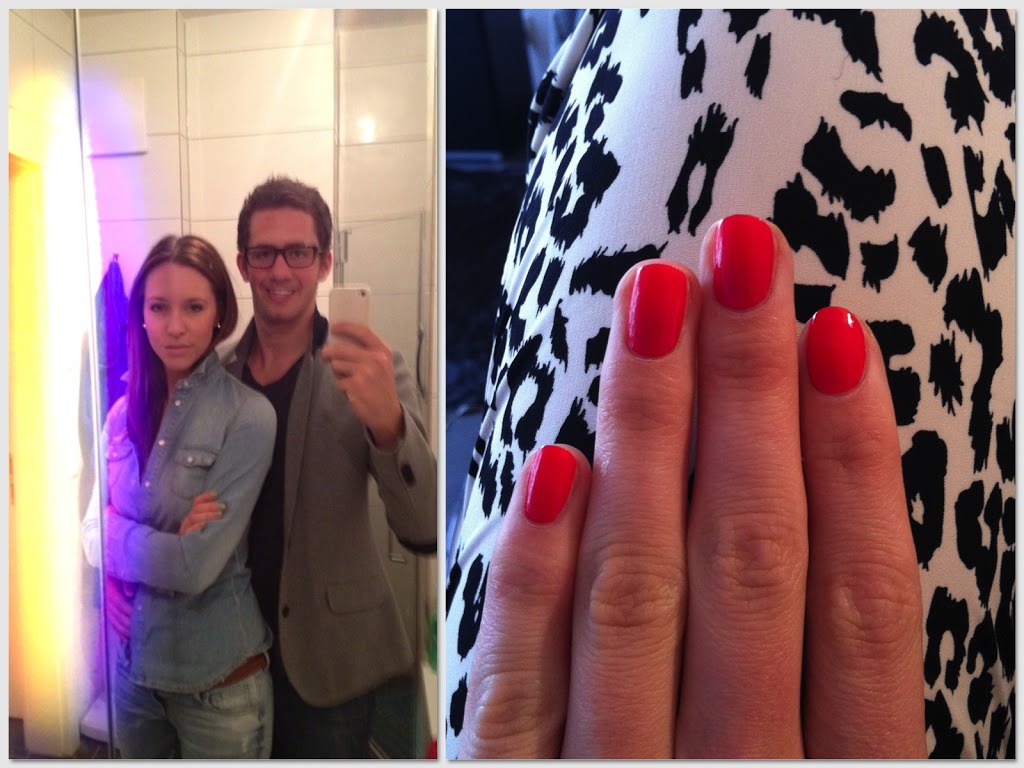 23. April 2012
9 Comments
i´m sitting on the
train right now
, only one hour left till i arrive in my new hometown,
vienna
!
and since this is the first time in days that i don´t have a huge amount of things to do ahead of me (not much of possibilities on trains), i want to show you the last pictures that i took with my
iphone
– those of you who are following me on instagram have already seen a few of them!
if you are interested in
following me on instagram
, my name is ketchembunnies.
i hope there will come a time soon where i am able to post more outfits and "real shots" with my "real camera" again – till then, have a look at my daily pics.
XOXO
babe and i. red and leo.
babe and i. hangover (big glasses needed).
love diy necklace (so proud). ootd and bunny case.
new facebook header. love diy necklace again. mani – the young girl and the sea. blingis khan.
cosmopolitan with friends. new essie. getting tanned.
bling. and so proud to present to you – diy friendship embellished bracelet.
ootd, pastels. minty shoes.
manicure – smartie nails. ootd – working girl.
babe and i. ready for going out.
---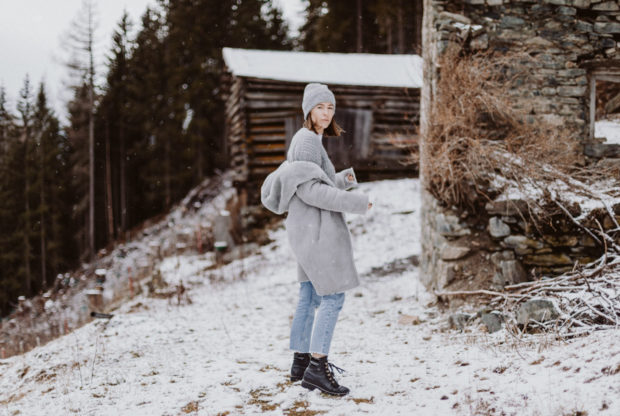 3. January 2019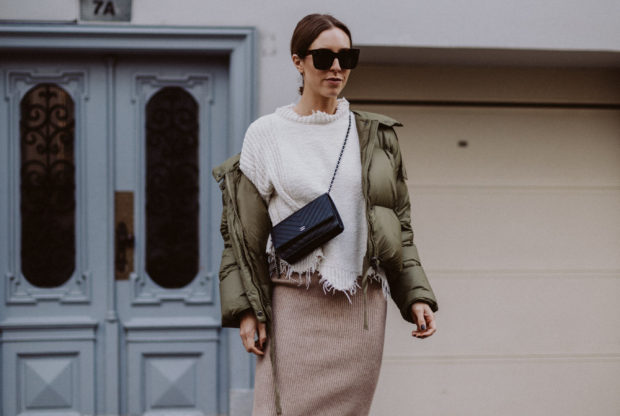 20. November 2018