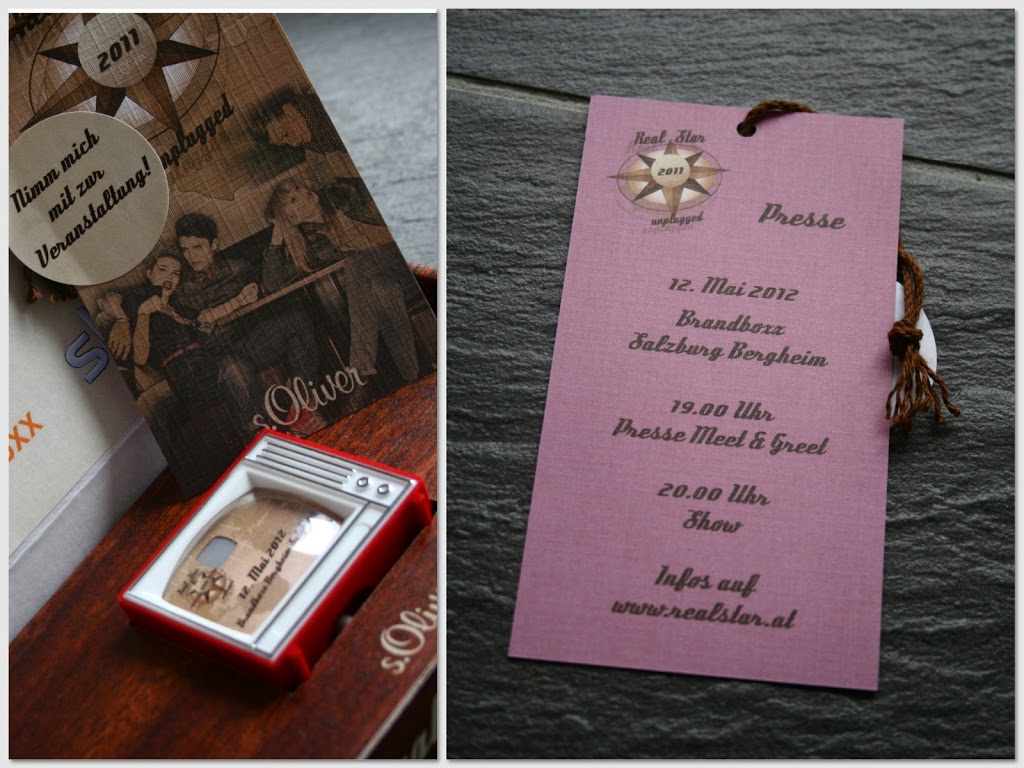 last week i got a super cute and creative invitation to a
fashion event
near where i´m living, thanks to a friend who´s working with the company.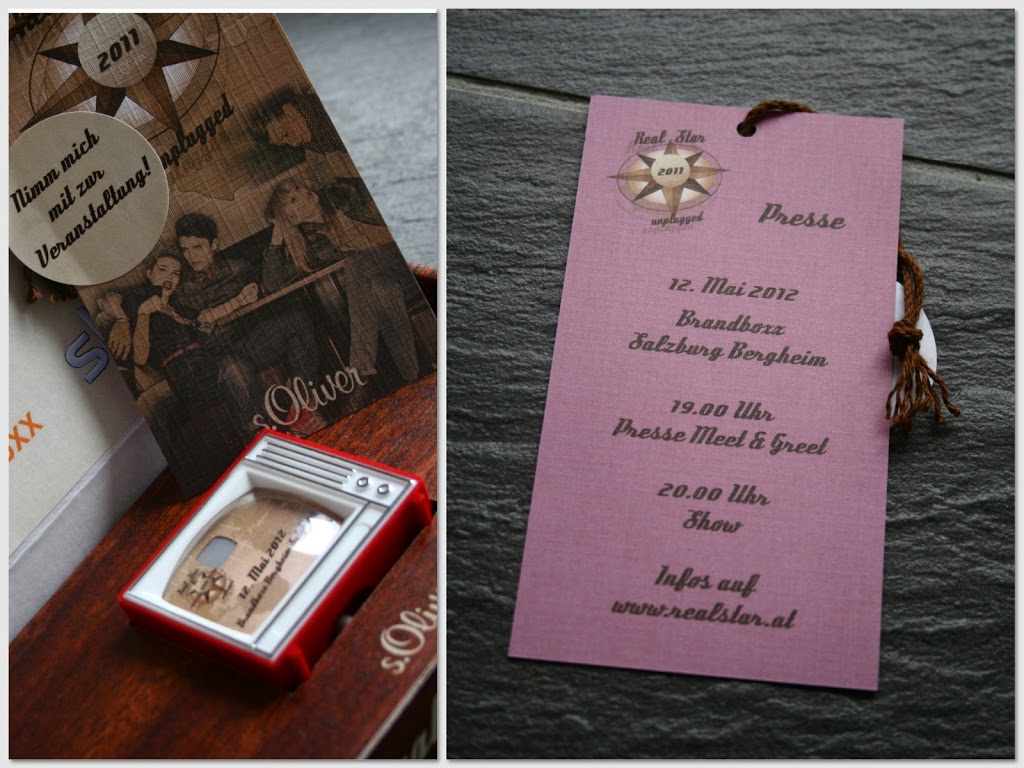 i´m talking about
s.oliver´s real star
which is an event for people who work with the brand such as retailers and are
awarded for the good work
they are doing the whole year.
the event organizers put a lot of effort into the whole thing, beginning with the invitation itself – that´s such a good idea with the TV and the dress code inside, brings back childhood memories – and they always have awesome show acts and a great program at the real star award. this year they´re sporting
a fifties theme
and me and my babe (he´s joining me) are thinking about what to wear – any inspirations for me please?
anyway i think it´s a great way to
motivate people
and i´d love to work for a company that honors the most important people – their staff.
---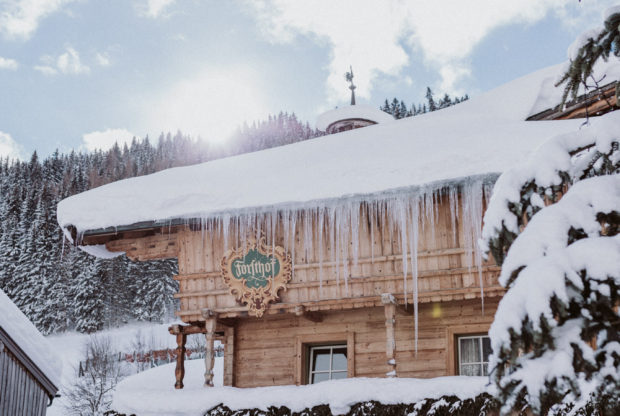 25. January 2019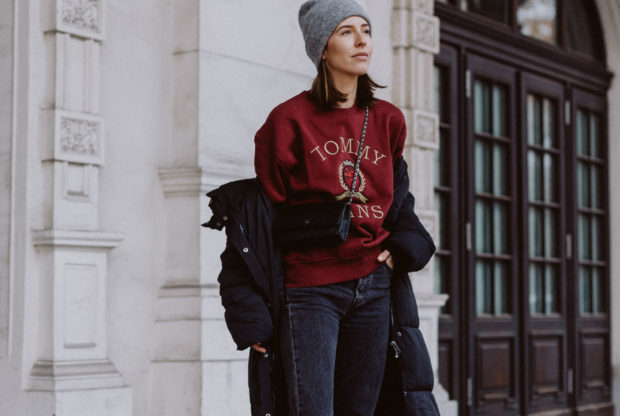 20. December 2018