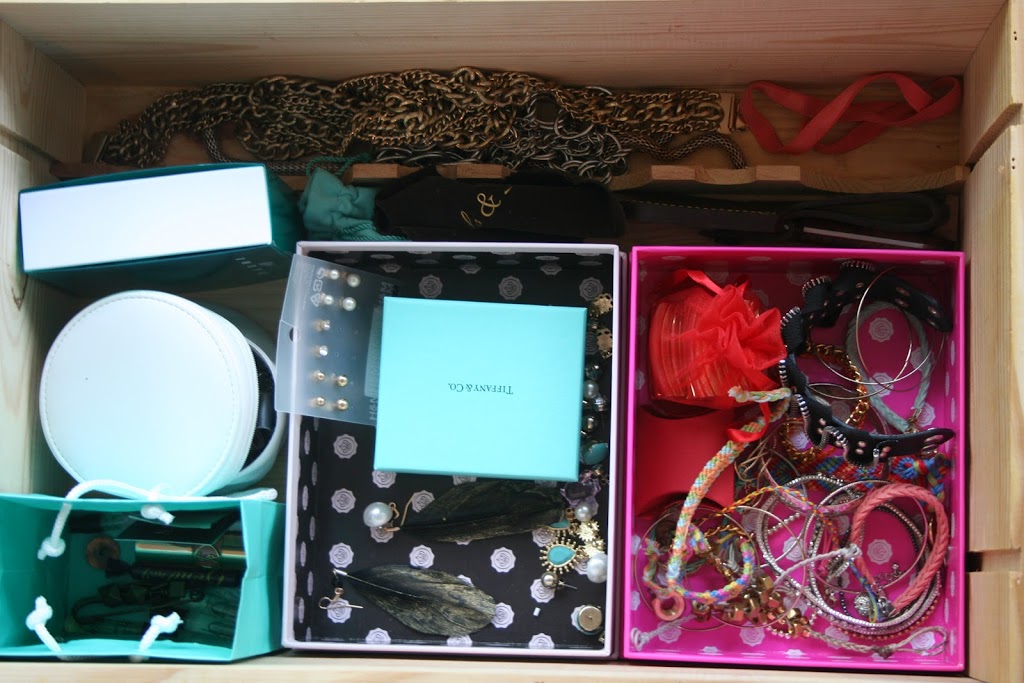 as of now i don´t have much space for my accessories, bags, jewellery and nailpolish in our recent apartment, but thanks to glossybox i can store my things in the very cute boxes the products get delivered in. also, we made our own storage shelf (
DIY – BEST PROJECT EVER
). as you can see in one of the pictures, we made a "closet" out of old wine boxes. looks very stylish, creates much space and is not very hard to make (also, really inexpensive – only thing is you have to drink loooots of wine to get that many empty boxes).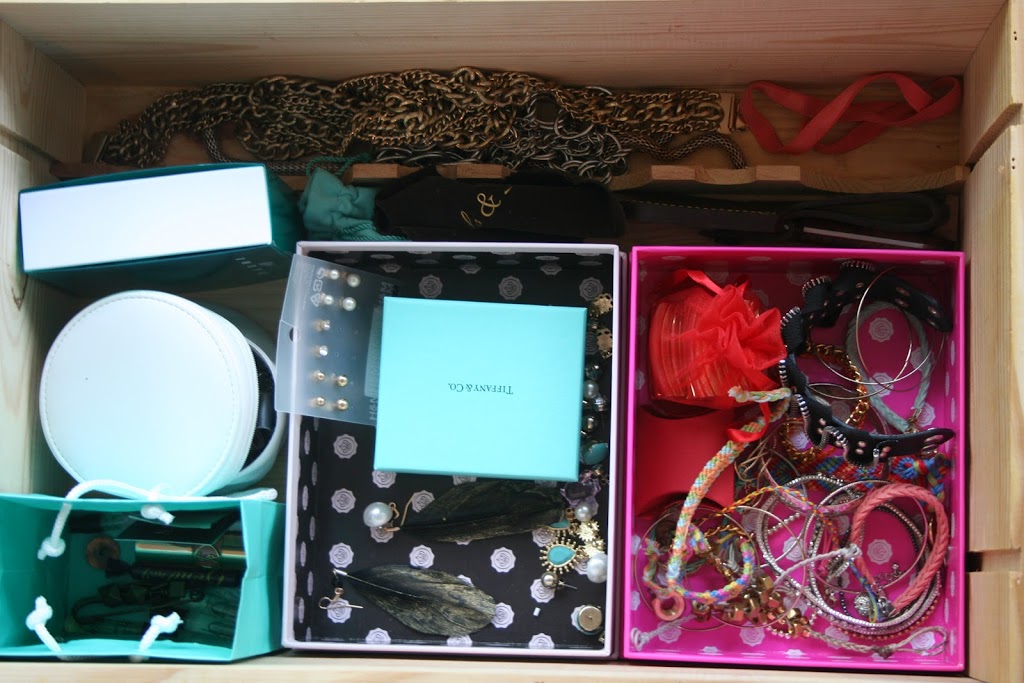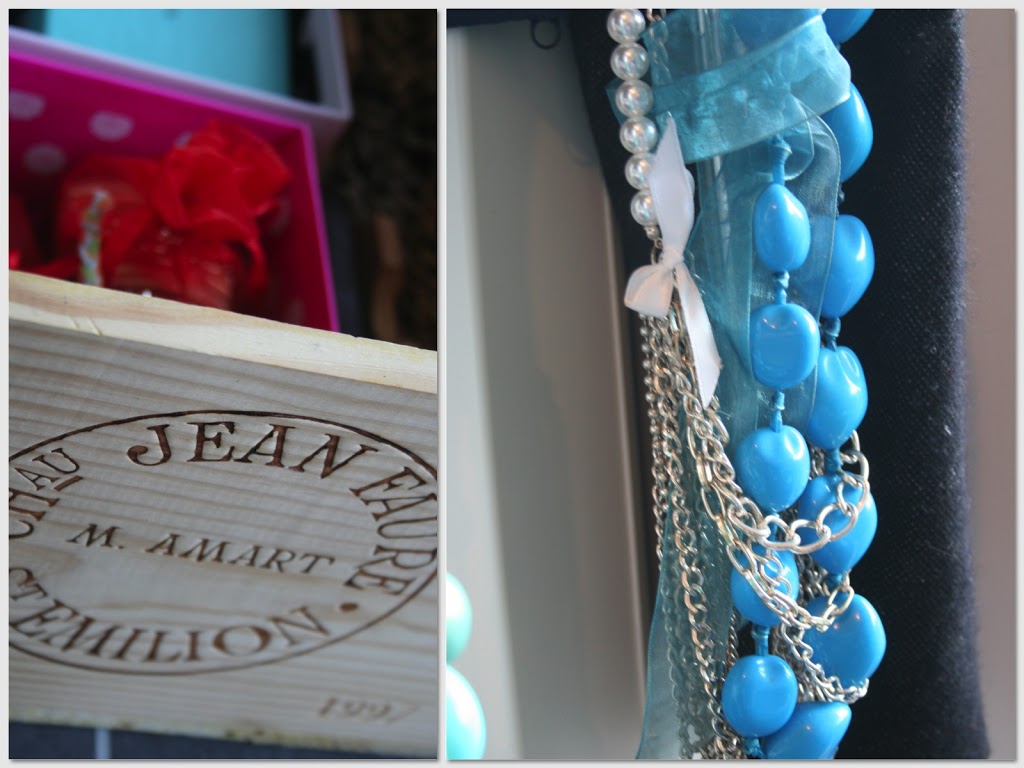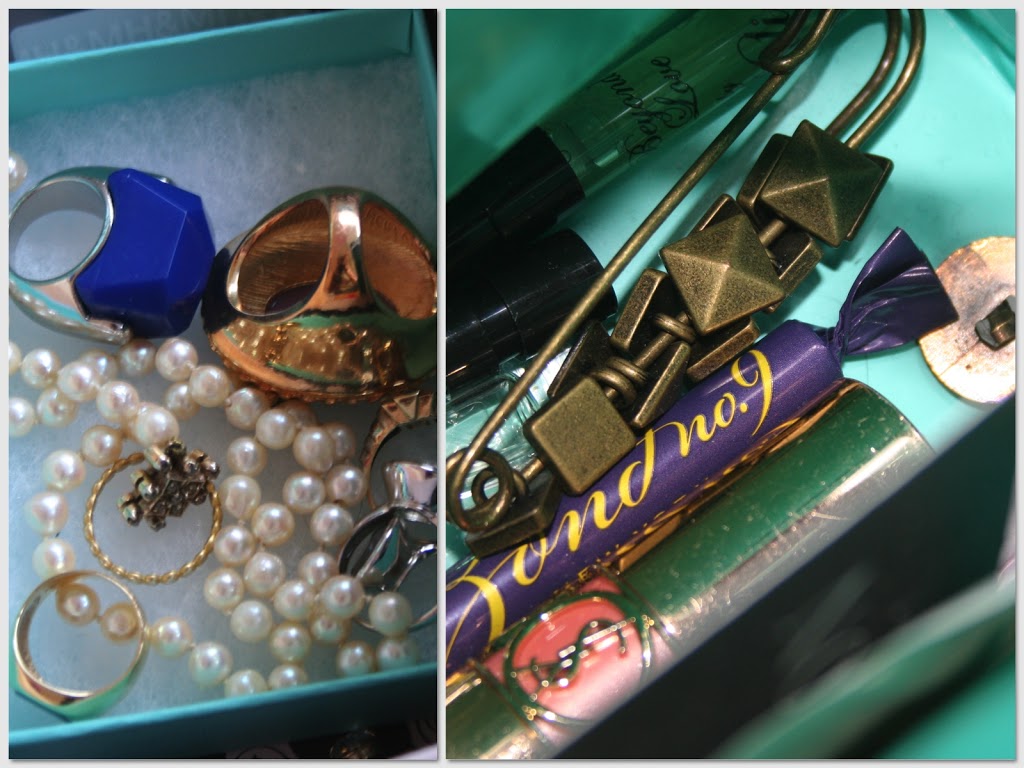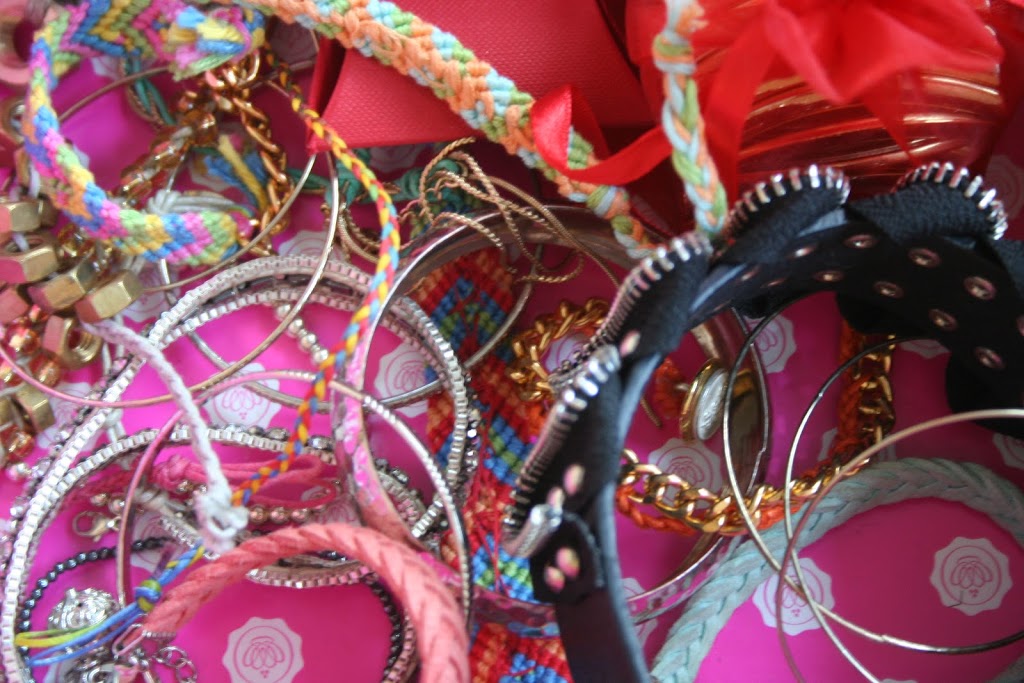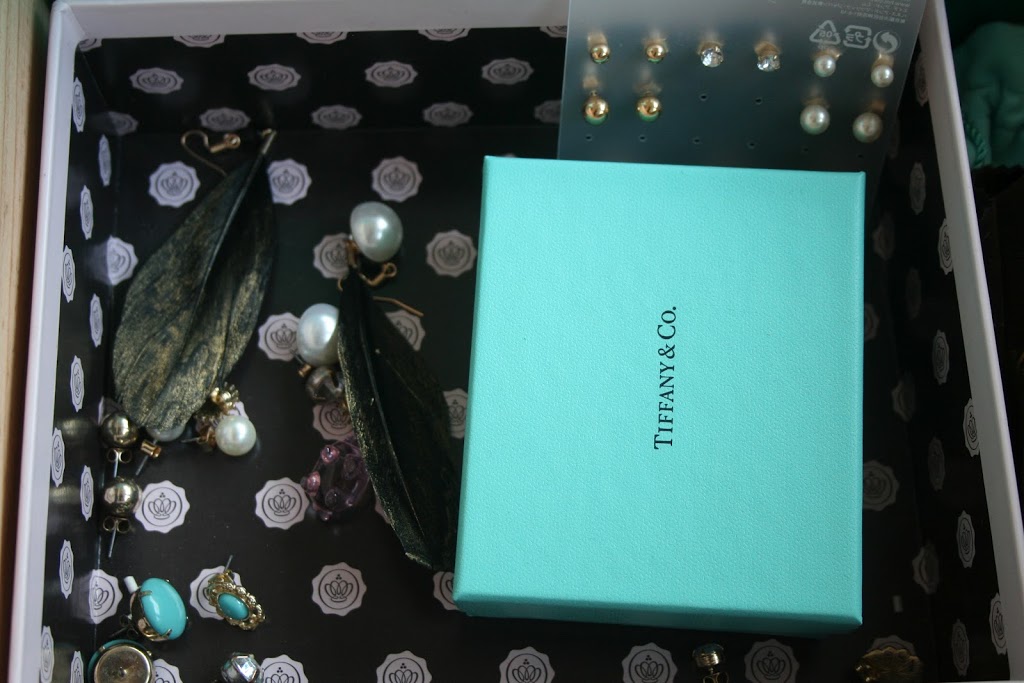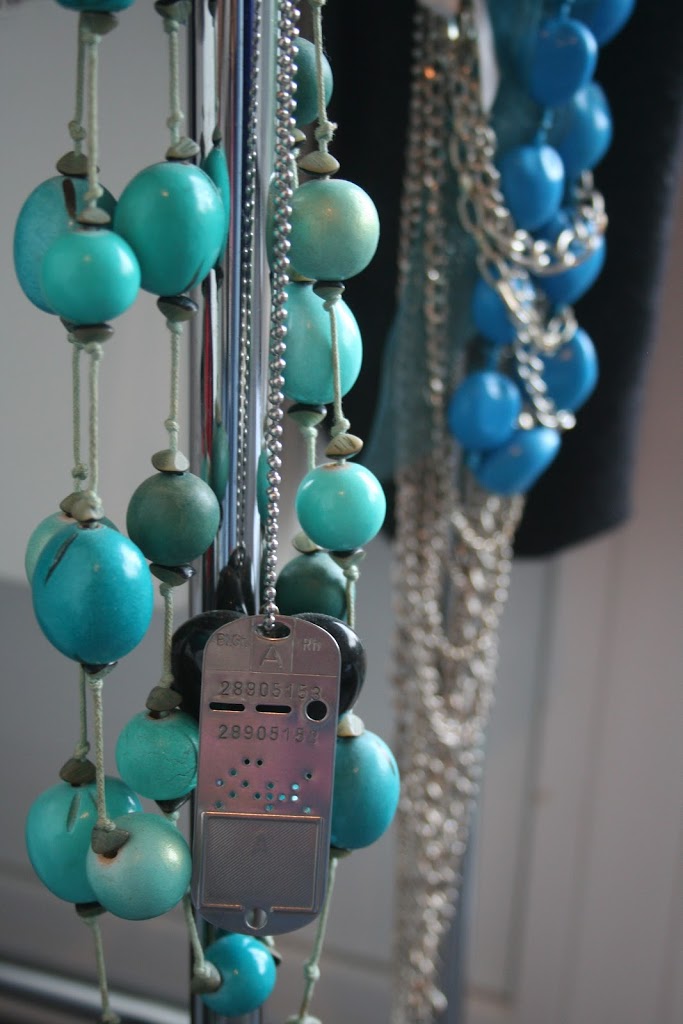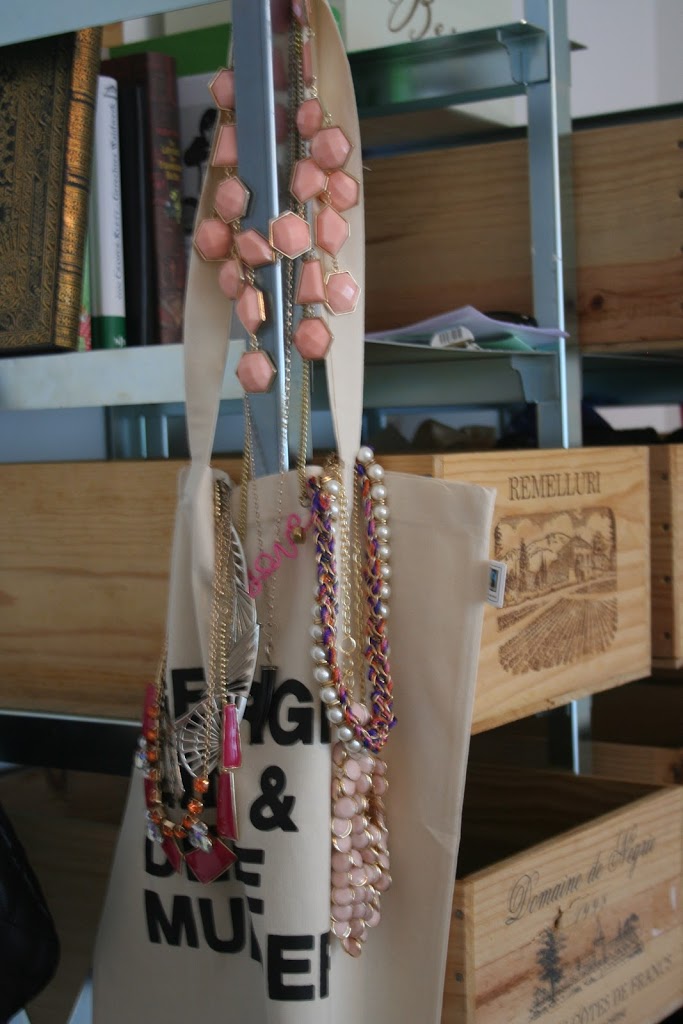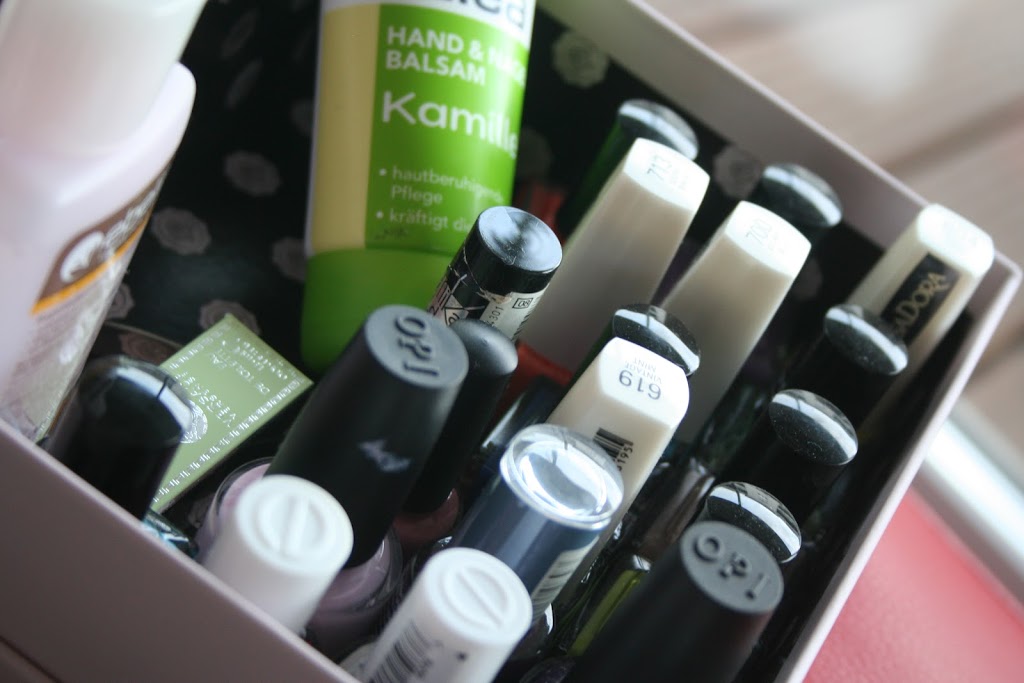 the good news although are that i will be
moving in a new apartment
very soon, therefore the focus for interior design will be on creating as much storage space for me and my bf as possible.
XOXO
---