this weekend i was invited to
s.oliver´s real star award
– an event i told you about
when i got the invite
(which was just as lovely as the evening itself). the real star is all about honoring the retailers for the good selling figures and saying "thank you"for the hard work they are doing to represent the company 300 days a year.
this year´s theme was "vintage" and most of the people came dressed in the 50s style which i really didn´t figure out how to dress like that yet
still to look classy
– as you can see on the pictures. but when i got there, i was surprised by how lovely all the girls looked in their pin up themed dresses, styled from head to toe like in a james dean movie.
also, we were able to see some great performances, such as sharron levy from the voice and ross anthony – so the people from s.oliver did a great job preparing and realizing this amazing event.
the stage setup – so nice!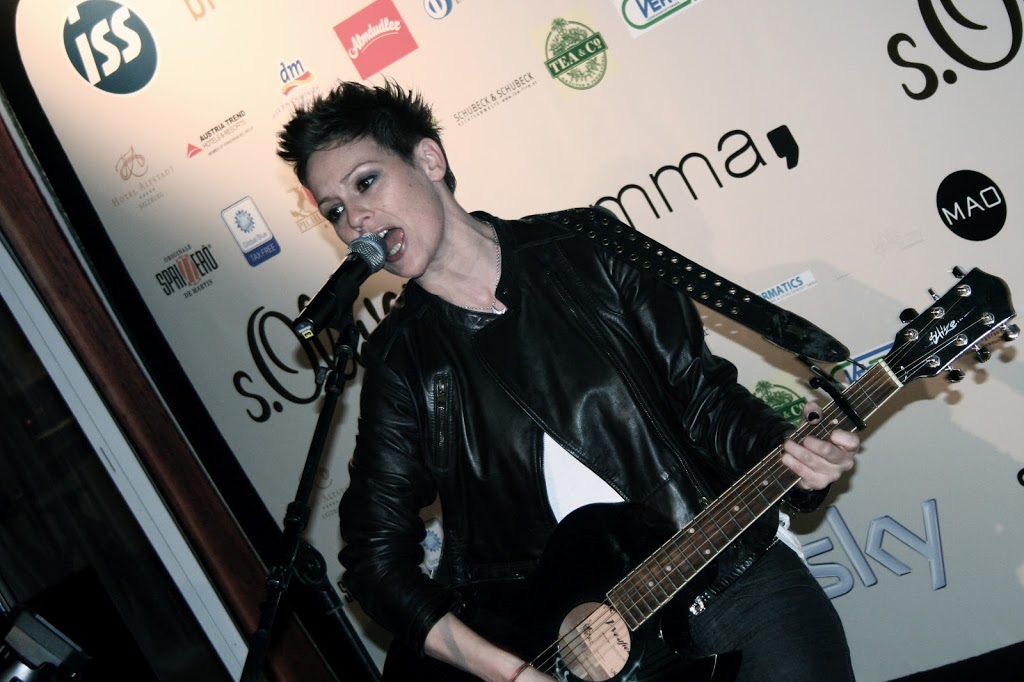 performance for the press by amazing sharron levy.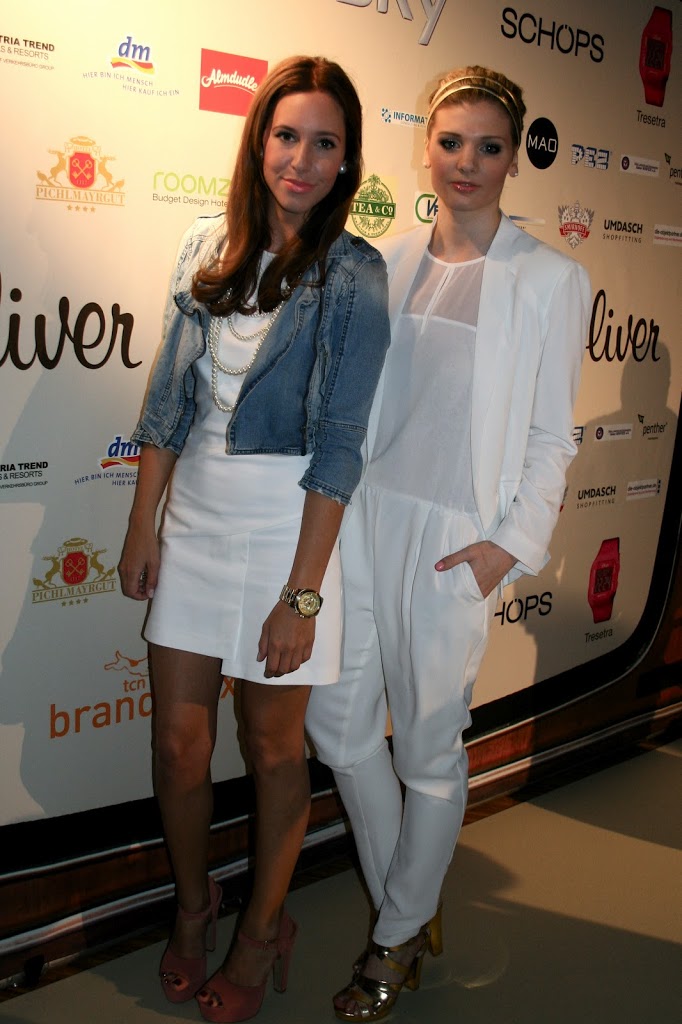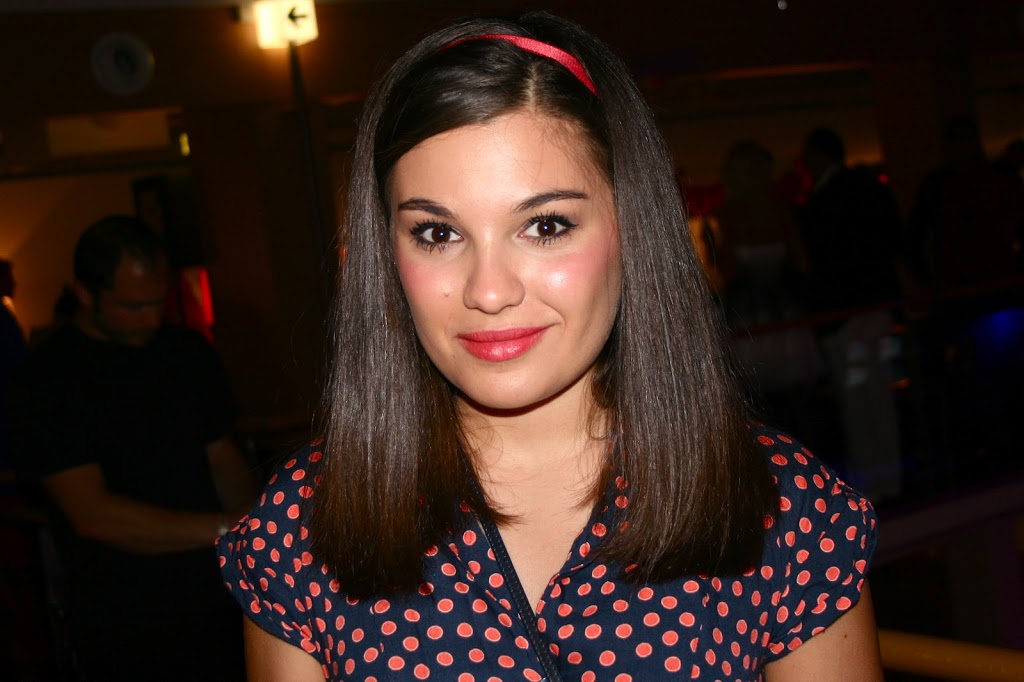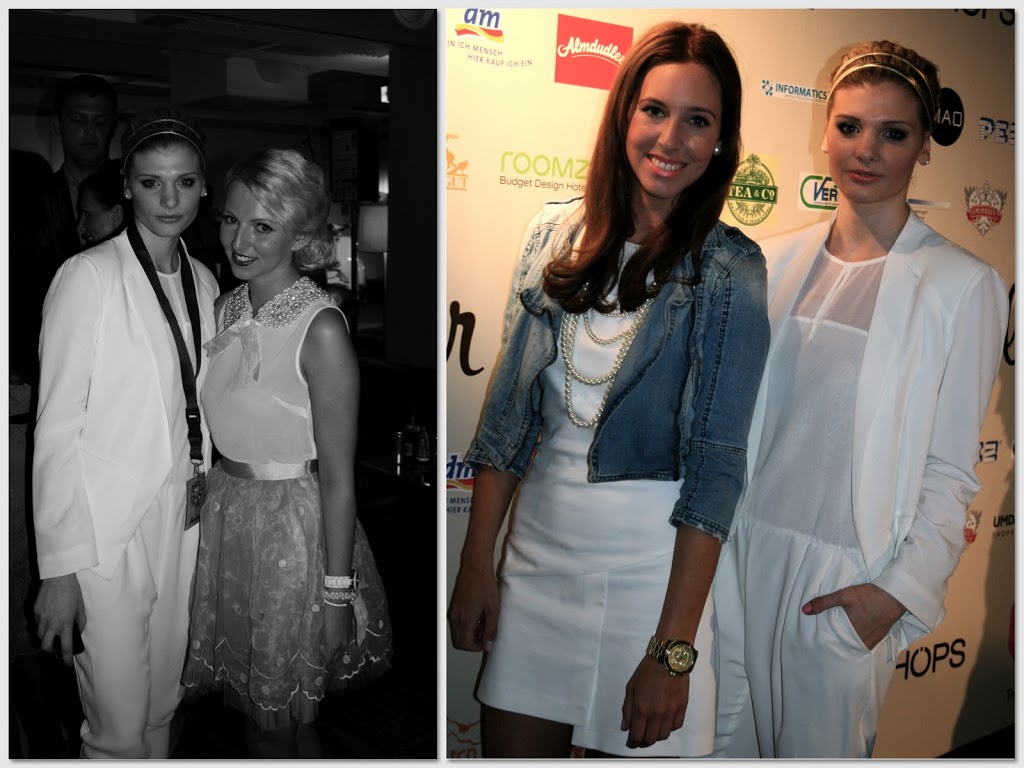 left: sonja and our lovely host, christina. right: sonja and me again.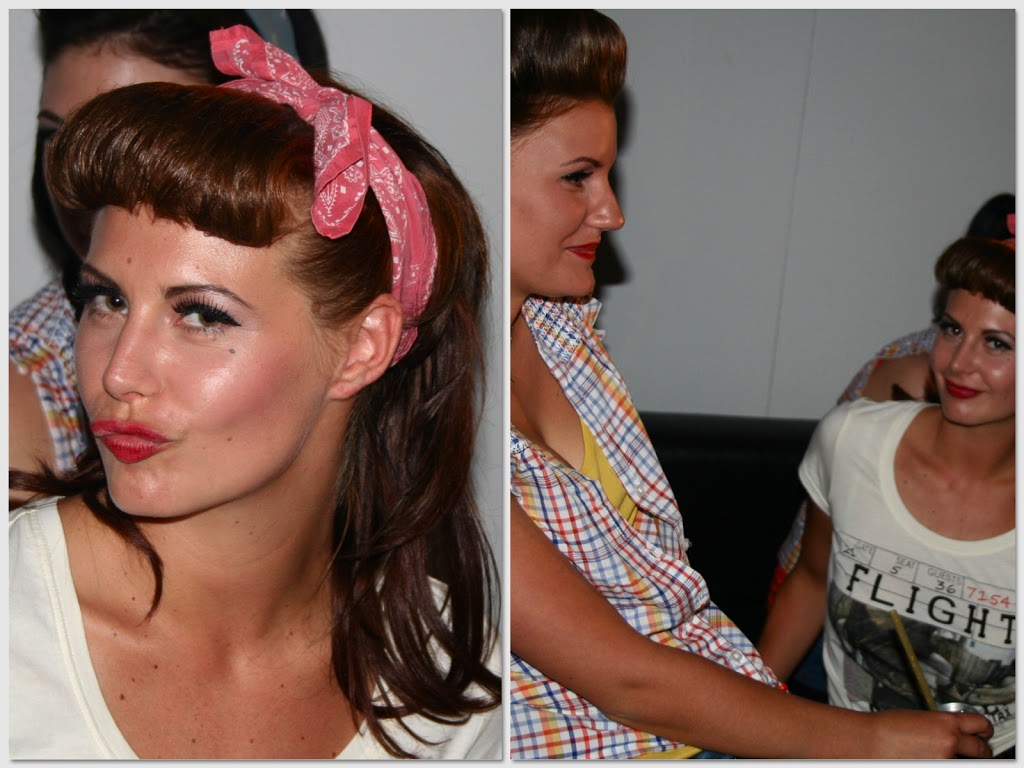 pin up style.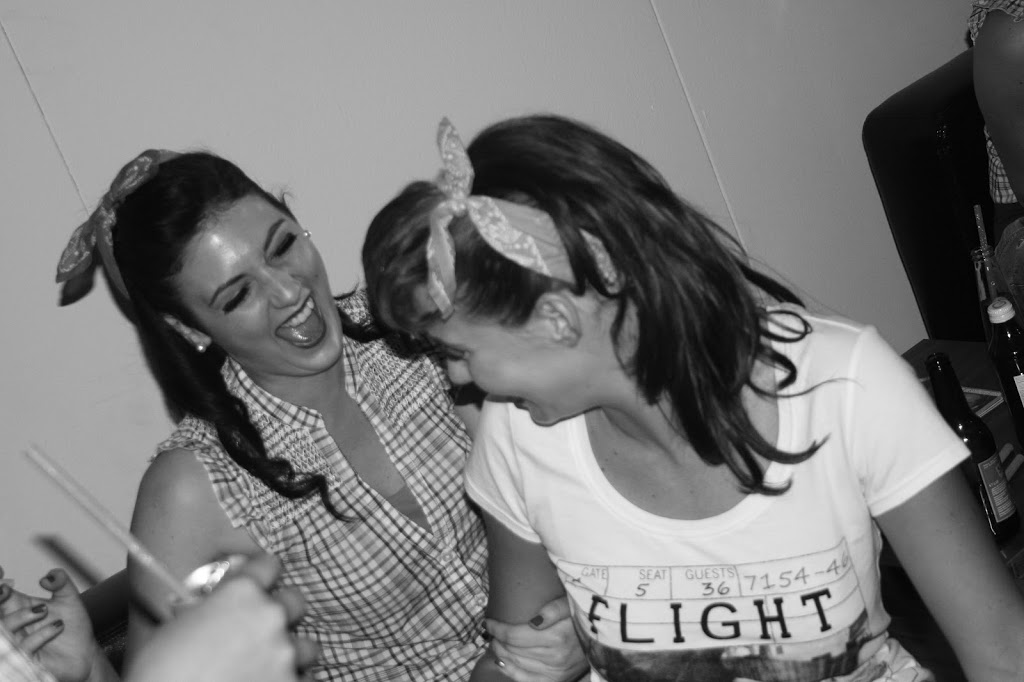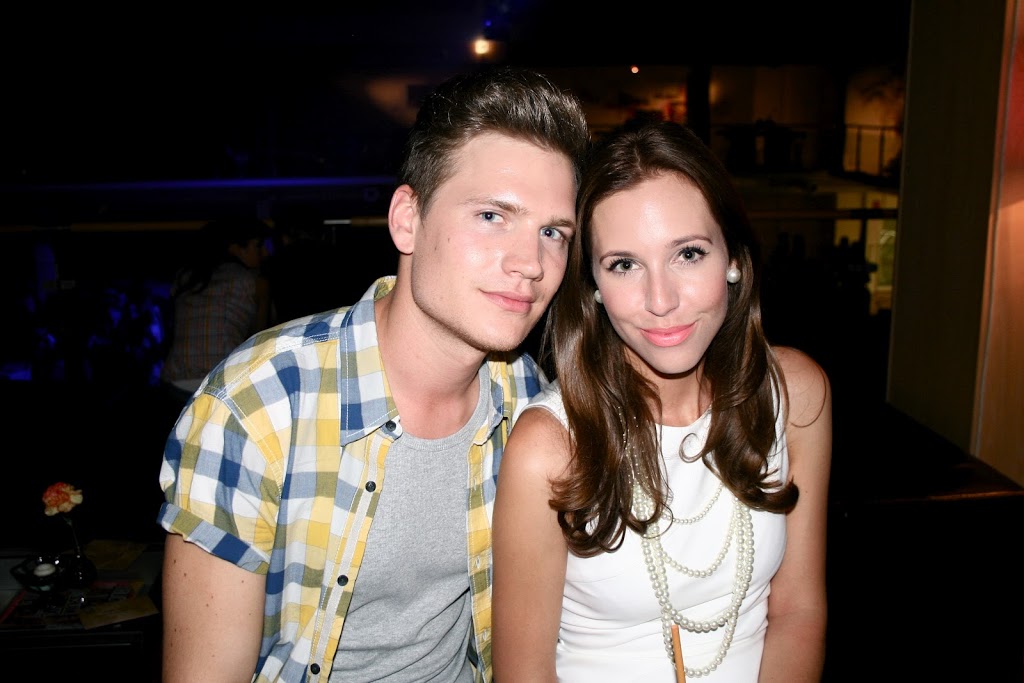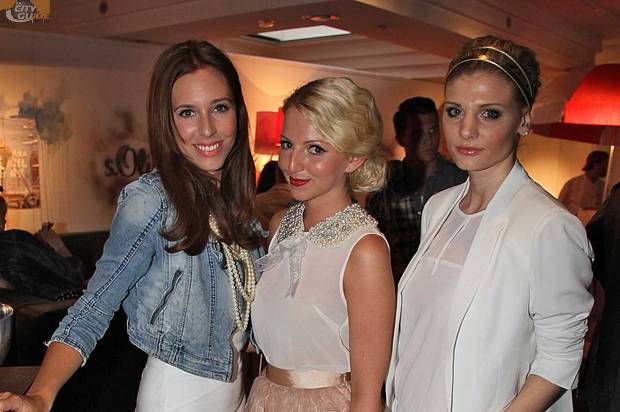 last image
via
i was wearing:
dress: zara
heels: steve madden
jacket: zara (old)
necklace: h&m (old)
---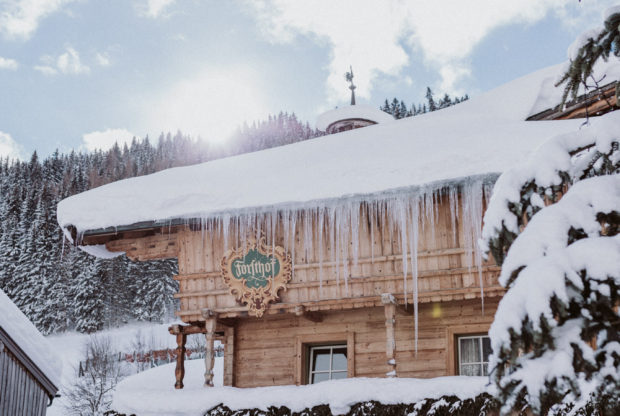 25. January 2019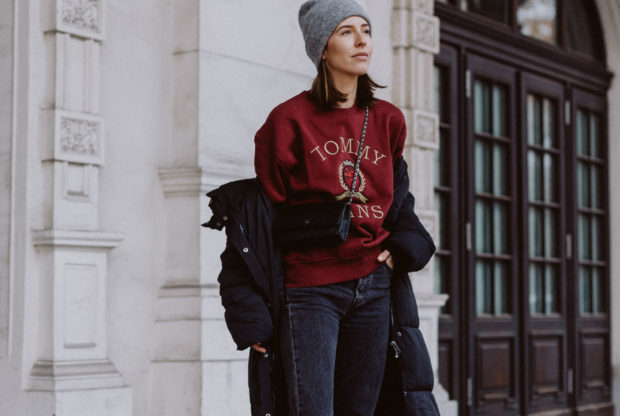 20. December 2018