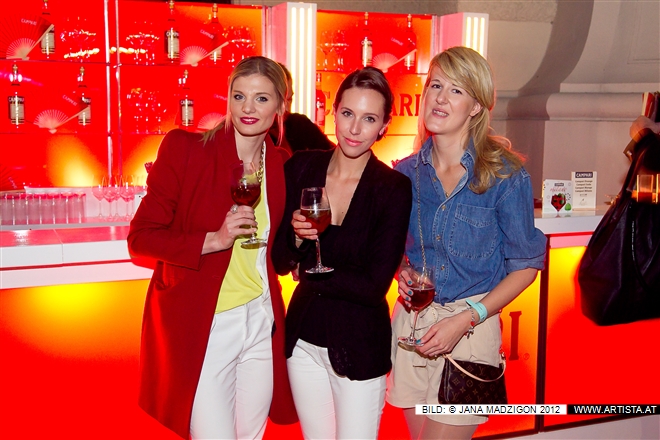 so this is what happened during the past few months – i got promoted in my job and moved to vienna, therefore there wasn´t much time left for blogging! but i´m back and ready to fill you in with the latest news from my new hometown vienna. so far i love everything about this city, the weather, the people and the thousands and thousands of possibilities on how to create your free time.
life has been great since i´ve been here and i already made some new friends which i really appreciate – there were lots of girl´s night´s out with even more campari milano´s and other yummy drinks.
here are the pictures of one of the first events i´ve been to in vienna, the vienna fashion night.
i went there with my good friend sonja from
fashiontweed
and met lovely kamila from wiener models and trust me – we had the funniest night ever!
and FYI – my suitcase with all my stuff hadn´t arrived yet, so i had to go there in my business clothes, trying to pep it up with some girly shoes and pink earrings.
(first picture via
artista
, all other pictures thanks to sonja)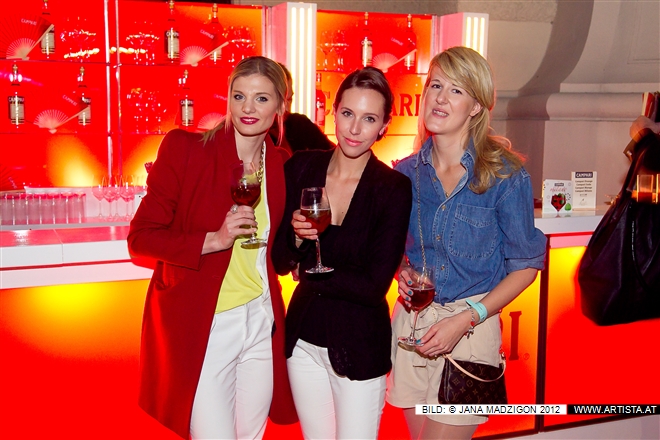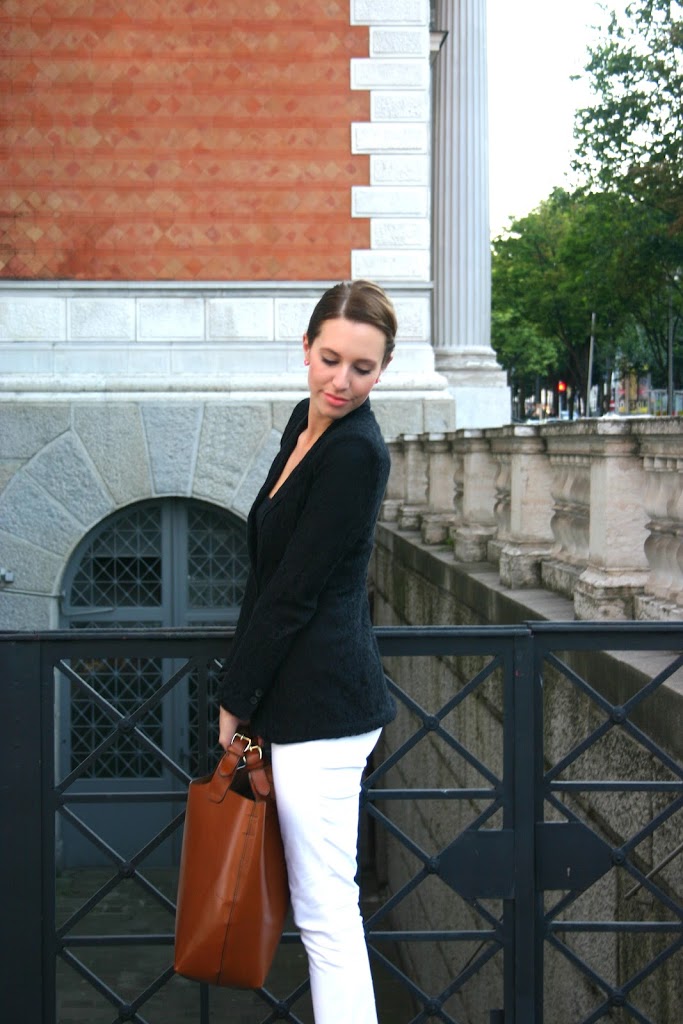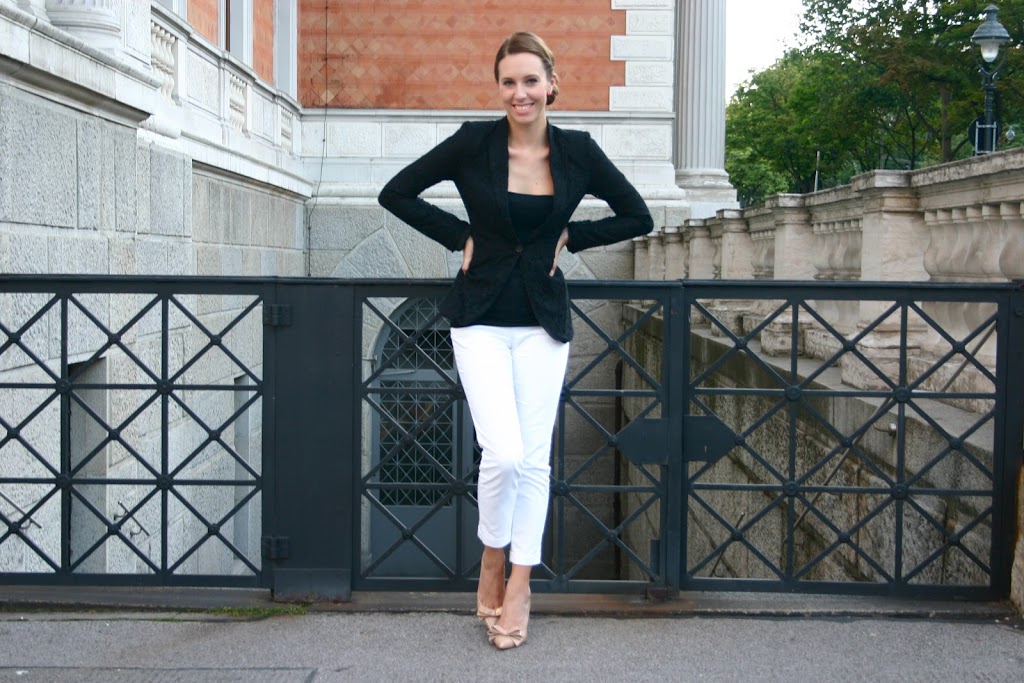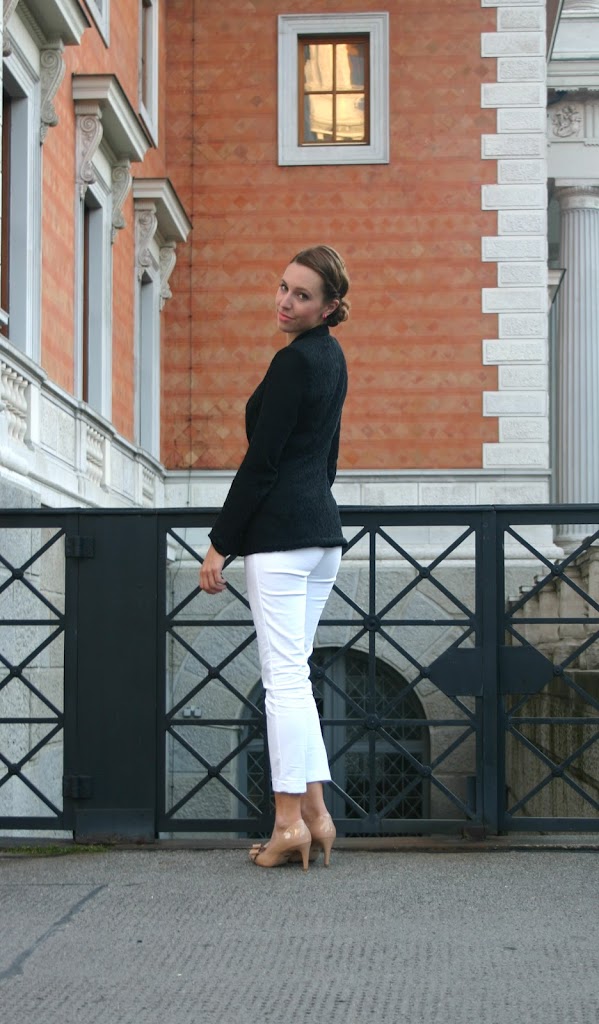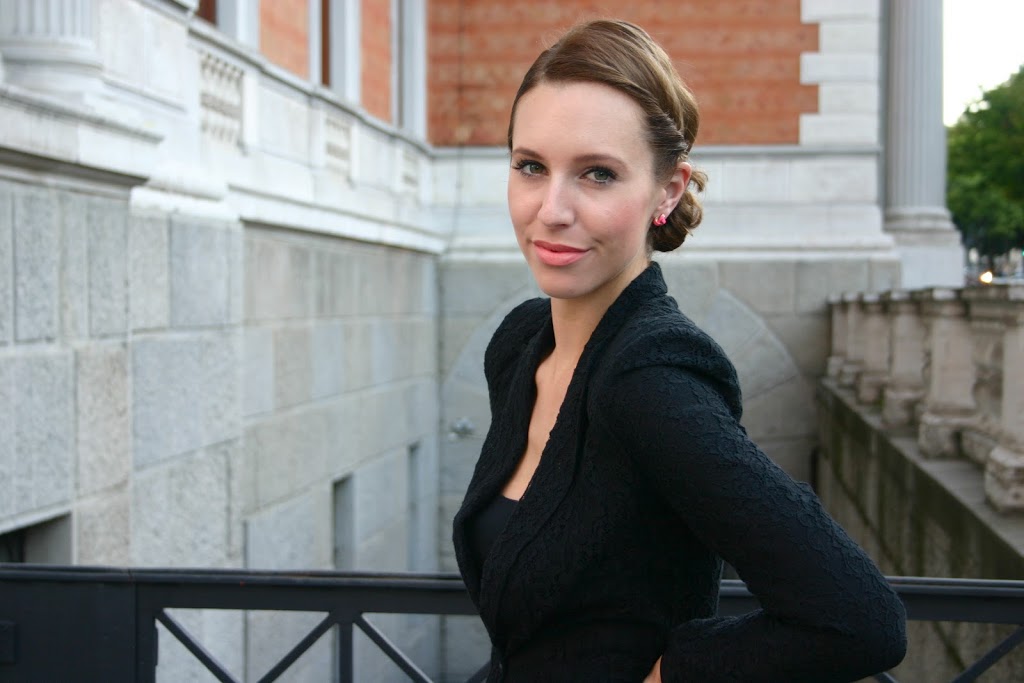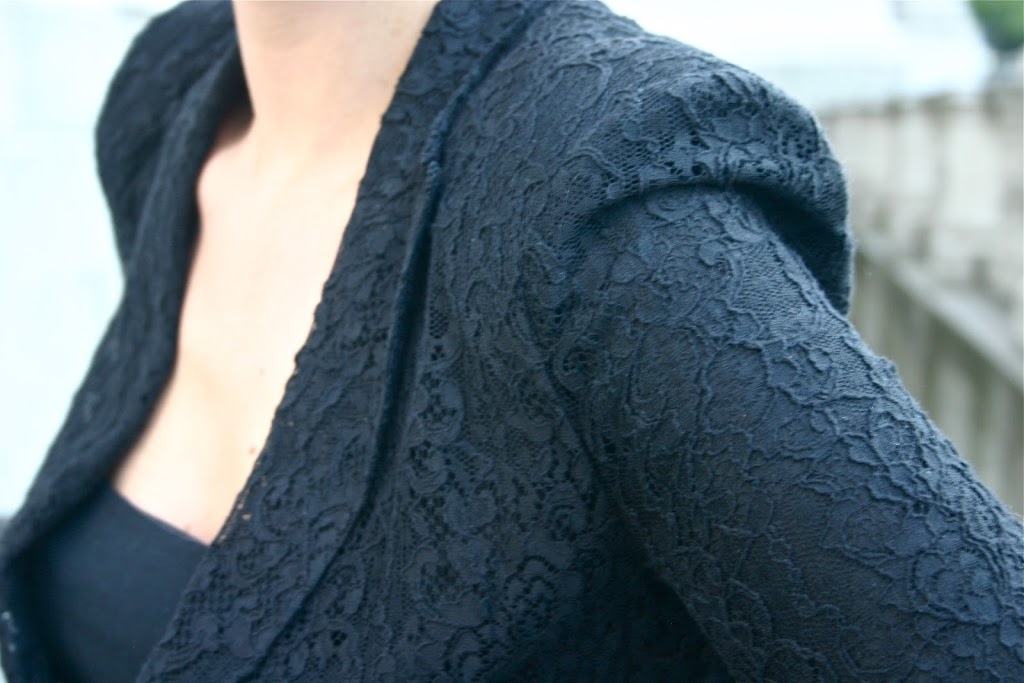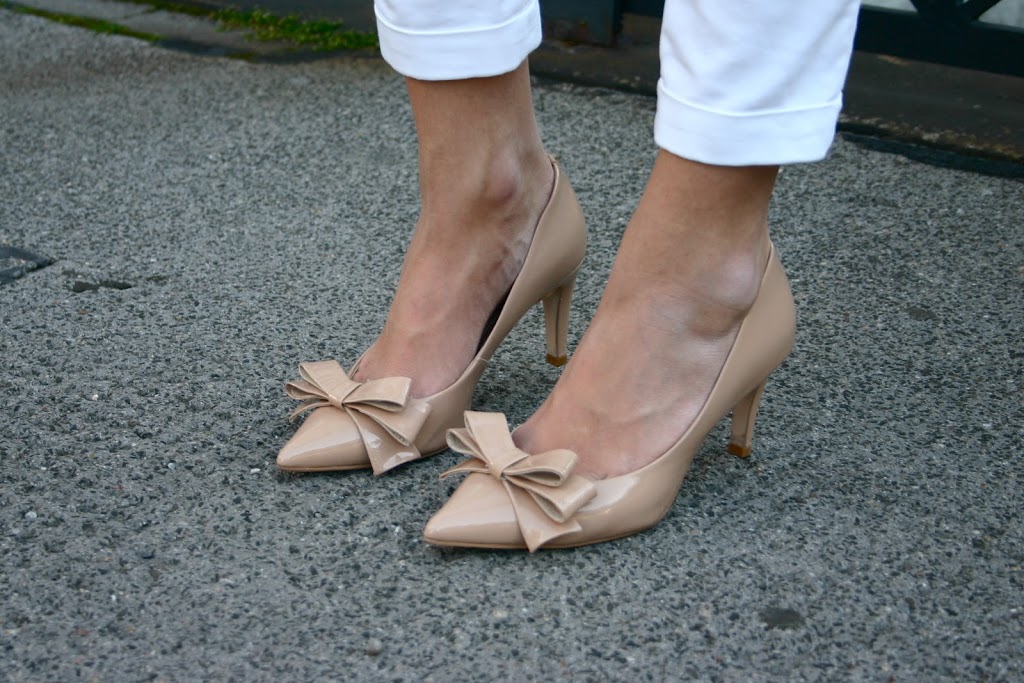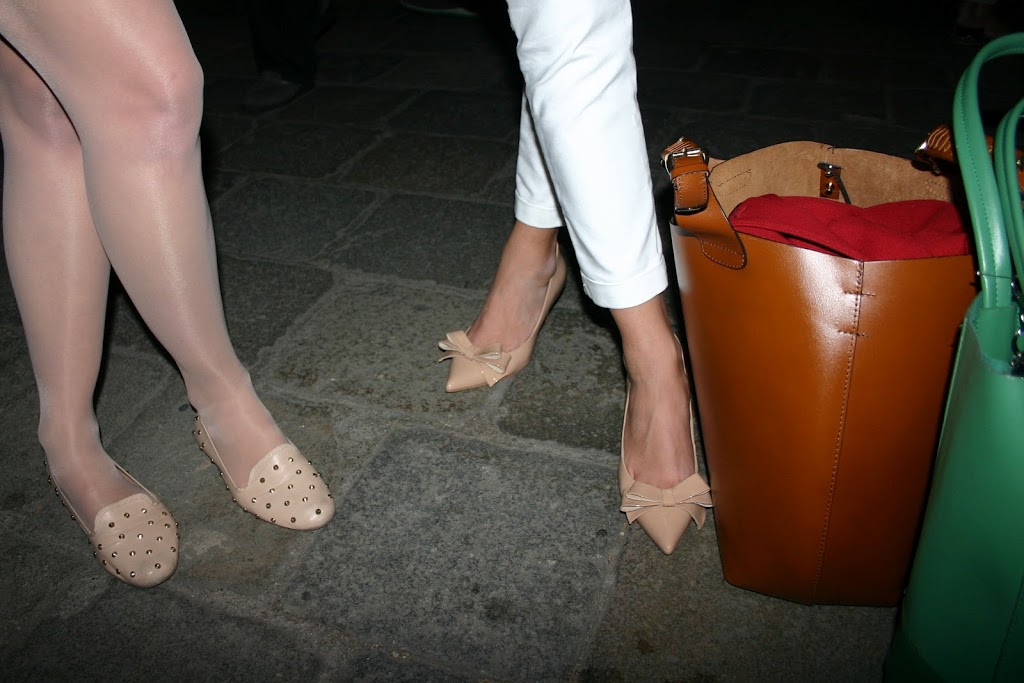 blazer, trousers, bag: zara
earrings: forever 21
shoes: buffalo
---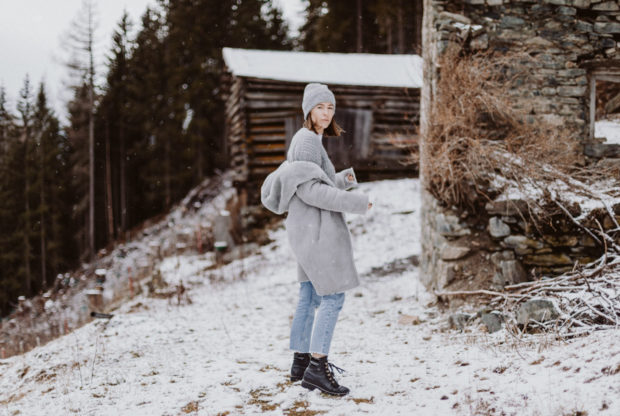 3. January 2019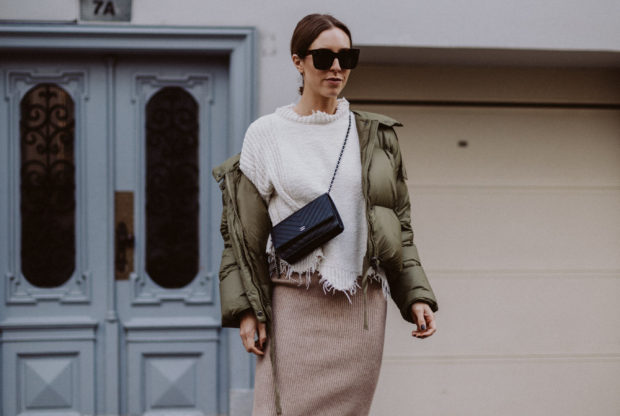 20. November 2018