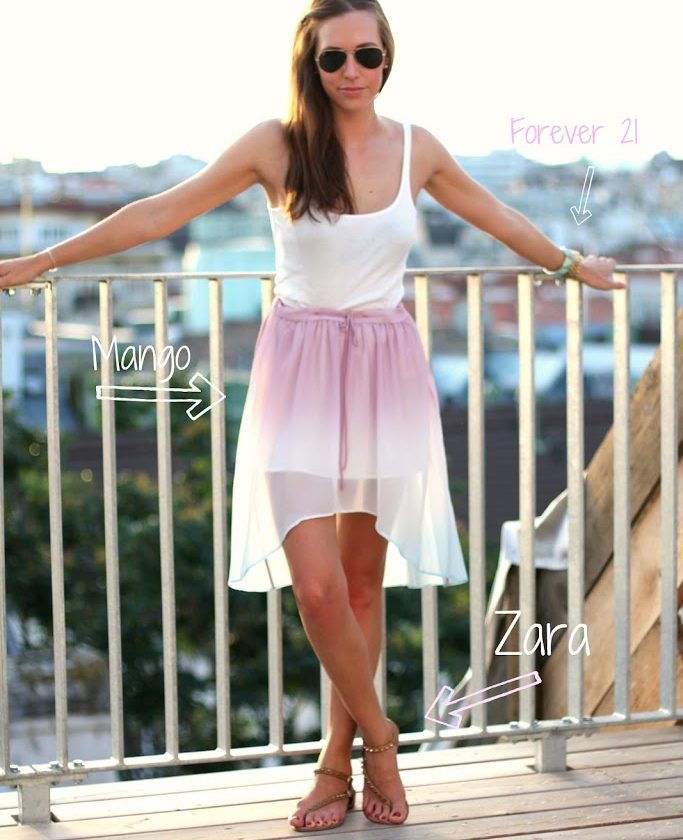 last week, one of my favorite bloggers and at the same time new friend vicky from
bikinis & passports
invited us (me, sonja from
fashiontweed
and our good friend judith) again for a girls night to her new apartment. not only is the apartment amazing but vicky managed to decorate the place with her great sense of style already and i simply love her gorgeous rooftop terrace.
for me it is so nice to have found such sweet girls that i can hang out with in vienna and we all enjoy our girly nights – although i really miss my babe and look forward to when he´s joining me in our new hometown.
until then – here´s to more girls nights and more wine!
(thanks to vicky for these amazing pics)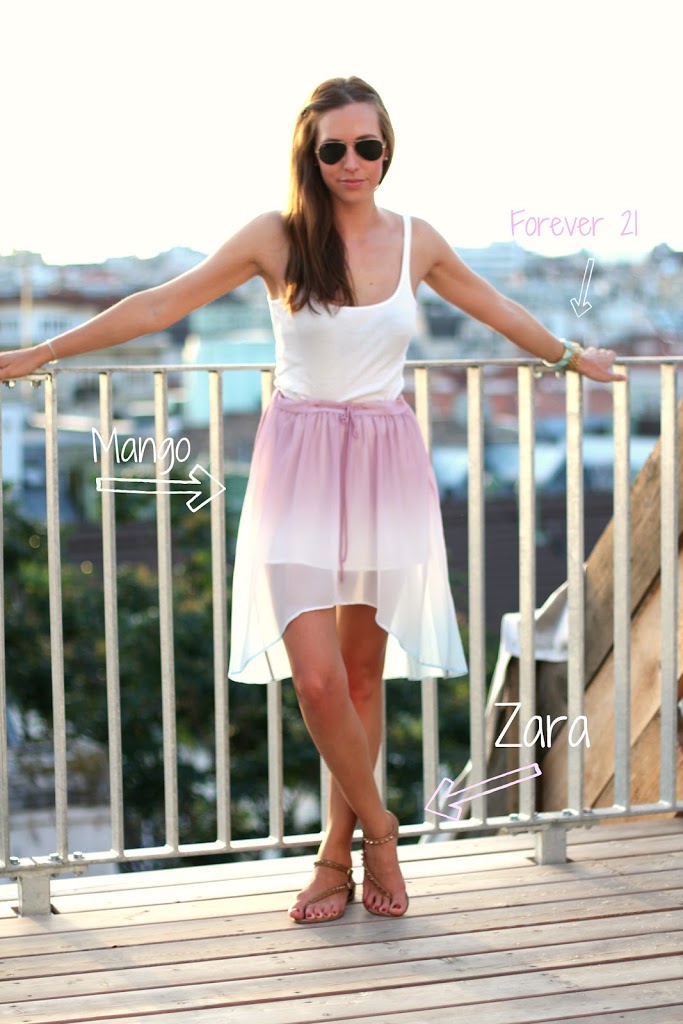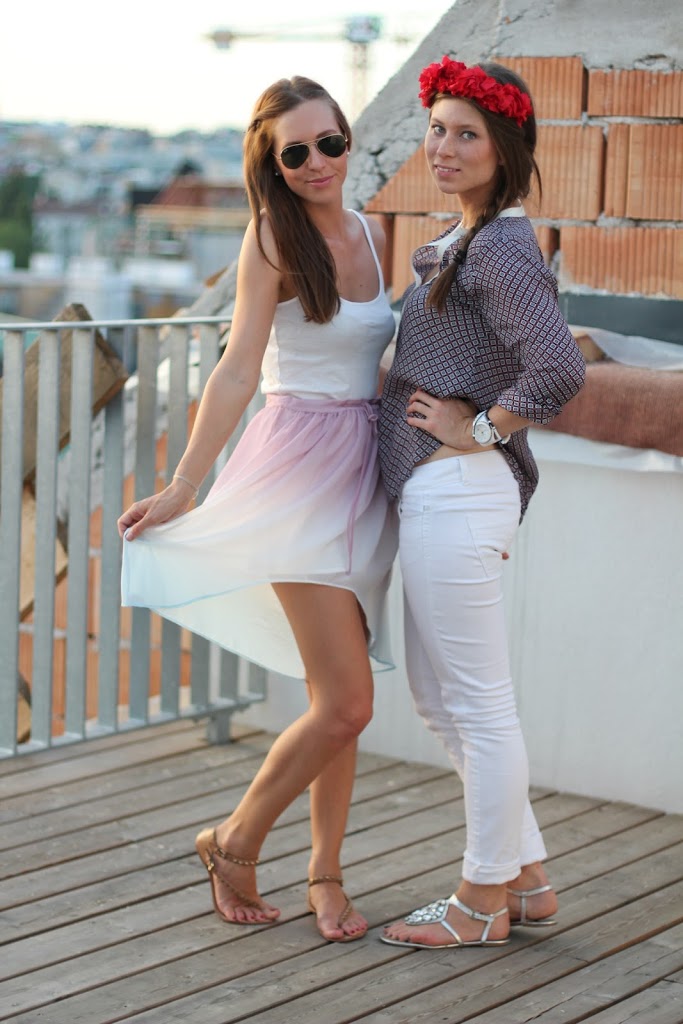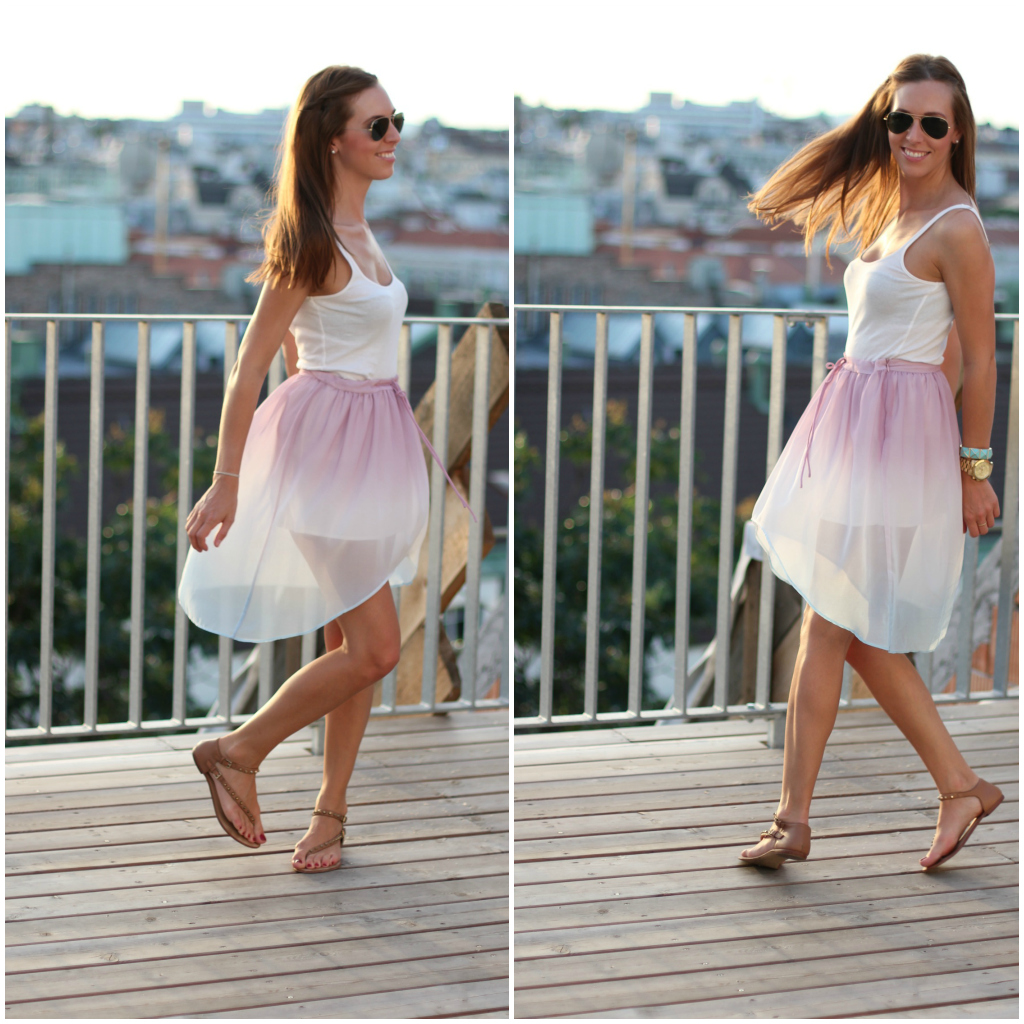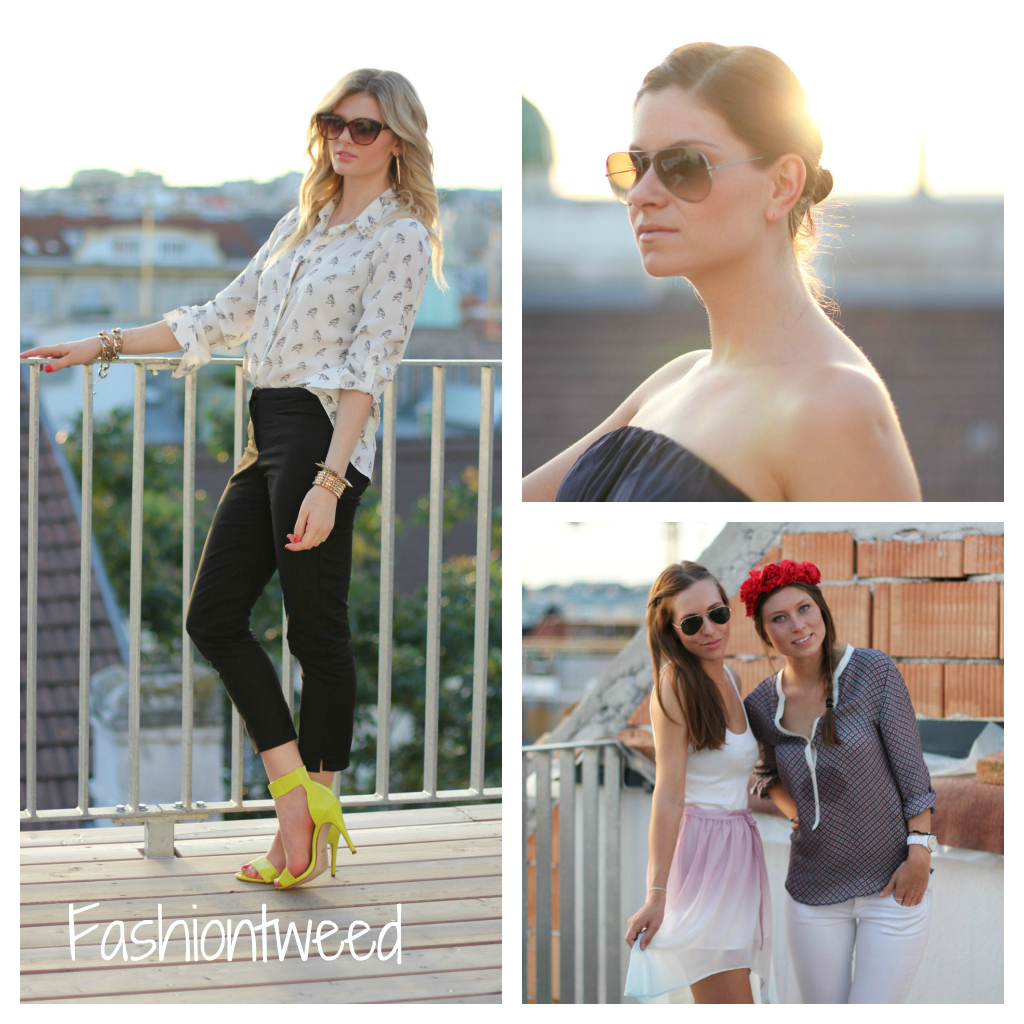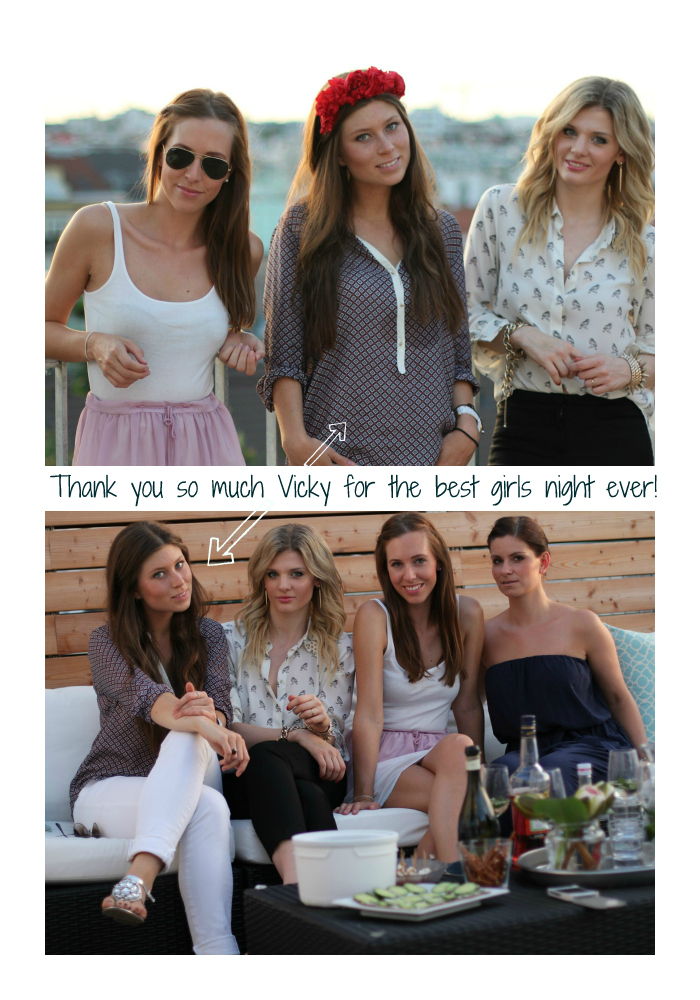 ---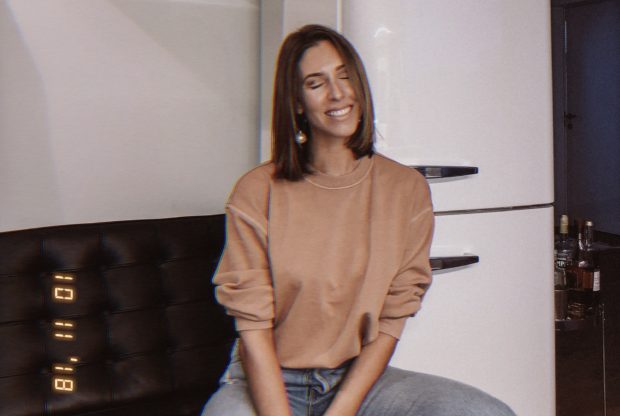 28. November 2018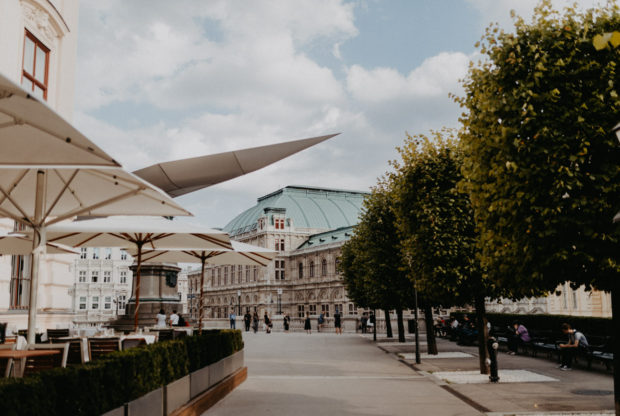 20. September 2018