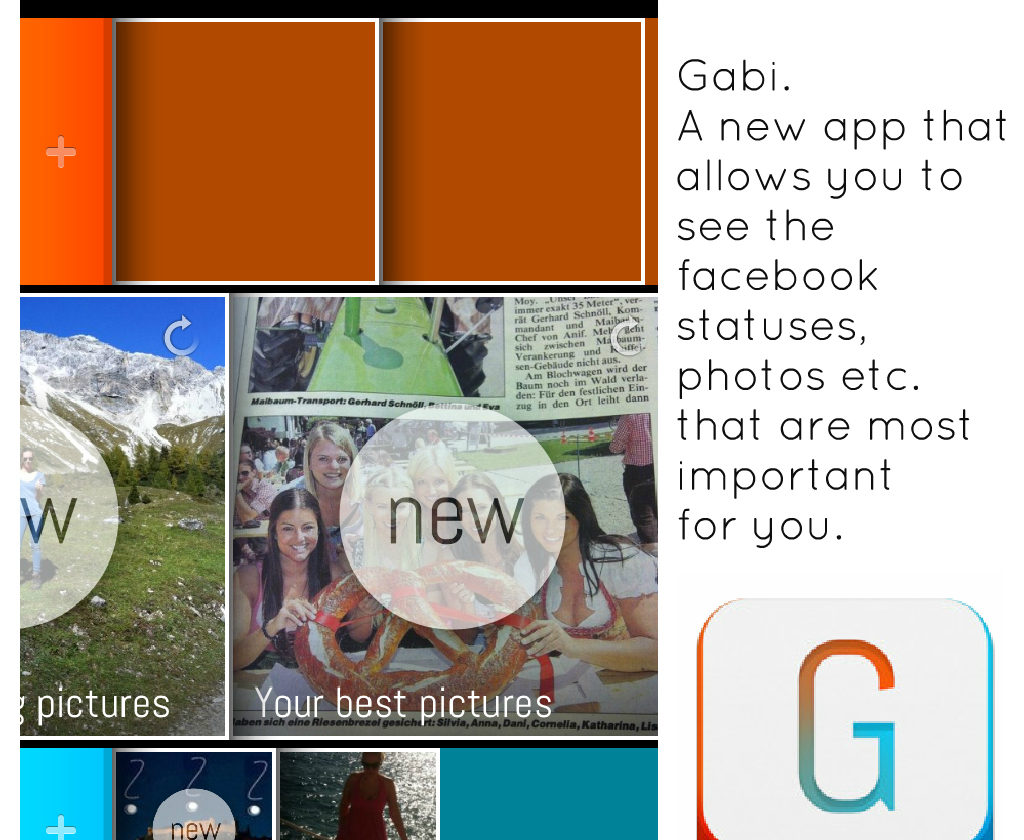 today i want to show you a part of my life that´s really important – my iphone and all of my apps that i simply couldn´t live without (just joking, of course i could live without my cell but it just wouldn´t be as funny).
all of these apps i use on a daily basis but there are many more that i love and that are really helpful for cooking, my daily workout, information and guides etc.
oh, sweet iPhone i LOVE you!
---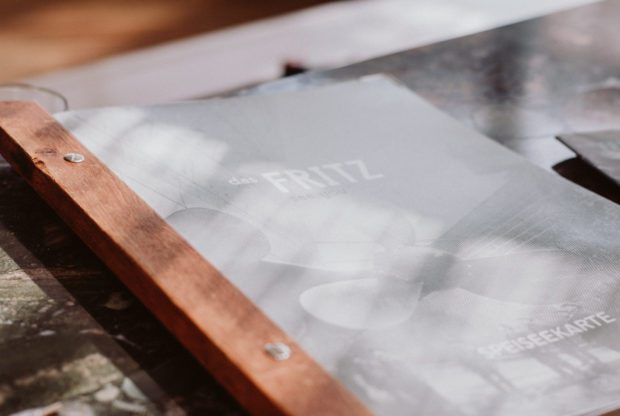 30. August 2017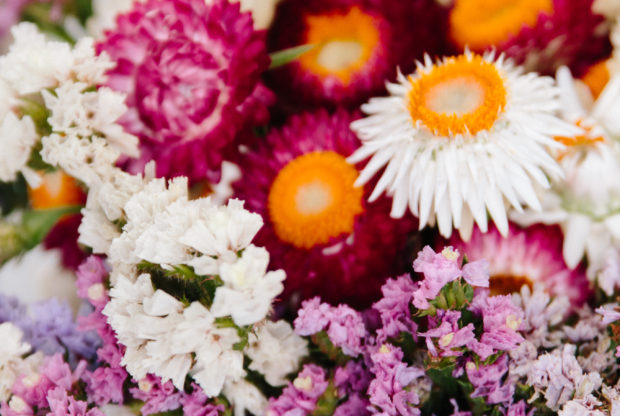 22. August 2017