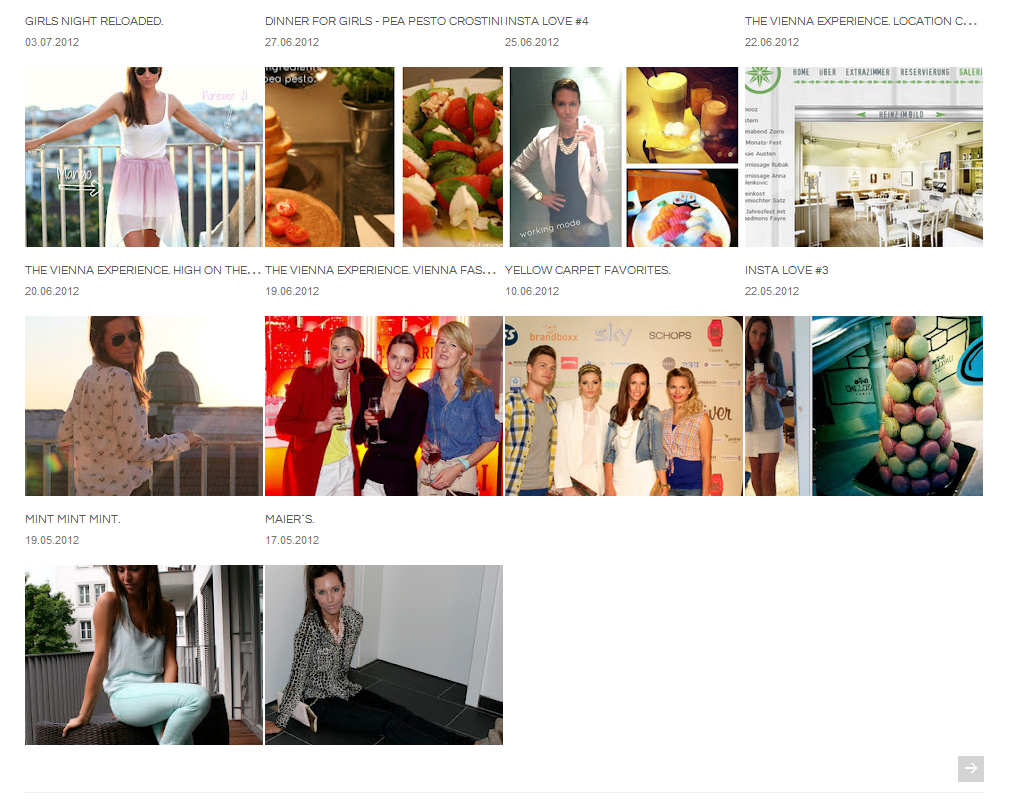 SO I LISTENED TO WHAT YOU GUYS WERE THINKING ABOUT THE NEW DESIGN AND DECIDED TO GO BACK TO HOW IT WAS BEFORE, SINCE EVEN MY BABE LIKED THE OLD STYLE BETTER! THANK YOU SO MUCH FOR YOUR OPINIONS AND INPUT, I VERY MUCH APPRECIATE IT!
i wanted to change the style of my blog for a while now, and this is how it came out.
so i wanna know – how do you like it guys? leave it like that or go back to how it was before?
still

have to amend a few things, but over all, i´m pretty satisfied with how it looks now.please leave me your comments below!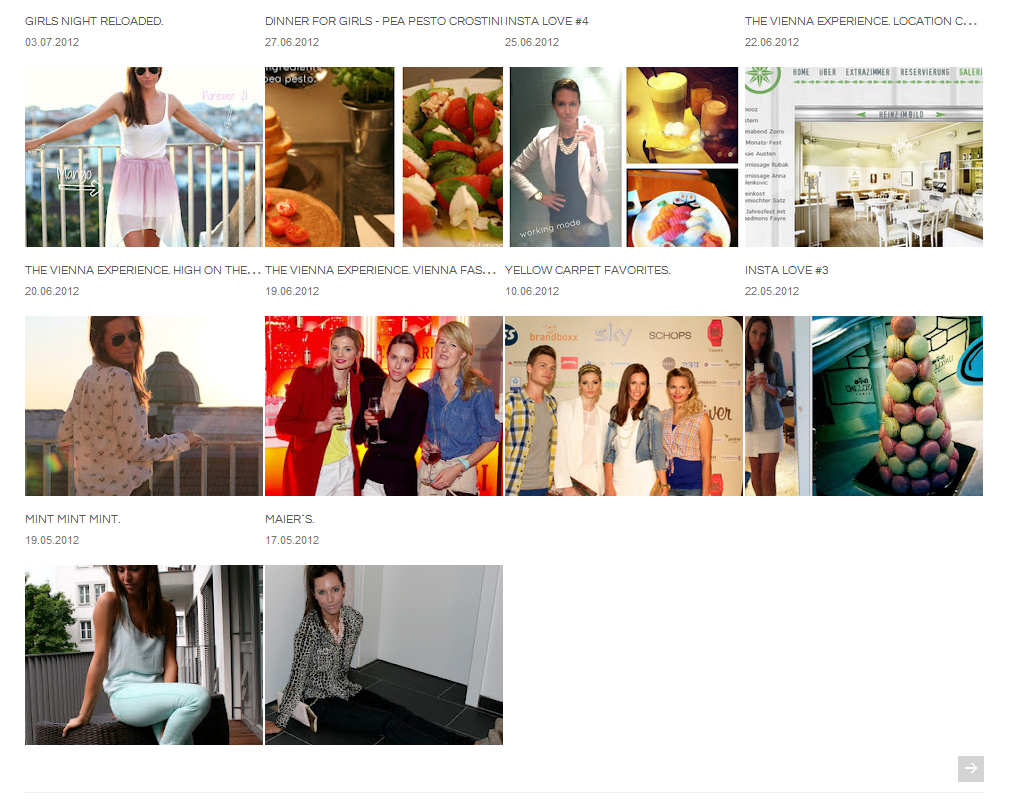 ---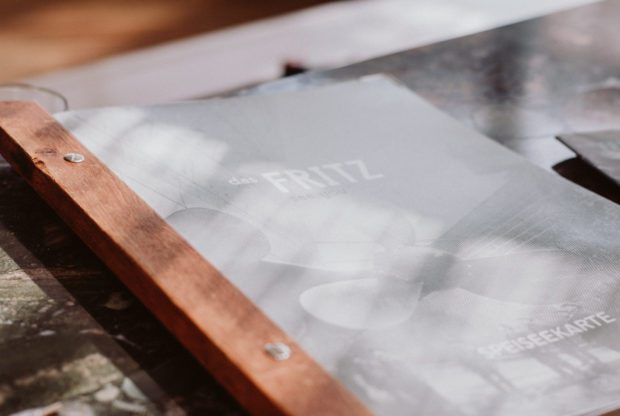 30. August 2017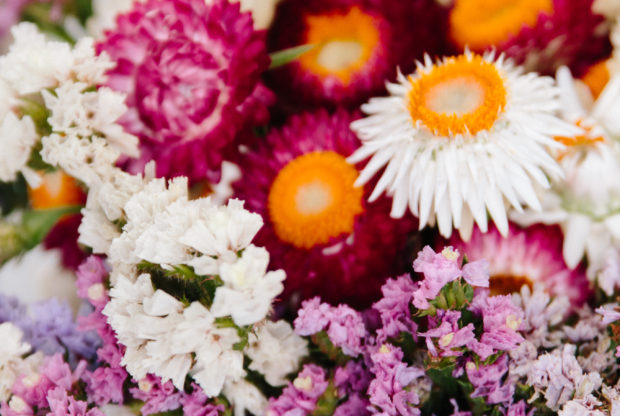 22. August 2017