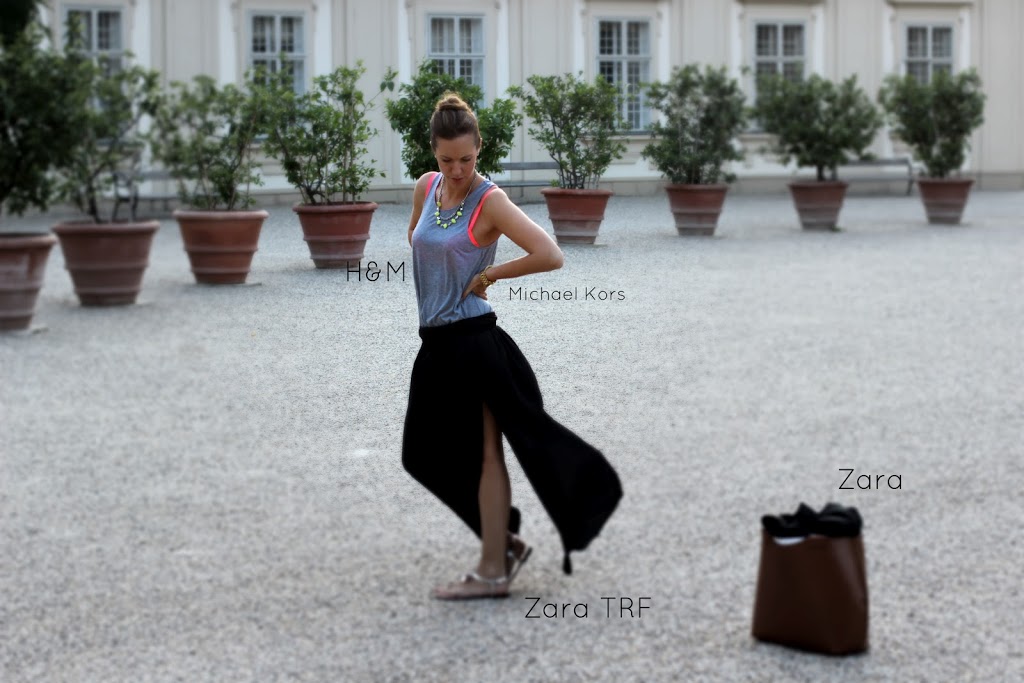 yesterday i met up with my dear friend
sonja
directly after work so i just put on some stuff i got 30 minutes before at zara and h&m. please excuse my very tired face but as i mentioned, we took those pics right after work and i didn´t really have time to put some new make-up on!
i love that i finally got a maxi skirt because i was looking for one so long, also i´m really starting to dig the whole neon-thing
(i now this comes a little late).
reason i went shopping: we are going on vacay on saturday and i wanted to add some summery stuff to my wardrobe. i love the fabric of the skirt, it´s light and dark as a shadow and gives me a batman kind of feeling!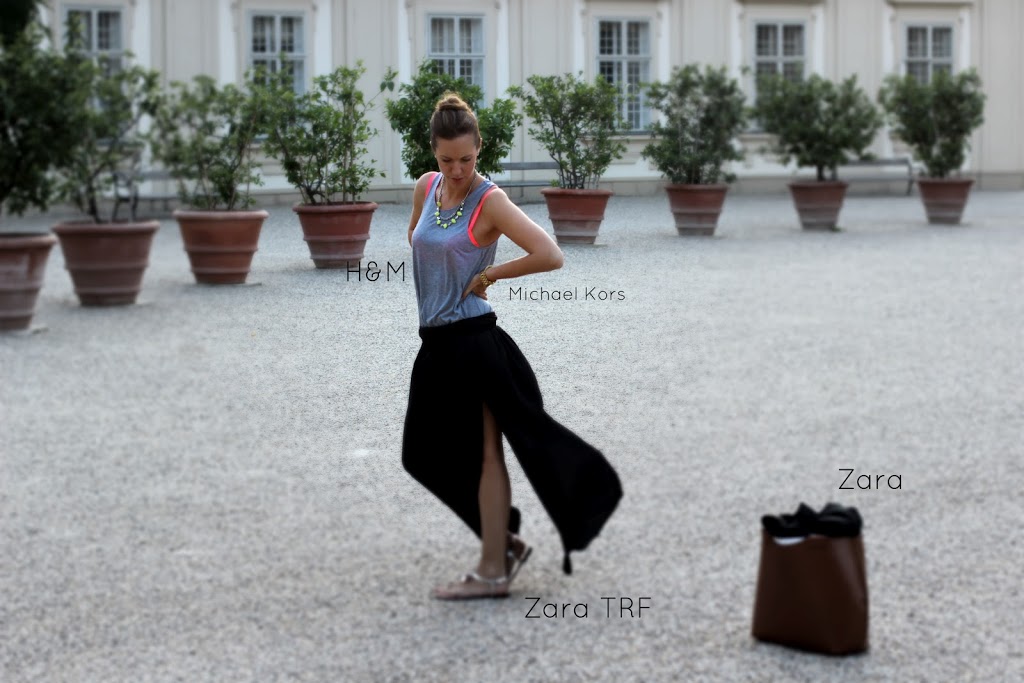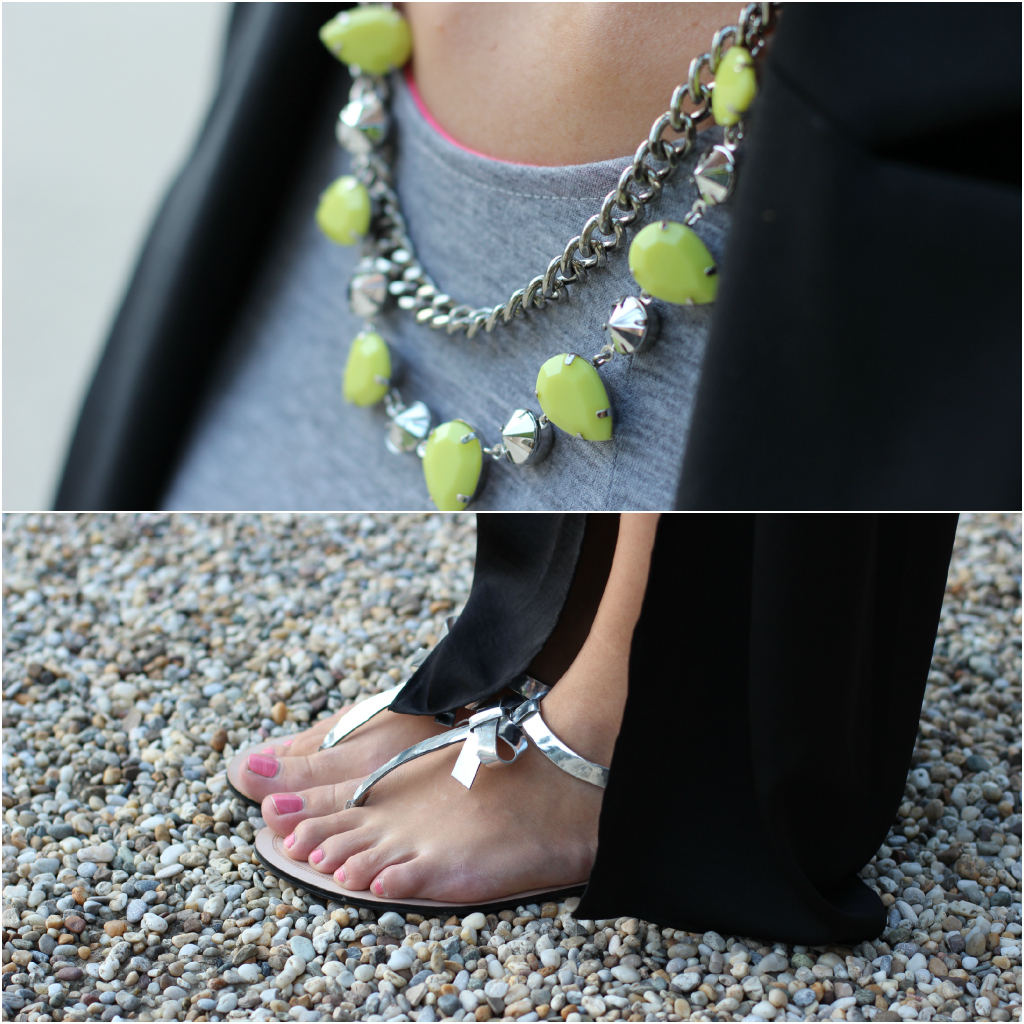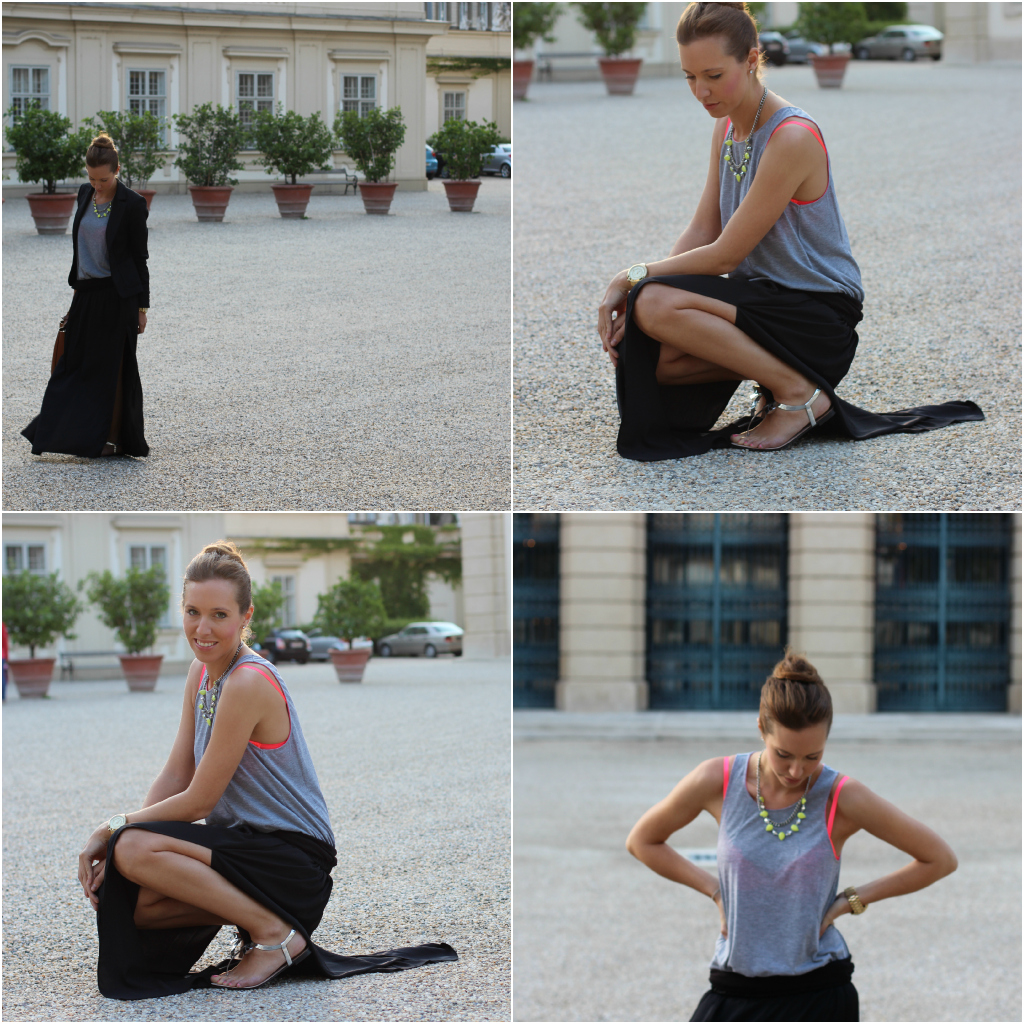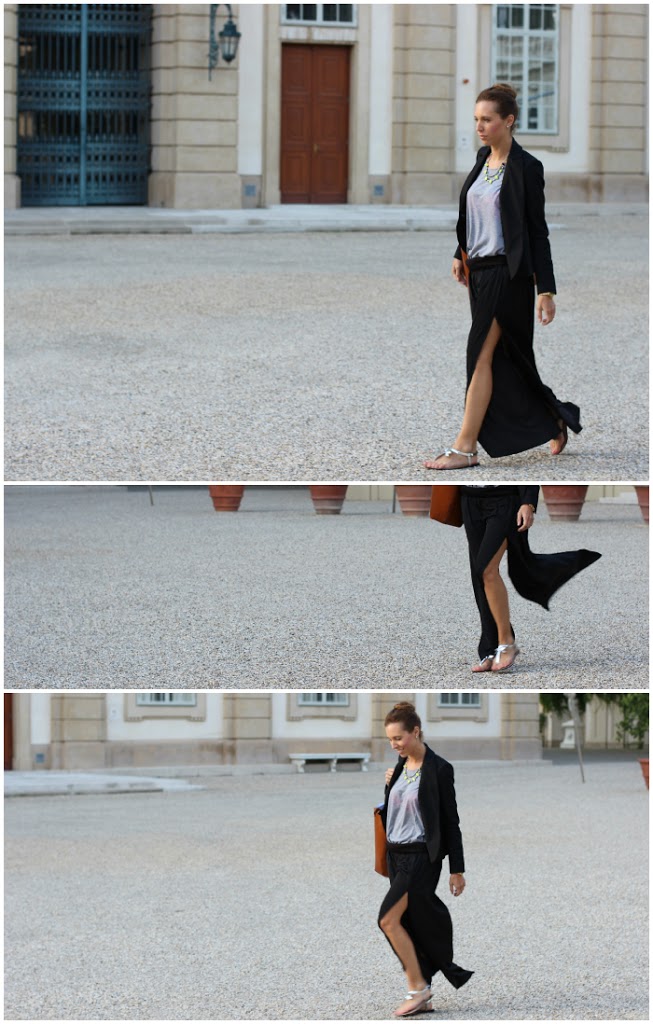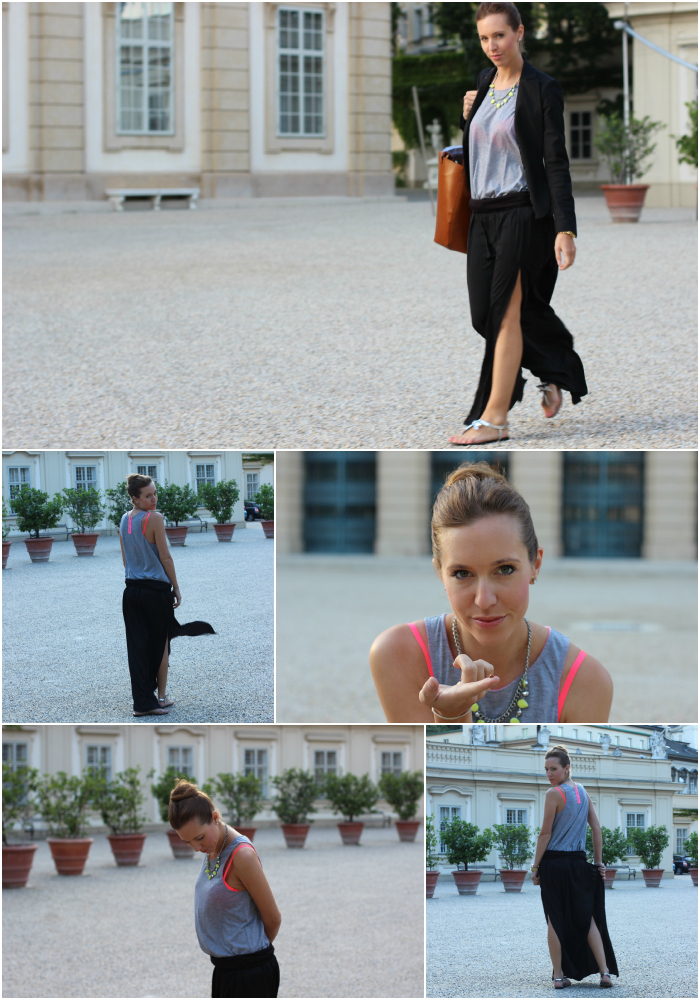 XOXO
<a href="http://www.bloglovin.com/blog/3835813/?claim=pjgxjz68gh9″>Follow my blog with Bloglovin</a>
---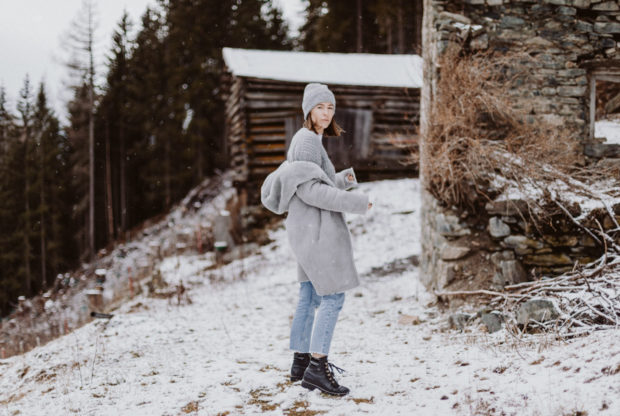 3. January 2019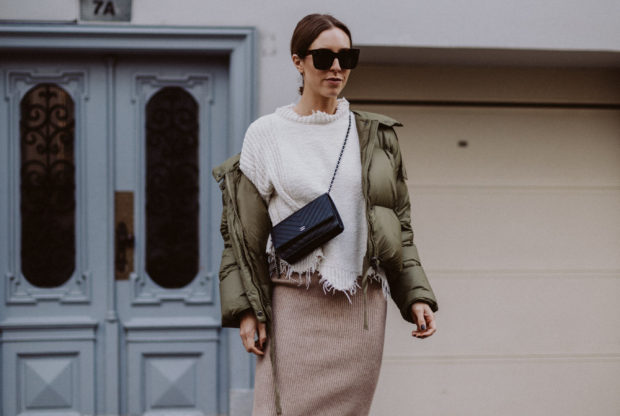 20. November 2018