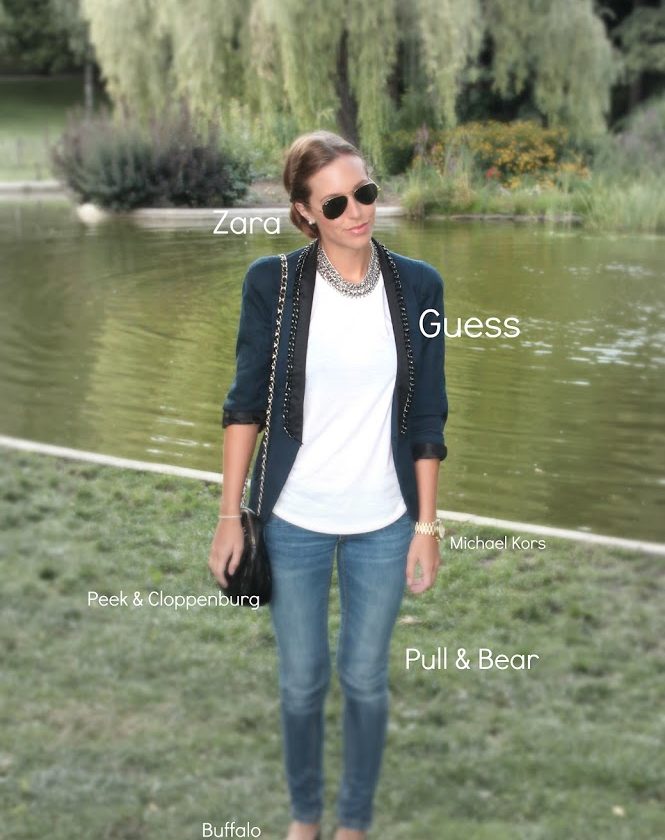 16. August 2012
14 Comments
last week my good friend judith and i decided to meet up halfway from both of our homes, which happens to be the türkenschanzpark in the 18th district of vienna.
i went there by foot and it was a really nice walk from my apartment, although next time when going for a walk i will throw on something more comfortable 🙂
the jeans are my current favorite pair of jeans because they fit so well, were super inexpensive and i got them while being in budapest the last time. i also really love the blazer which has large shoulder pads and a chain running down the revers – got that one last year in spring from guess.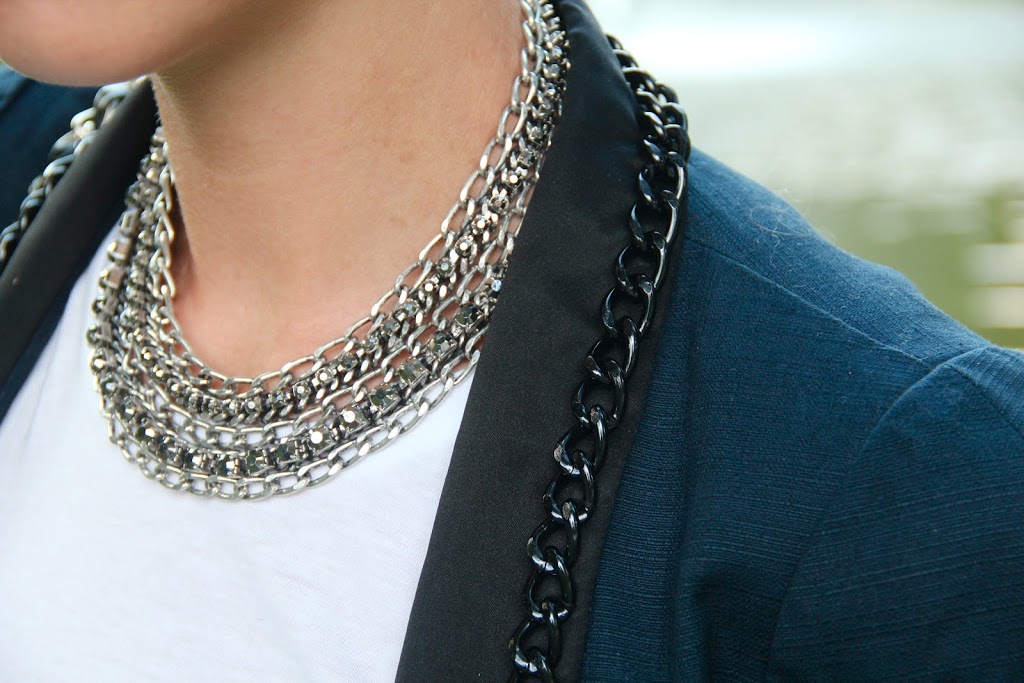 ---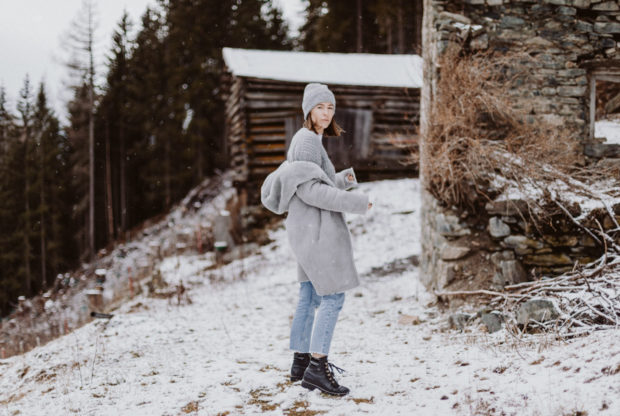 3. January 2019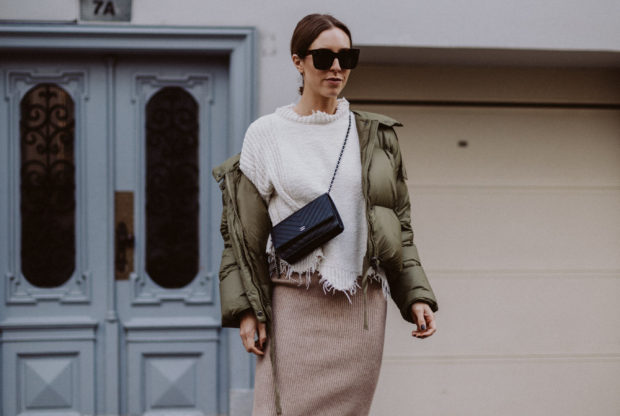 20. November 2018