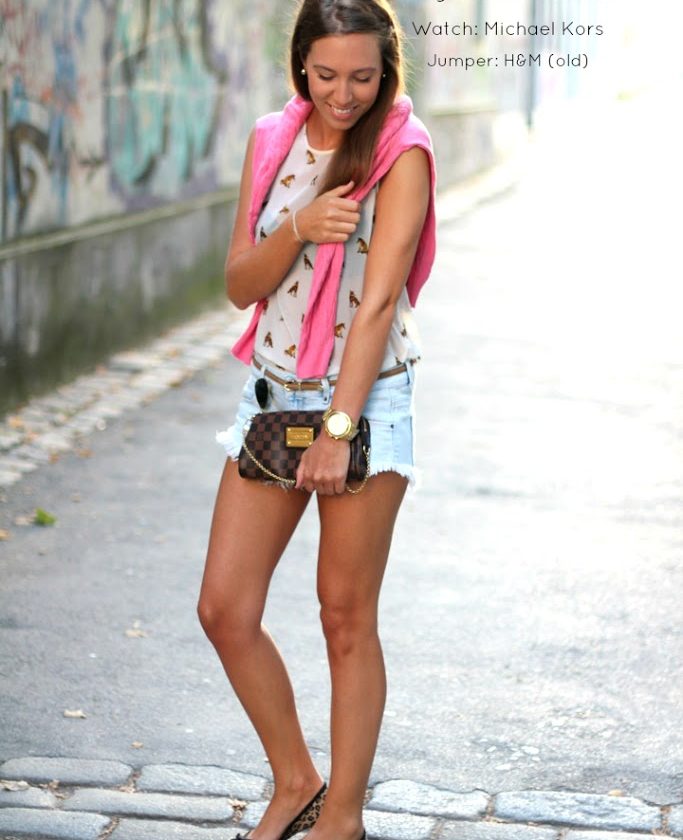 24. August 2012
31 Comments
we have this concept that every week there is another host who kindly lets us spend the evening in their apartment and prepares something to eat and drink and yesterday it was judith´s turn. she made us delicious bruschetta´s
and for dessert some kind of raspberry cream on pancakes – soooo yummy!
of course i wanted to give my best in looking as girly as i could yesterday (we also listened to girly music and drank rosé wine), and this is how it came out!
i also want to show you a very special video that my friend sonja made of our evening yesterday and it turned out AMAZING! you find the video at the end of this post!
(all pictures thanks to
vicky
)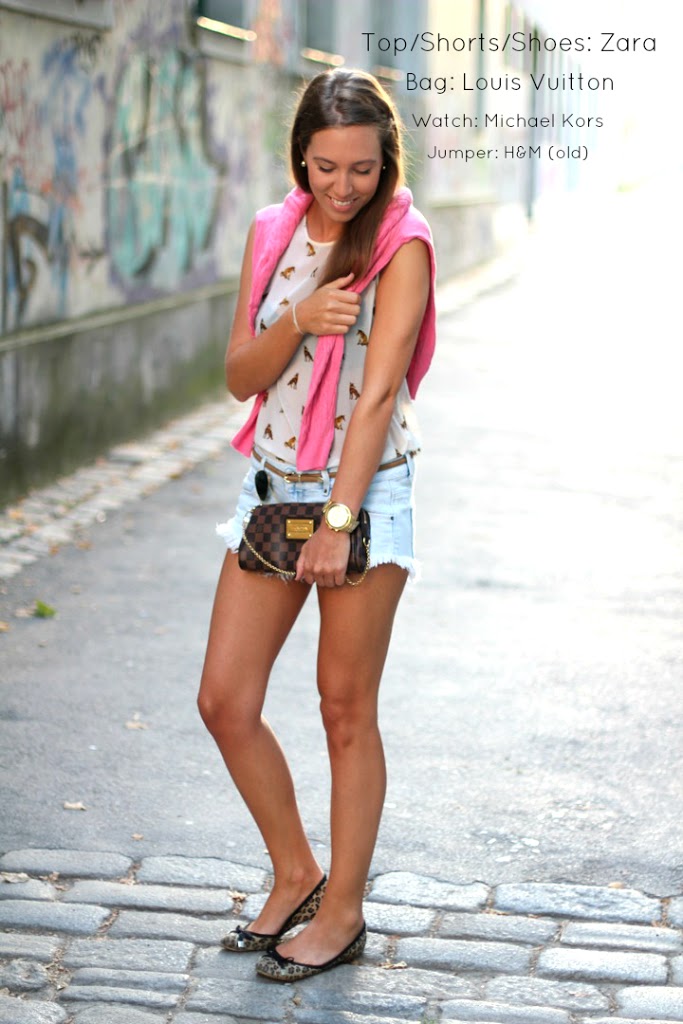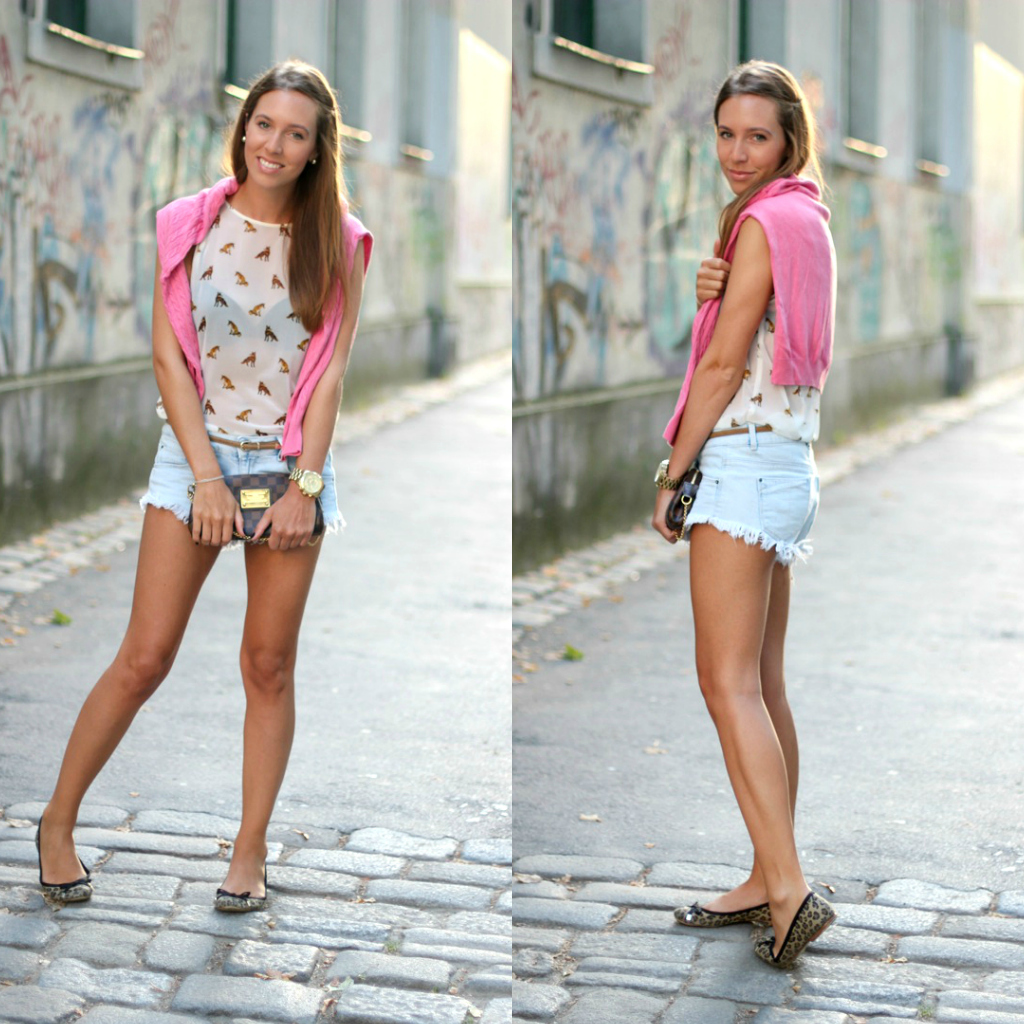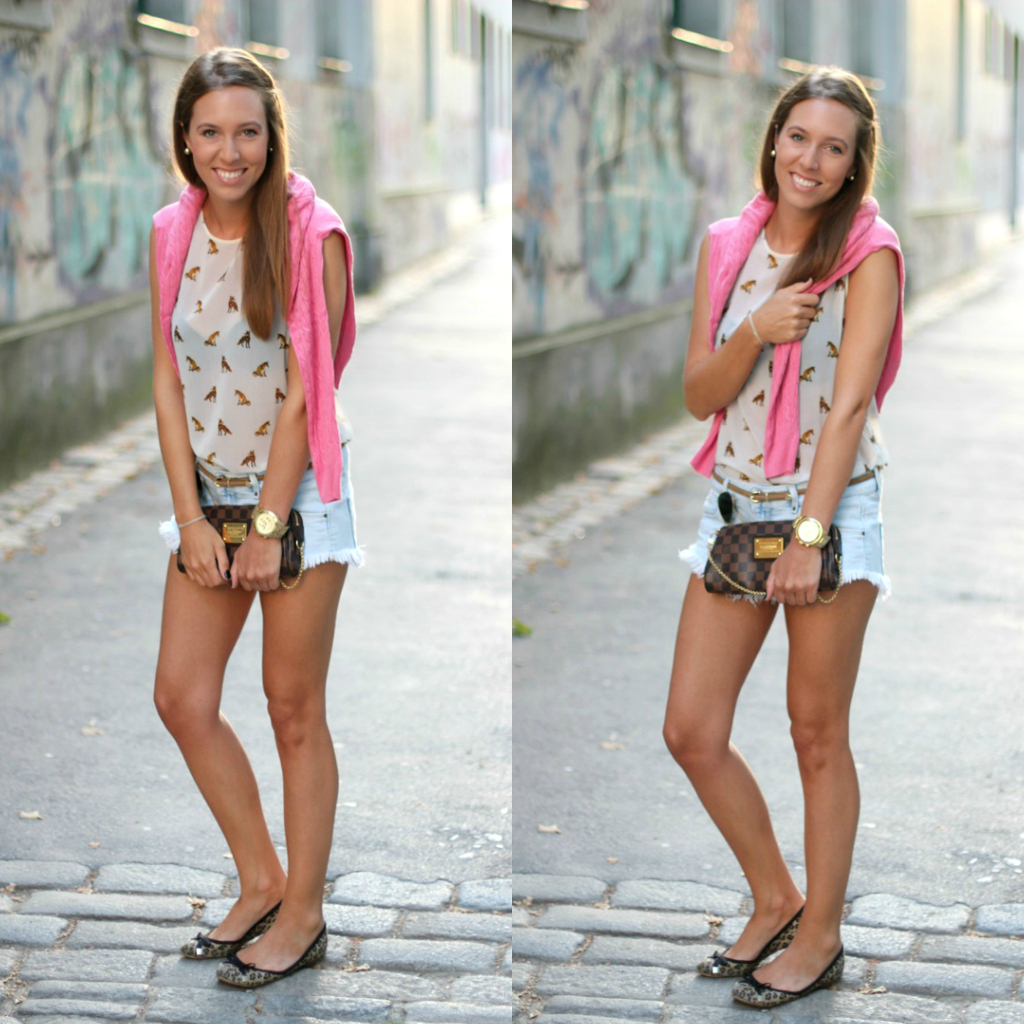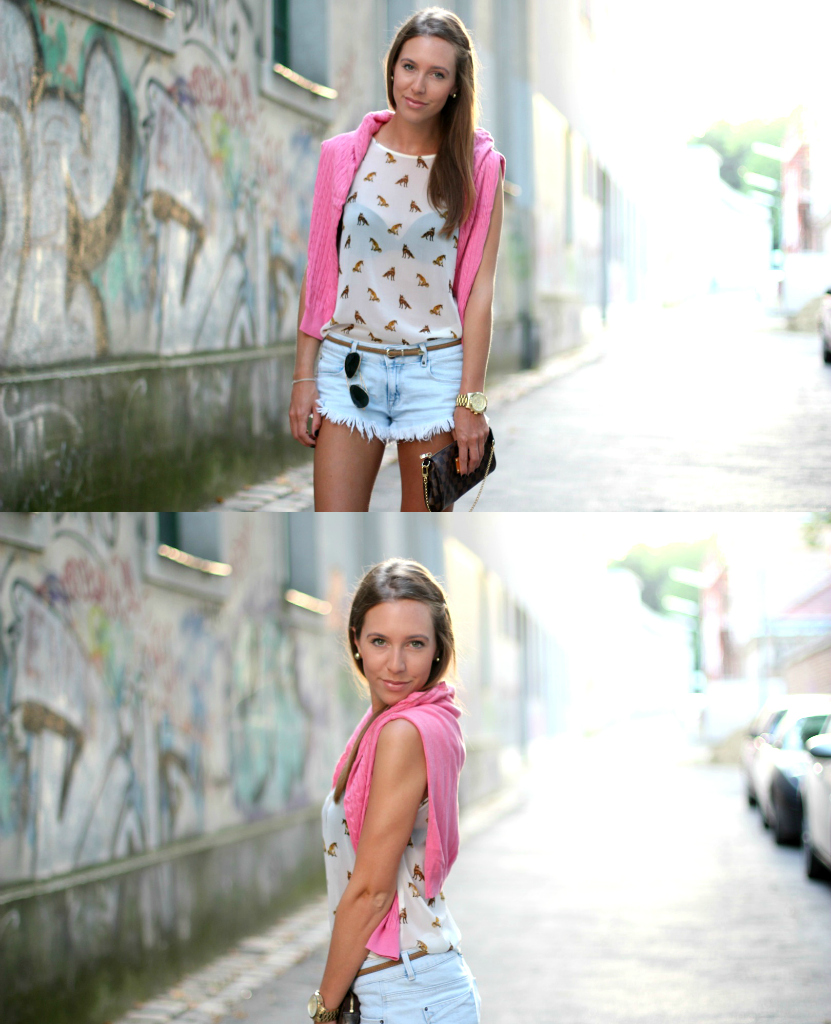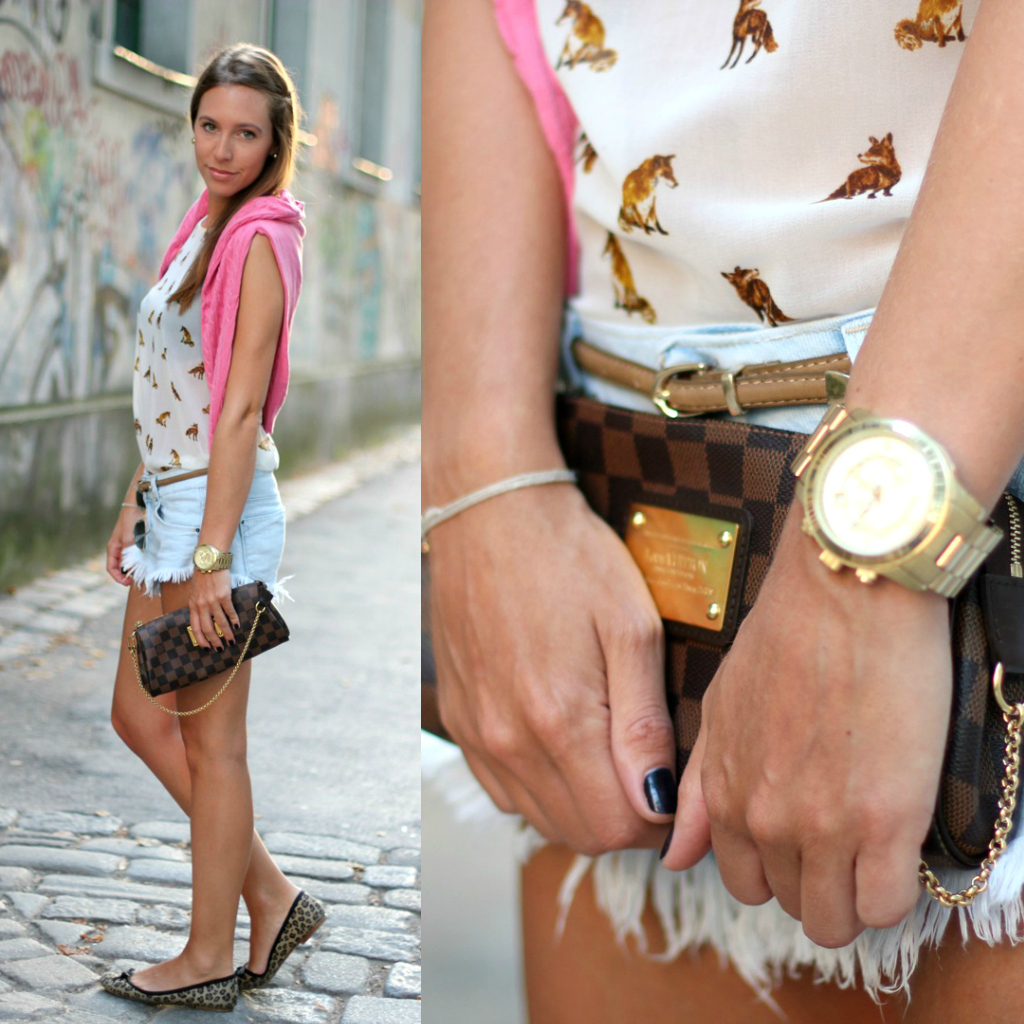 ---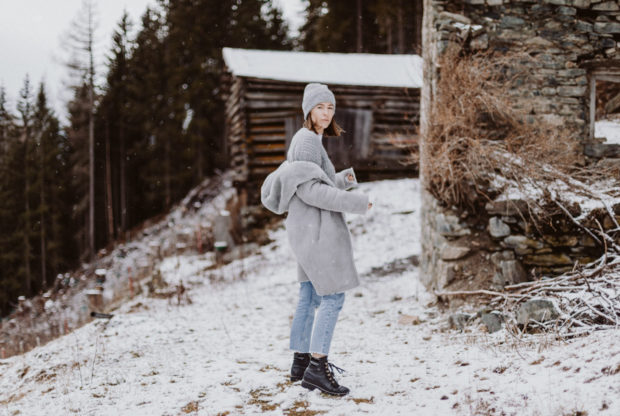 3. January 2019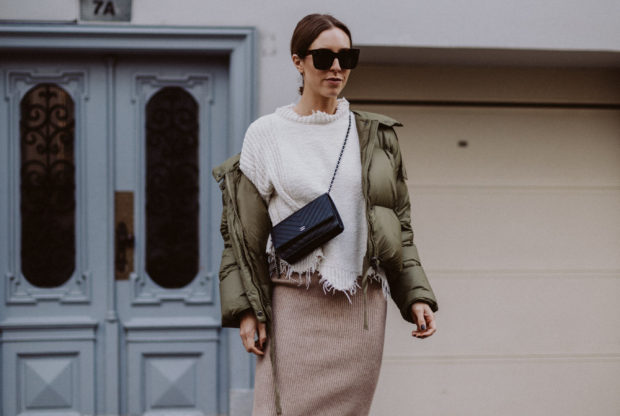 20. November 2018