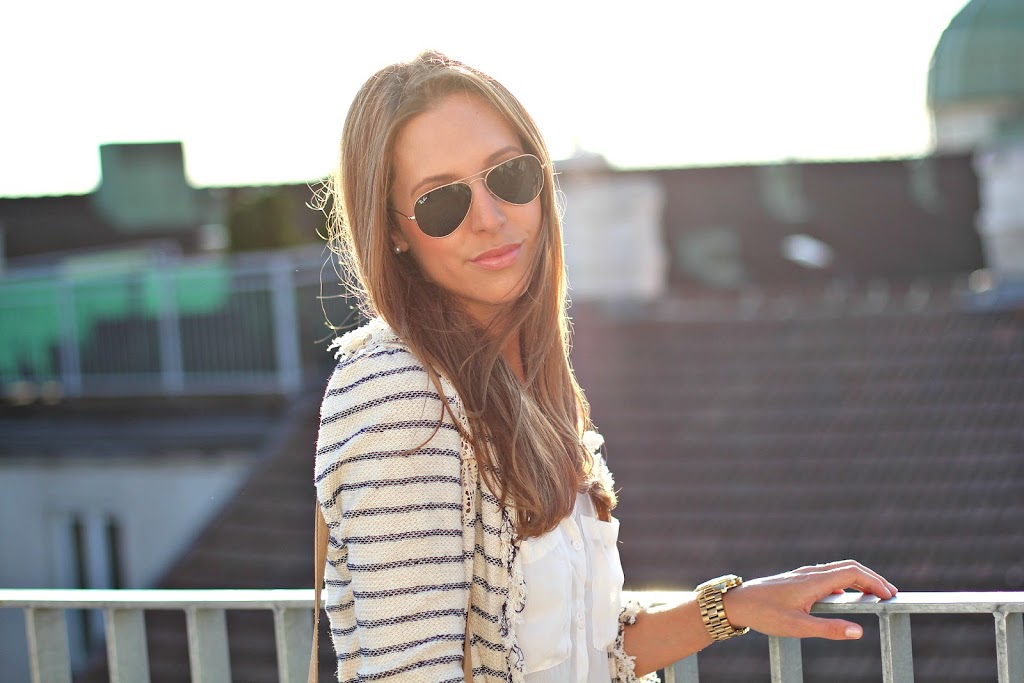 9. August 2012
52 Comments
yesterday i went out with my good friend
vicky.
we had such a good time and since the weather is still really (!) nice in vienna, i decided to go for neutral, bright colours – all white with my navy striped jacket.
we went to a restaurant called "neni am naschmarkt" and had a lovely evening there – at first i was scared it might be too hot for a jacket and jeans but in the end it was pretty chill and i was happy with my choice.
i have to say i´m so blessed to have found such good friends in vienna in such a short amount of time – so thank you girls for the many lovely evenings i get to spend with you!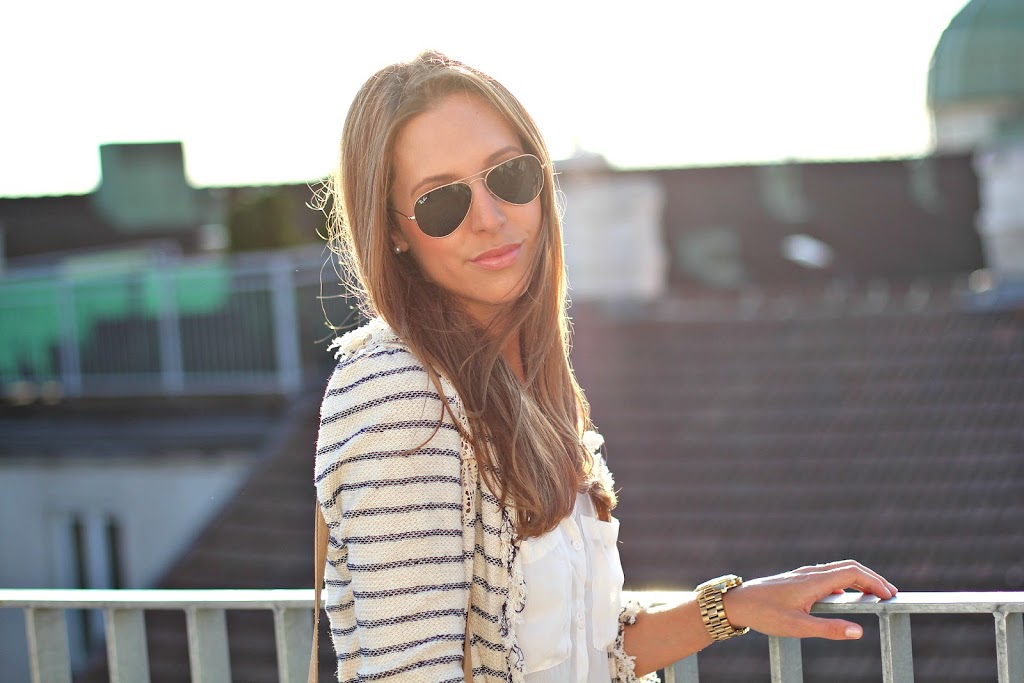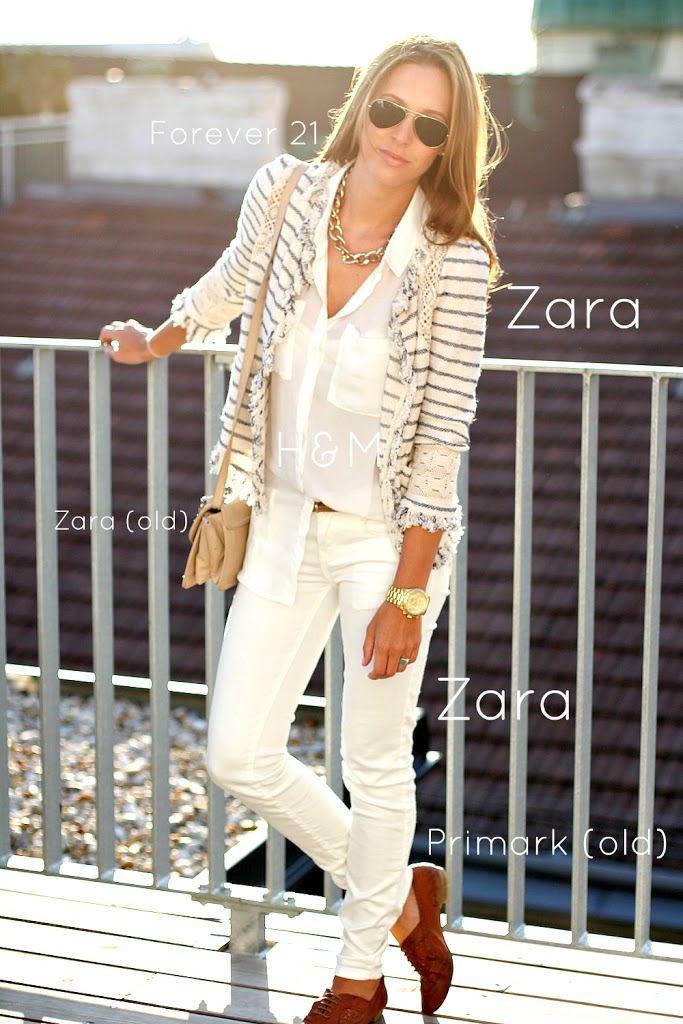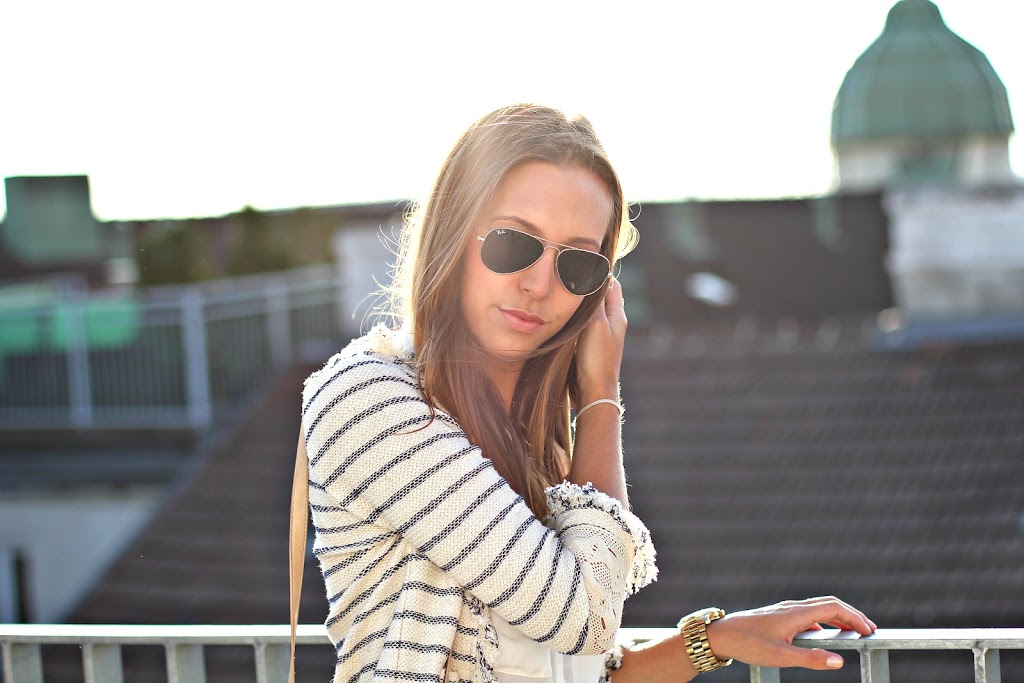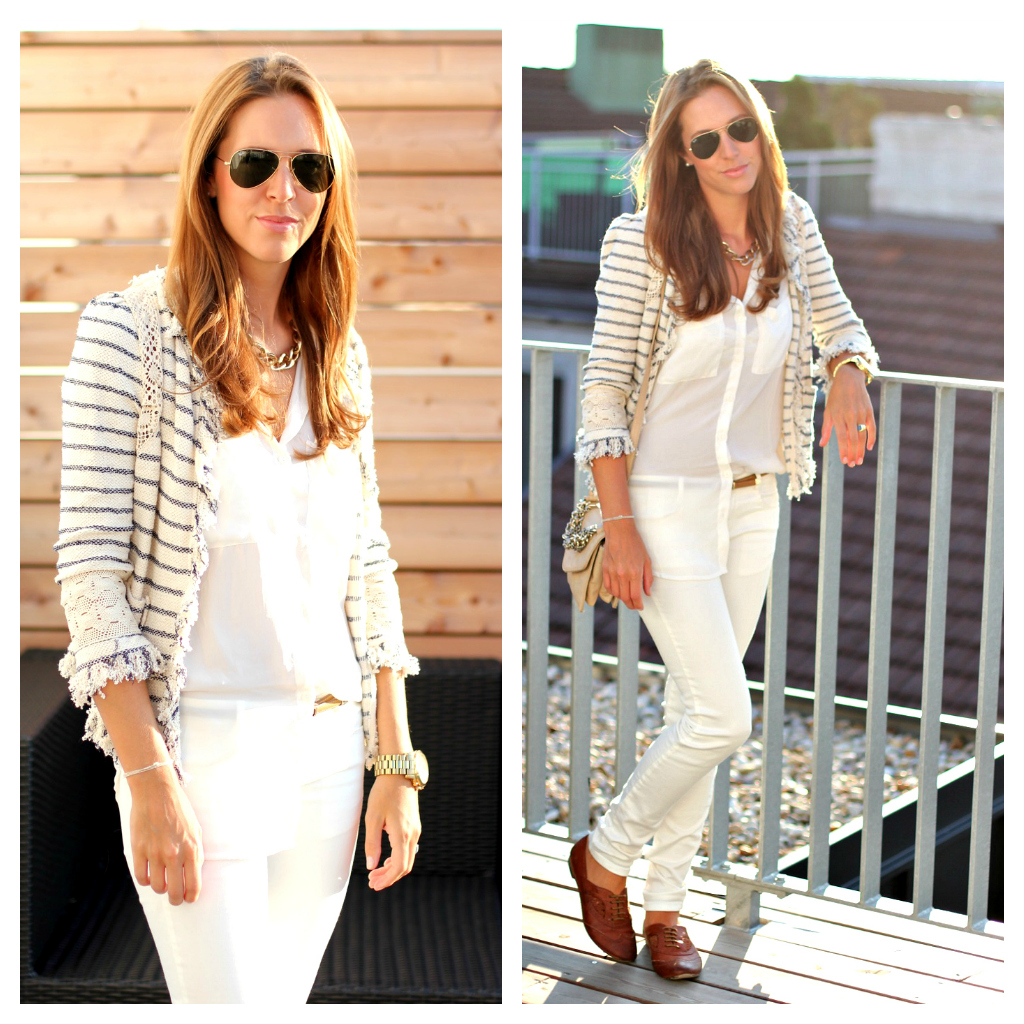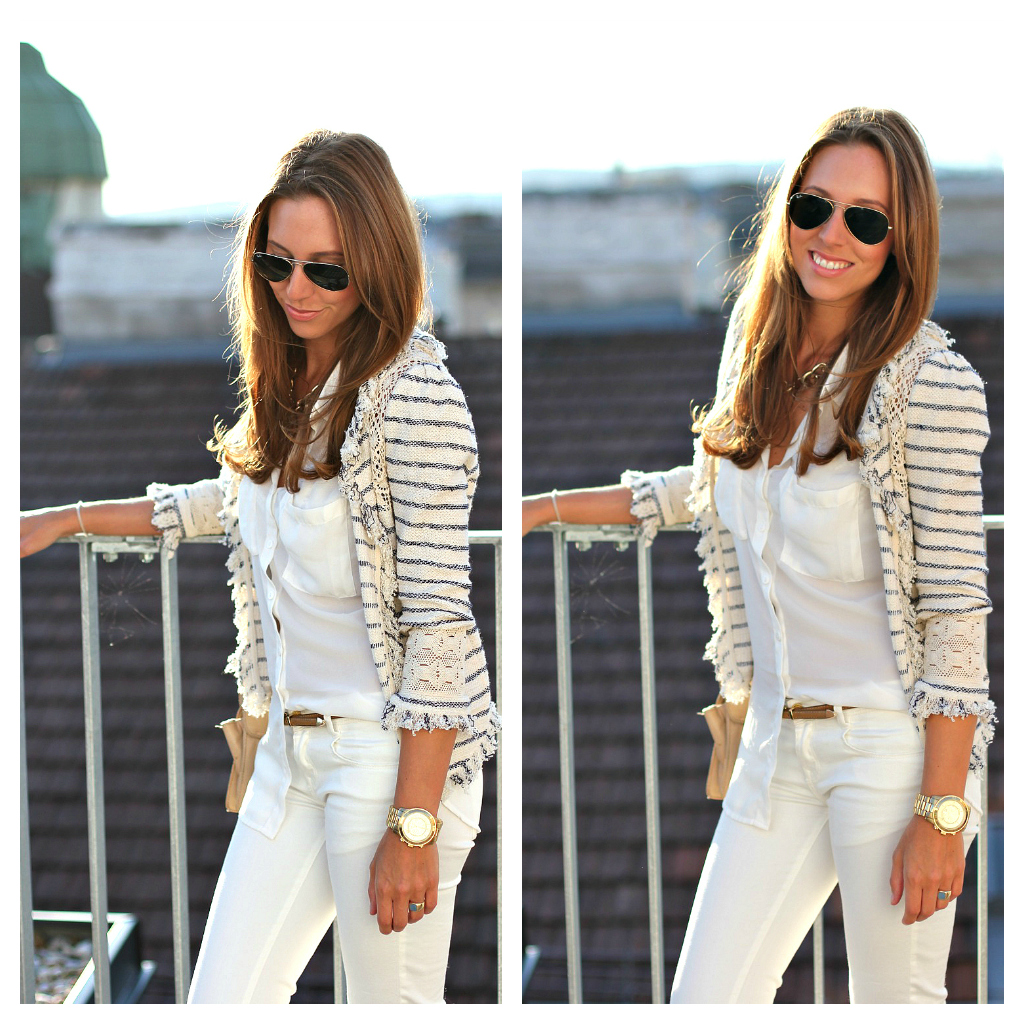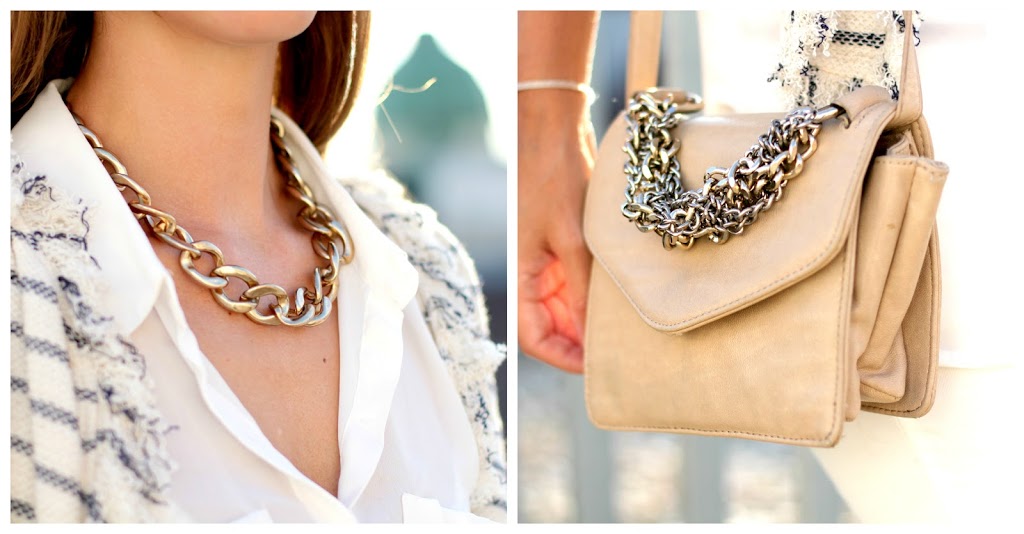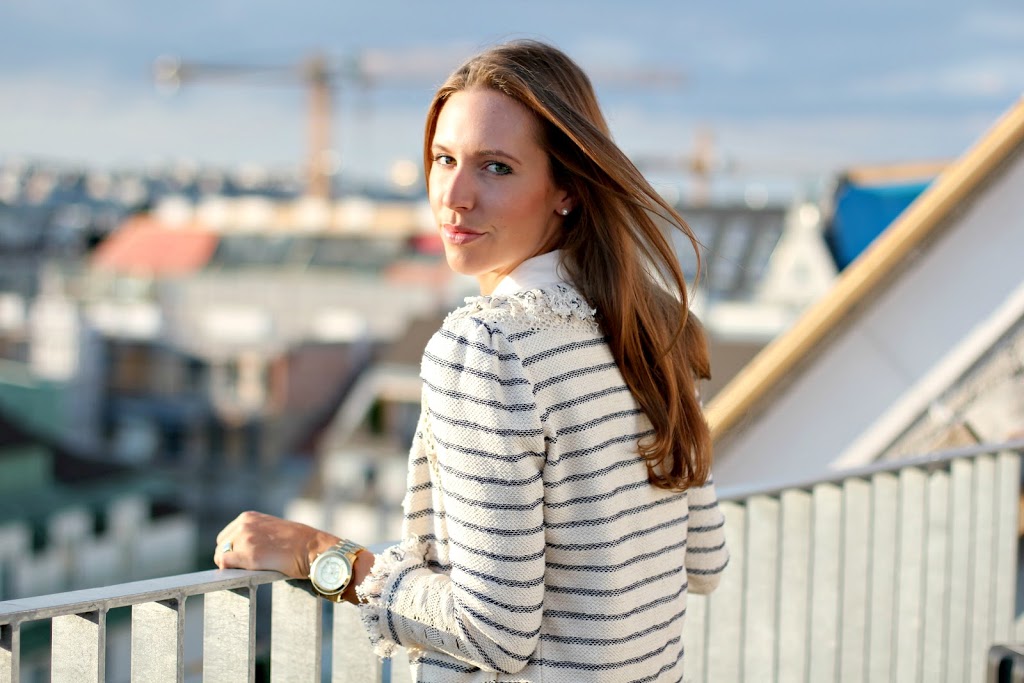 ---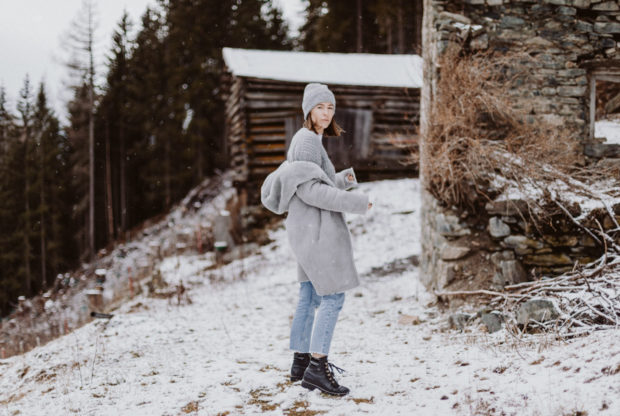 3. January 2019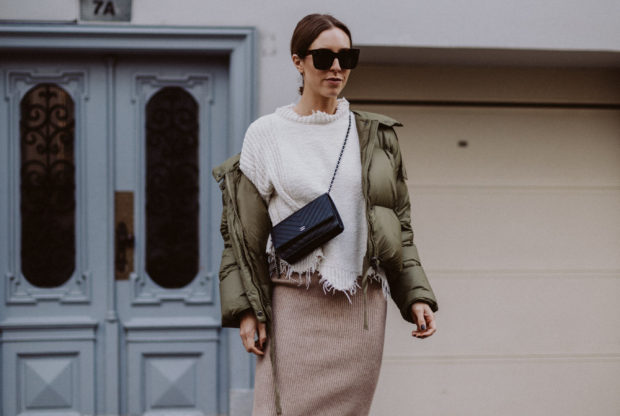 20. November 2018