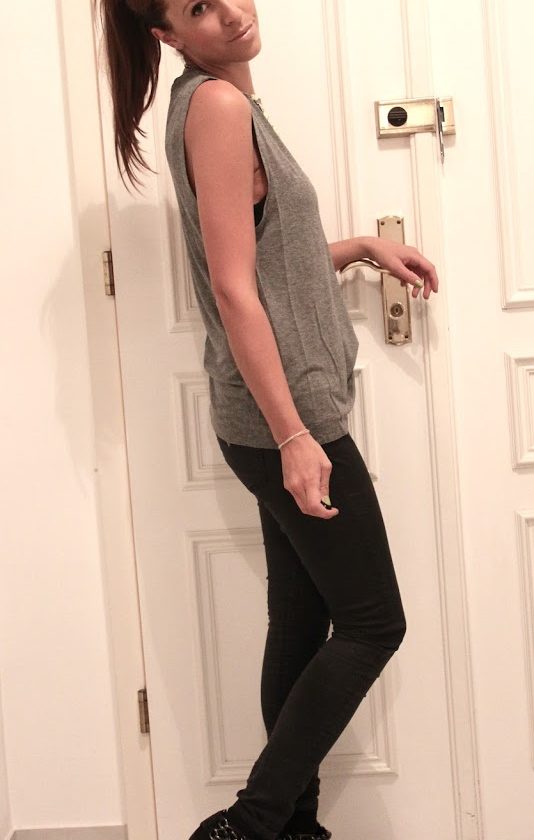 13. September 2012
13 Comments
lucky me was invited to the opening of the first cos shop in vienna yesterday night.
since it was raining cats and dogs, i decided to put on something really cool but casual, wore my hair in a high ponytail (it´s a disaster when my hair gets wet – i look like a poodle after one drop of water touches my head).
cos is not a very girly company, so i thought a simple outfit with a touch of rocker would be fine.
although i have to admit that after entering the store and seeing the clean lines and fine materials of their clothes, i wished i had thrown on something more chic and straight – just like the overall look of cos.
you will see all the pics of the opening in a separate post.
Bag: Zara
Necklace: H&M
---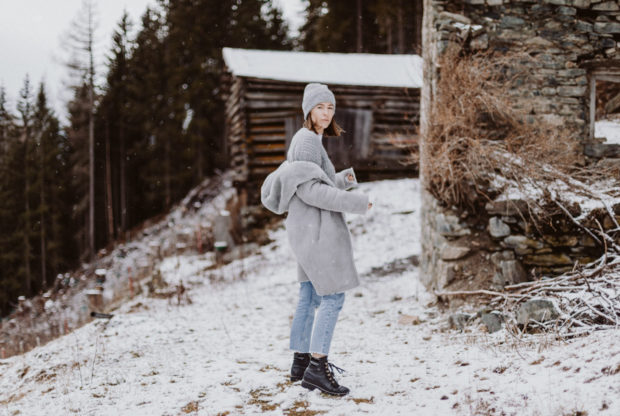 3. January 2019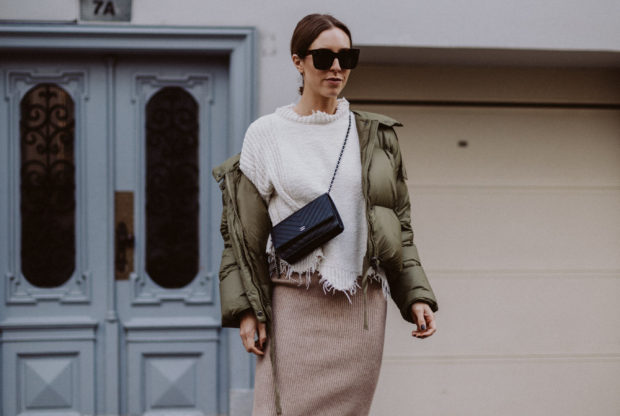 20. November 2018