29. September 2012
4 Comments
FOLLOW ME ALSO ON INSTAGRAM
outfit planning – a favorite ritual of mine before i go out (seems i love my leo pants).
omg, this häagen-dasz ice is soooo yummy! middle pic: amerlingbeisl in vienna, cutest place ever! and of course: sushi, love of my life!
things that made me happy: good music, lovely invitations and birthday celebrations.
girls night out at the COS store opening – too much fun!
legs only pics when my face isn´t presentable 🙂
things i love: my pearls, the scented candles that i did myself, mr. moustache shirt
trying to create at least somehow stylish outfits for work (really not that easy, always thankful for inspiration)
not so business-like outfits.
---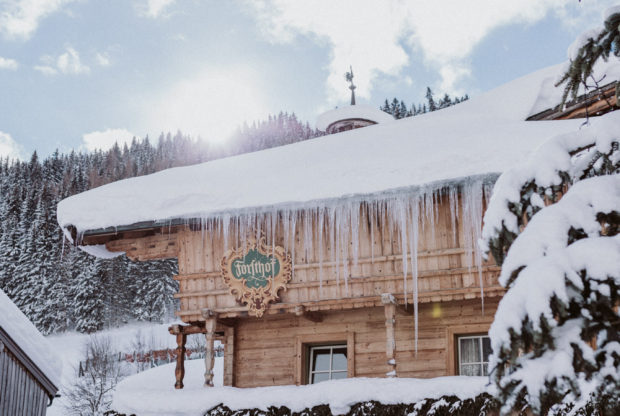 25. January 2019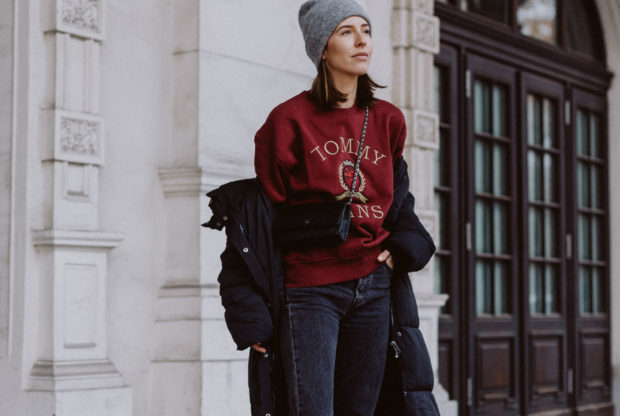 20. December 2018