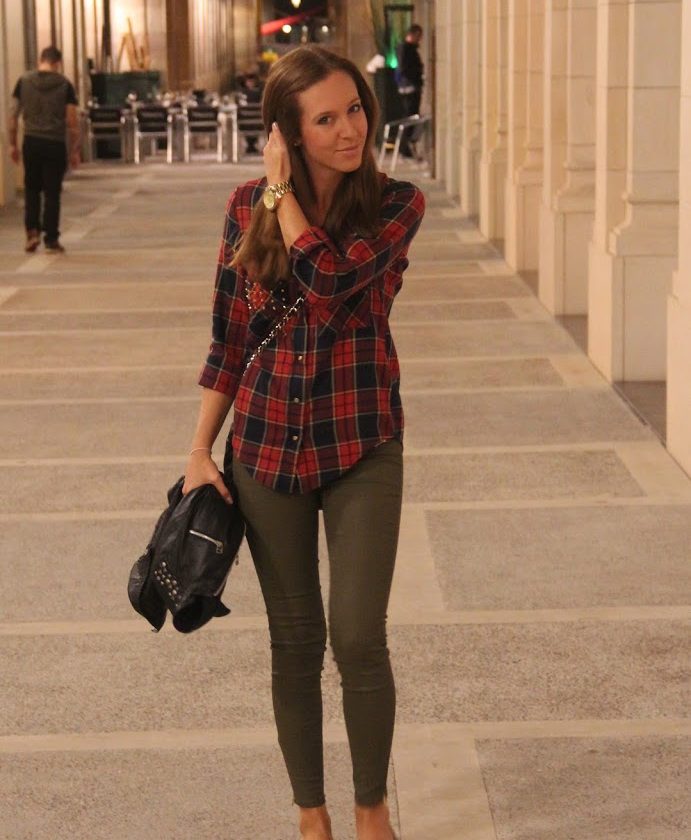 16. October 2012
13 Comments
of course i had to go shopping while i was in spain and zara was my top destination.
i tried not to shop too much the last month because i knew that everything is much cheaper in barcelona – and with cheaper i mean 30 – 40 %! i bought an amazing parka with furry leo lining which cost me 79 € – in austria you get it for 119 €! over all i´m pretty happy with the stuff i got, because none of the things were impulsive buys and i really "needed" all of it – or at least didn´t have similar pieces hanging in my closet yet.
the one thing i´m the happiest with are definitely the shoes – i wanted to get them for so long now, but 70 € (in austria) just seemed too much and now i got them for 49 € which is a really really good price – yaaay!
and naturally, i had to wear my new stuff right after i got it:
Dotted Blouse: Zara
Checked, studded blouse and coated skinny pants: Zara
Parka with furry lining: Zara Trf
Studded sweater: Zara (Men´s department)
Furry vest: Pull & Bear
Studded slippers: Zara
---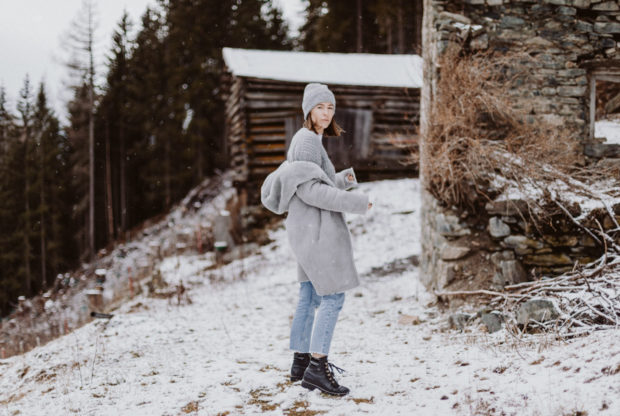 3. January 2019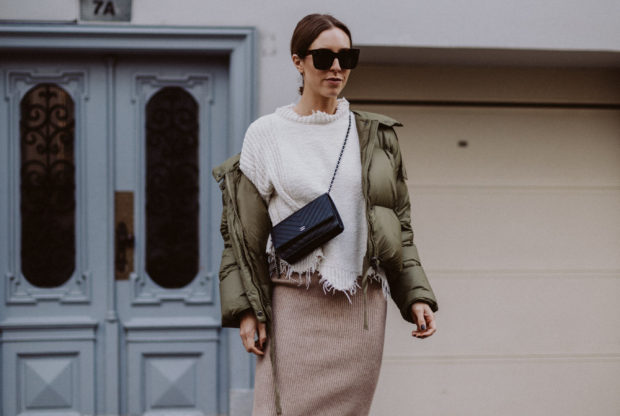 20. November 2018