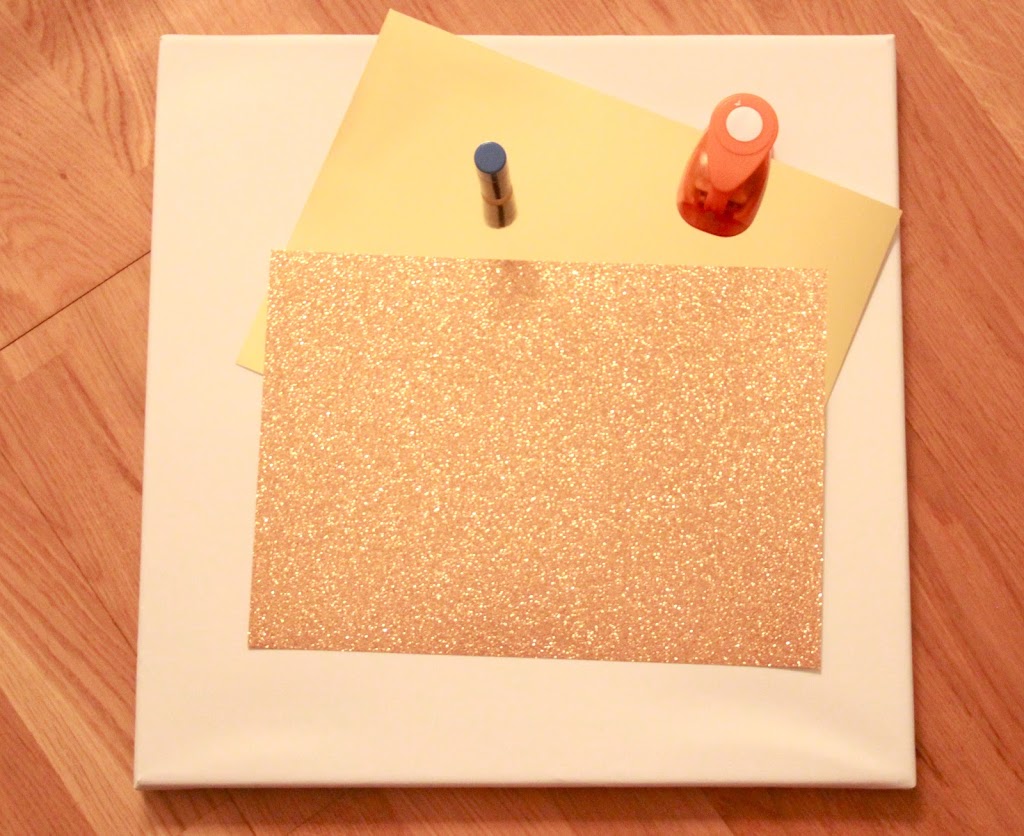 12. November 2012
15 Comments
A while ago I stumbled upon an amazing Instagram account ("thepinkdiary") and saw a super easy DIY project to glam up my dresser where I also keep my jewellery. Now, the owner of The Pink Diary also opened her own Tumblr, "The Silky Diary" – have a look at my blogroll on the right column of my blog to find her. Anyway, with that much inspiration I instantly wanted to do this pretty little gold dotted canvas myself.
And here is what you´ll need for this cute and artsy picture:
– a square canvas (mine is 40x 40cm which is a little too big, i´d recommend 30x30cm)
– craft glue (should be a strong one)
– punch press for circles
– gold and glitter paper
Here is what you´ll do: punch, pattern, glue.
FINISH.
Rather easy, right?
(click
here
to see the inspiration pic)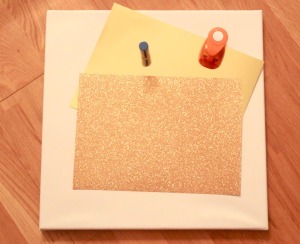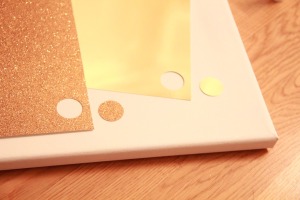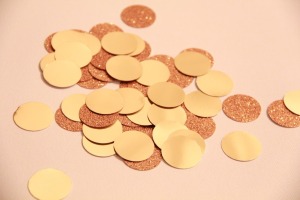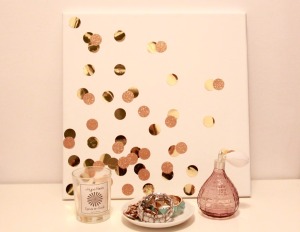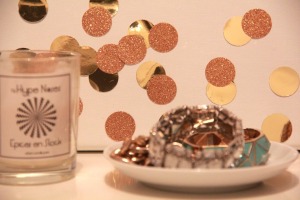 ---