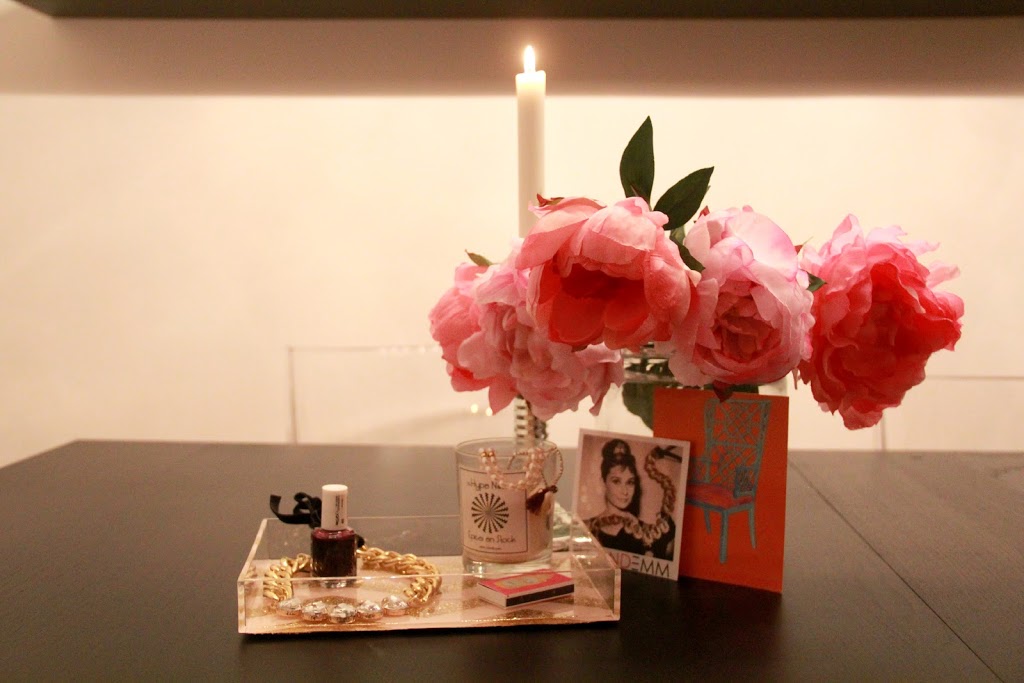 4. December 2012
9 Comments
One of my newest addictions is definitely Etsy. I browse through those cute little shops almost everyday, always on the hunt for new gems, be it for the apartment or jewellery or anything else one can think of.
On the pics below you see my latest findings of my favorite Etsy stores. The chain necklace with the rhinestones I´m most proud of because I literally sat in front of my computer for an hour, waiting for Jenn (the store owner) to update her shop with new necklaces and then finally bought my "Audrey" the minute it got online – and 5 minutes later, the shop was completely sold out again. I follow Jenn and her "Ell and Emm" shop on instagram (Jenn5716), therefore I knew I had to be fast if I wanted to catch one of her beauuuuutiful necklaces – girls all over the world commented on her pics and set their alarm clock in the middle of the night just to wake up and finally get their own Audrey when Jenn put them online. Lucky me, I guess 🙂
Then there are my precious matchboxes from the Etsy store "Annechovie". They also sell amazing prints and pillows, have a look! Finally, my latest addition to my Etsy collection is the acrylic tray with a pink and gold glitter chevron pattern. It was a limited edition by the shop "Tilly Maison" and it´s perfect for displaying jewellery or other fine objects such as candles or nailpolish.
Here is the complete list of my favorite stores on Etsy:
---