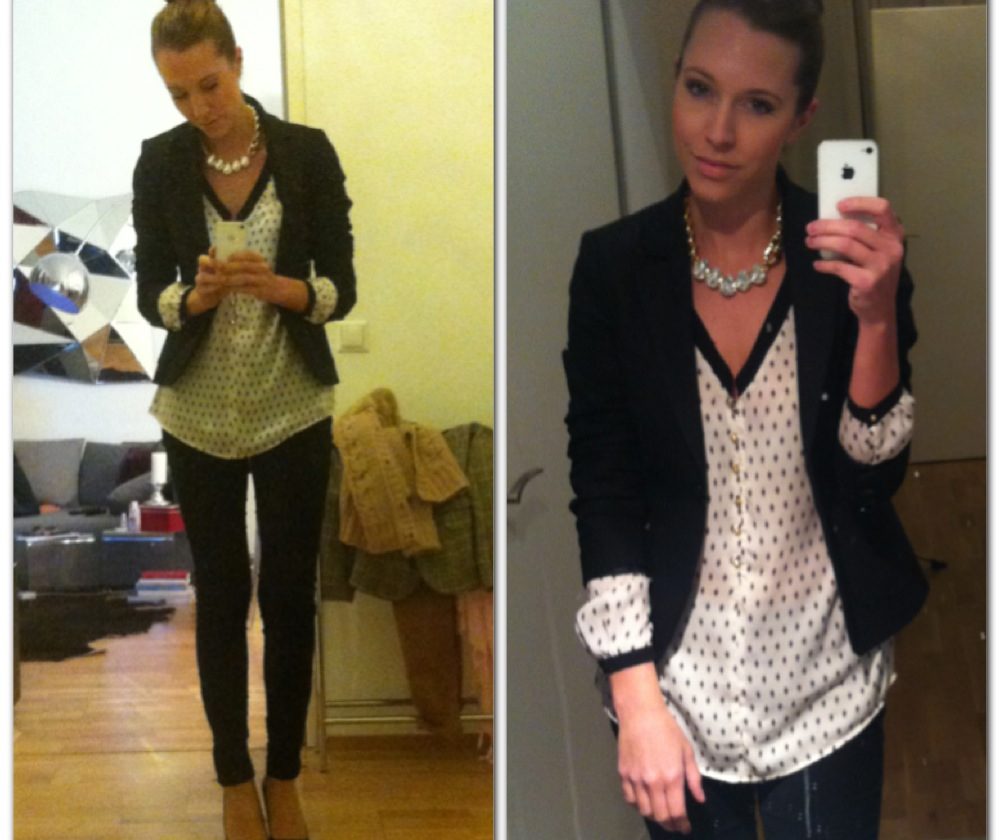 3. December 2012
13 Comments
Even though I had the best weekend ever, it was super super stressfull and filled with activities, so this Monday should be my Sunday really and that is exactly how I feel right now.
We had a friend from Salzburg over for a visit and naturally, we planned this weekend through to make the most of our time. On friday we went for dinner at Freiraum in the Mariahilferstrasse, afterwards we went to a student party and after that we went for some late late night drinks at a bar next to our house.
On saturday I hosted a brunch at our place and we went for a shopping spree to the first district of Vienna that got out of hand and took us 5 hours! Then we had some friends over for drinks and went dancing to Volksgarten club, which was a premiere for me – I didn´t make it out to the clubs once since I live here.
Best thing about this whole weekend (attention, insert sarcasm here) – I don´t have a dishwasher, so all the times that we could have used for relaxing were filled with washing dishes and cleaning the apartment for the next people to come over.
Here are a few impressions of my weekend: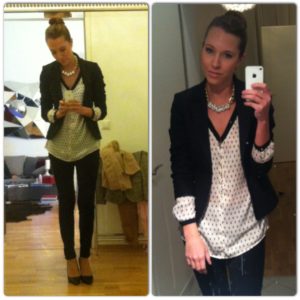 What I was wearing for dinner at Freiraum: Zara Shoes, Pants and Blouse, Hallhuber Blazer, Ell and Emm Necklace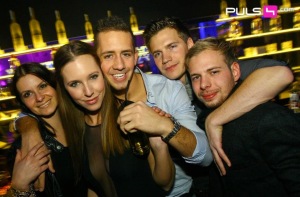 My loveliest friends!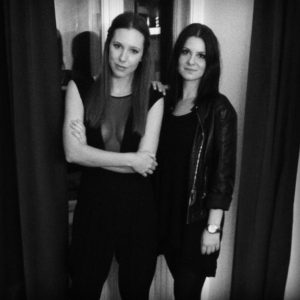 What I was wearing for clubbing at Volksgarten: Zara silky baggypants, American Apparel Shirt
What I was wearing on Sunday: Zara Plaid, Forever 21 Necklace, Pull and Bear Vest, Zara Jeans
---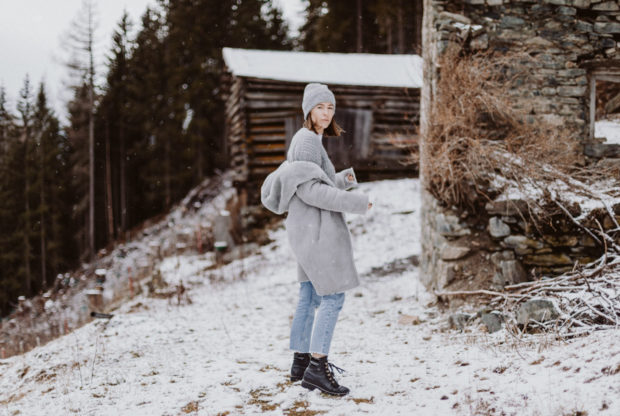 3. January 2019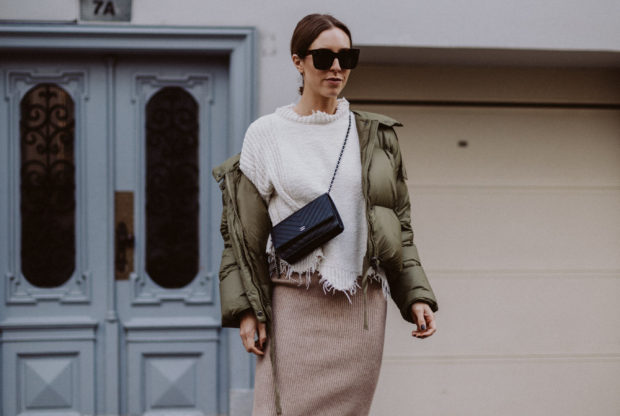 20. November 2018