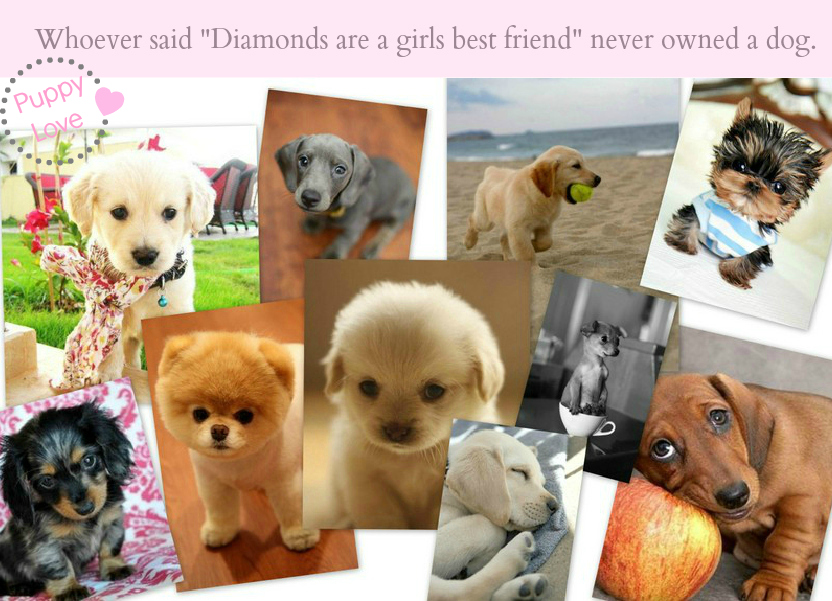 14. December 2012
13 Comments
I really don´t know how many times more I´m going to apologize to you guys for not having blogged for over a week, but it´s REALLY busy at work right now and I´m sick and I left my camera at home and I was busy preparing for christmas…already enough excuses? 🙂
But for the end of this week I wanted to update you with something so cute you will forgive me instantly for my lack of posts this past week.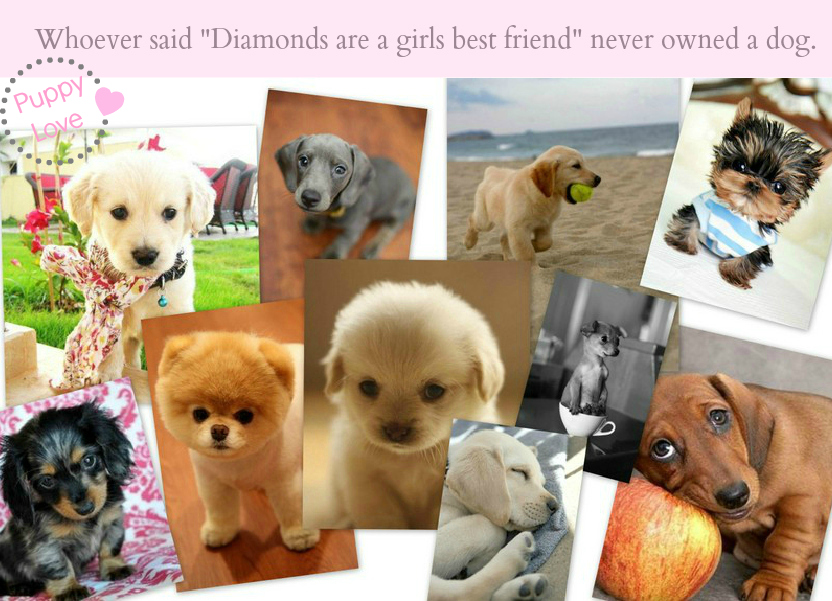 My parents decided to get a dog for our family again and one month ago we went and picked one out.
Two weeks ago, our little "Mina" has made its way into her new home. We couldn´t be happier with our choice, she really is the most loveable, cute dog on this earth, I swear to god!
Naturally, I couldn´t be more excited to go home again after this crazy week in Vienna and just spend the weekend at home, relaxing and cuddling up with my puppy (OK, maybe a little with the bf as well 🙂 ) <3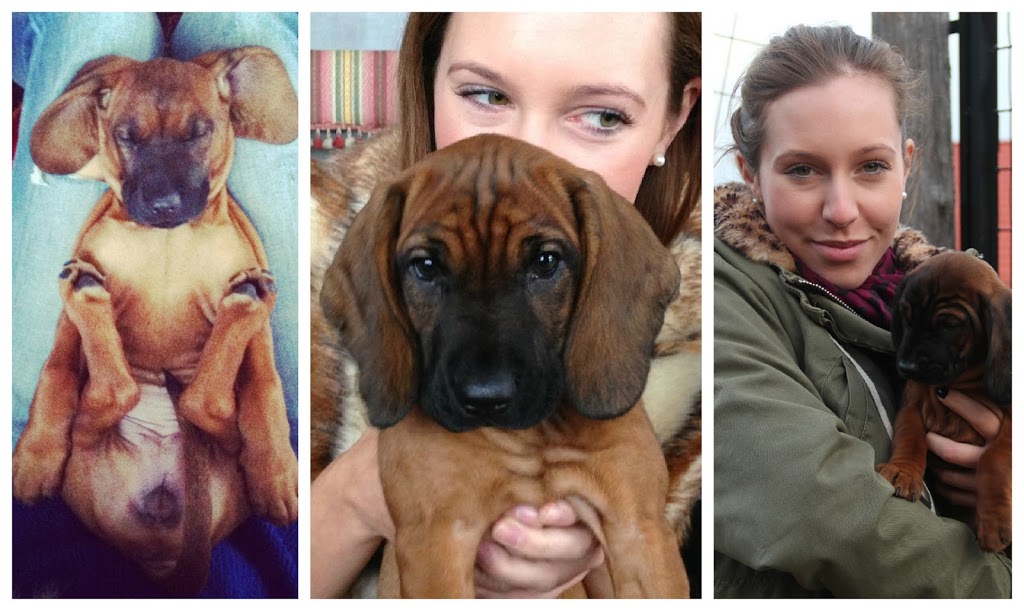 Happy weekend to all of you guys!
---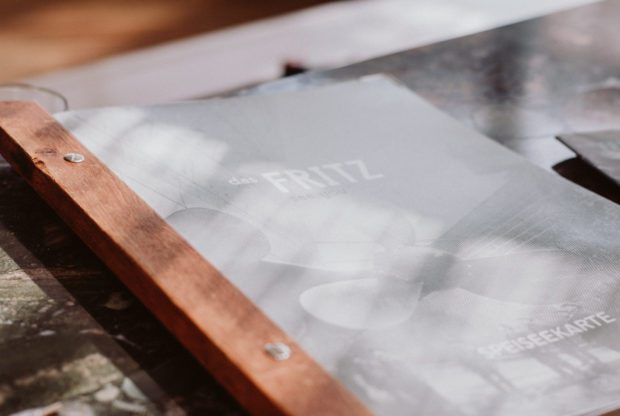 30. August 2017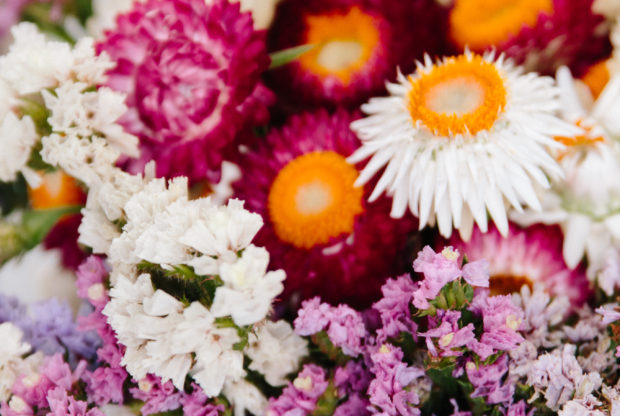 22. August 2017