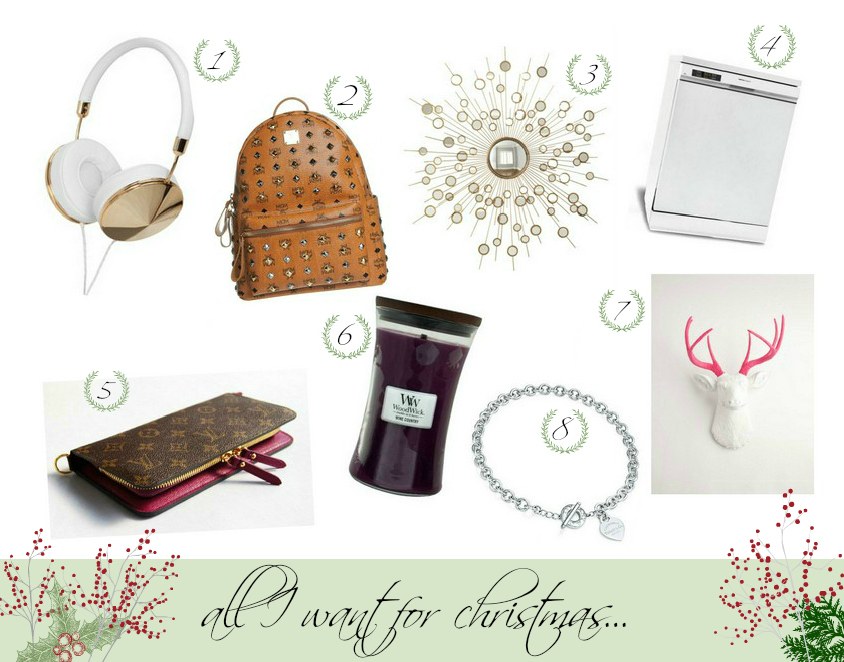 18. December 2012
5 Comments
It wouldn´t be Christmas without a wishlist. Normally, this wishlist should be addressed to the Christ Child, but maybe exactly that is under one of my lovely readers – or at least I hope so 🙂
I admit that I have pretty expensive wishes, but there is a reason for the existance of the word WISH, right?
2. Studded Rucksack by MCM: a classic beauty in a new design – perfect for travelling or shopping!
4. Dishwasher by Elektra Bregenz: *Cough*, no I didn´t own a dishwasher until now – but my parents were kind enough to fulfill this wish already – no more dish washing by hand, YEAH!
5. Insolite Wallet in pink by Louis Vuitton: this one has been sold out for over a year and now it´s no longer being produced – dear Santa, dear Christkind, dear Boyfriend, dear whoever nice person out there, PLEASE get me this wallet somehow – you know Ebay, right?
Mom, Dad, Girlfriends, BF, if you are reading this and don´t have anything for me yet – how about this one? And babe, anniversary is coming up soon anyways 🙂
8. Toggle Heart Necklace by Tiffany: this has been on my wishlist for sooooo long, if I don´t get it this year, I´ll go get it myself! Hmpf!
---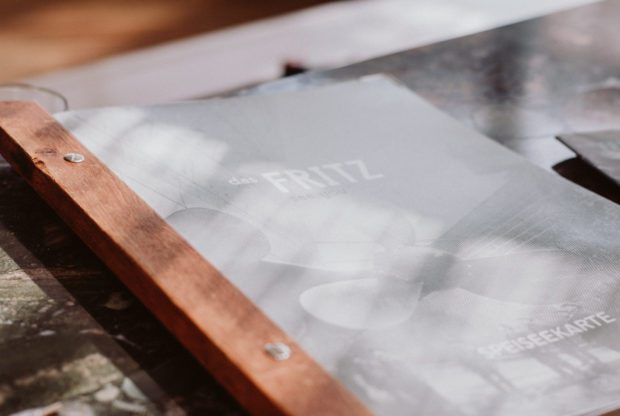 30. August 2017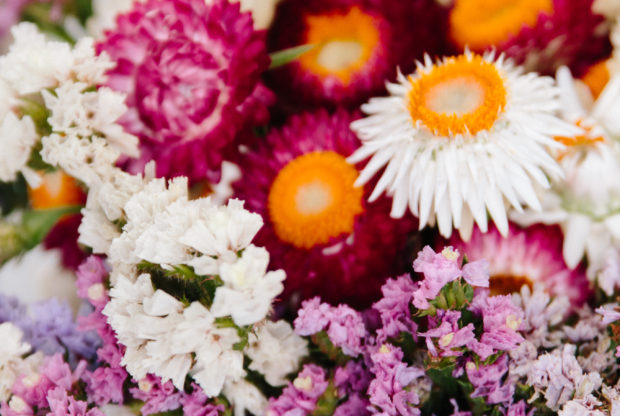 22. August 2017