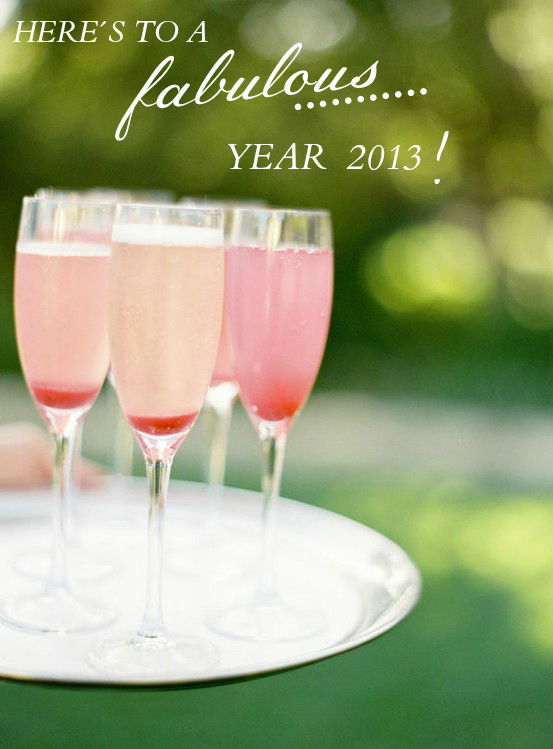 9. January 2013
6 Comments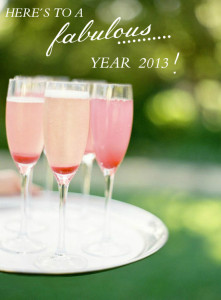 What I´m wishing for:
♥

I hope that my friendships in Salzburg and Vienna will remain and I´d love to see my friends at home more often.
♥
Very shallow, I know, but I´m wishing for a new designer bag – and I´d like it to have the first name of Marc, Stella, Louis or Celine.
♥
Lots of parties, girls nights, date nights, sparkle and champagne.
What I´m planning:
♥
Mr. and Mrs. are planning several trips next year.
We want to go to Greece, have another summer vacation in Austria and do some short city trips
.
♥
I want to get to know more of the hotspots in Vienna, clubs or restaurants or parks or whatever Vienna has to offer.
♥
Other than that, I´m planning on NOT planning. I had a crazy 2012 with lots of changes and it was exhausting in the end. So all I wish for in 2013 is a steady, boring year without any changes at all.
What I want to change:
♥
My shopping behaviour. I want to get rid of some of my clothes and other stuff because I feel like my need of consumption has gotten to a point where it is unhealthy for both me and my bank account. Also, more and more I get the feeling that the mass of my possession is burdening me – so the main goal is to shop more considerate and buy timeless clothes of higher quality instead of lots of cheap things that I will wear only once.
What I want to achieve:
♥
Doing sports on a regular basis. I started running last year but I want to do more in 2013 and go for a run at least 2 times a week.
♥
Letting loose and being myself at all times.
♥
What are your goals and wishes in 2013?
---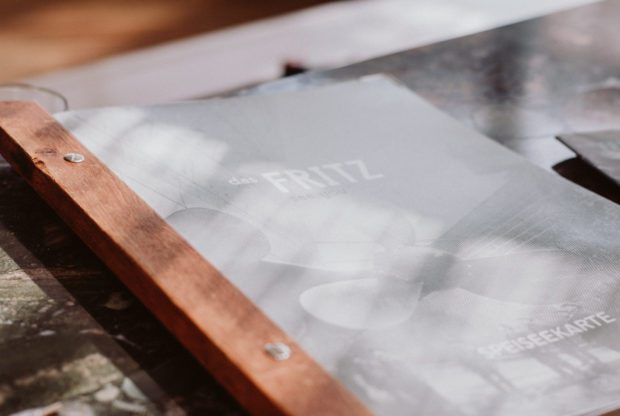 30. August 2017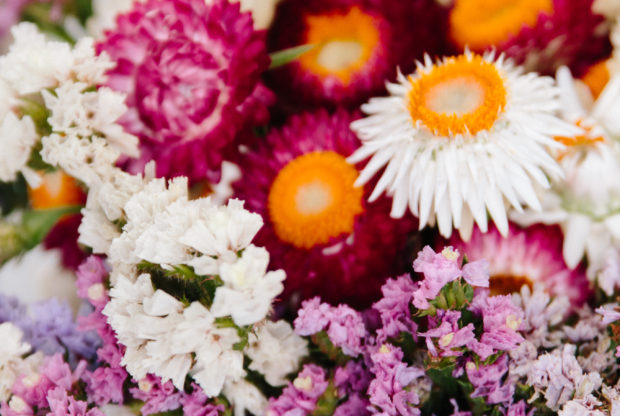 22. August 2017