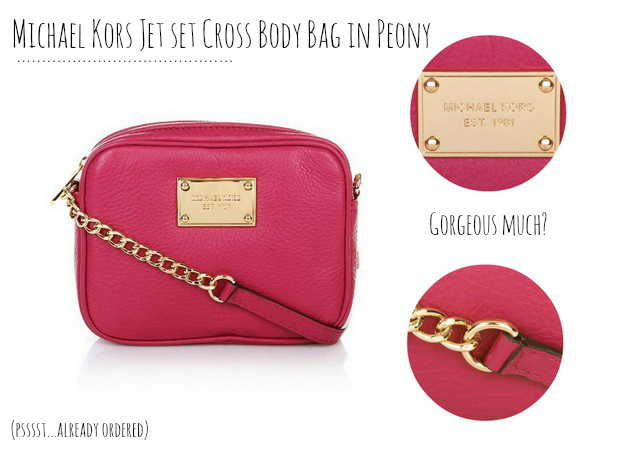 7. February 2013
10 Comments
With spring coming, I´m looking around for some new goodies that also make me feel like spring.
Those below are among the front runners, due to color and form. Michael Kors is always a favorite of mine, and I´ll tell you something: that pink little beauty is already on it´s way to me, YAY! I´m absolutely in love with the shape and pink color, it´s amazing! Then – the MCM Drawstring bag. This.Is.Love. I swear!!!! I saw this bag and instantly fell for it, the shape and MCM pattern…haaaa….definitely saving up some money for that one! And just think about how well it fits to my
new wallet
! And last not least, the Michael Kors Jet Set Travel Bag in a gorgeous dark blue with gold accents – to me, this is classic perfection. Imagine: MK Travel Bag, me in a white blouse with my Ray Ban´s on, hair blowing in the wind…OK, this is going way too far now 🙂
Tell me, what are your favorites for spring?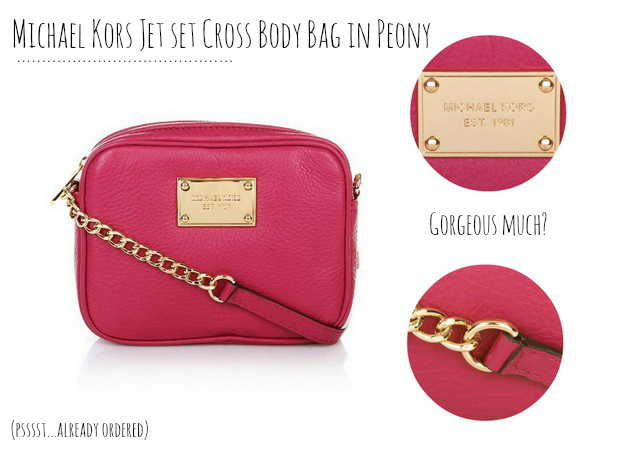 …………………………………………………………………….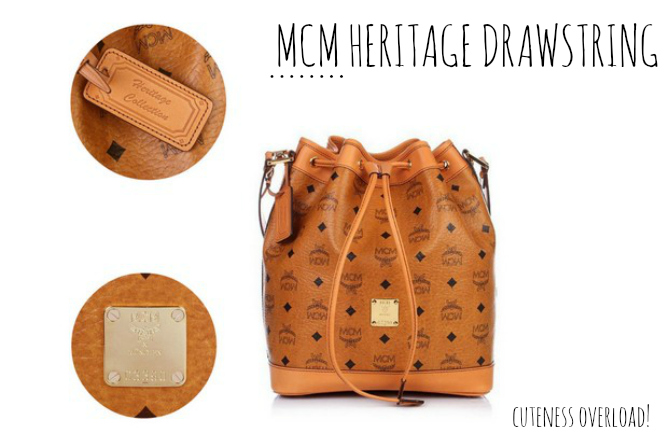 …………………………………………………………………….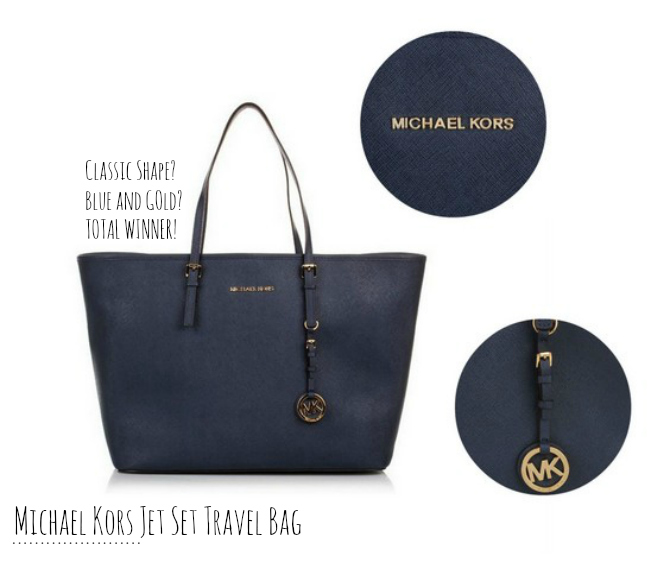 ---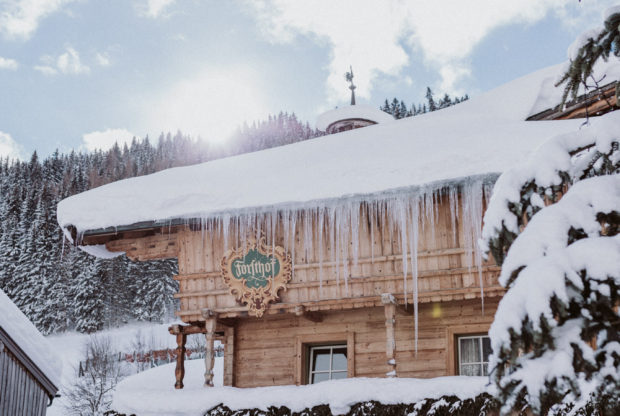 25. January 2019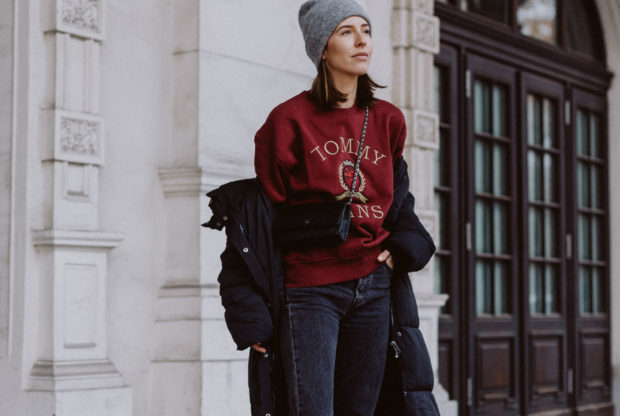 20. December 2018