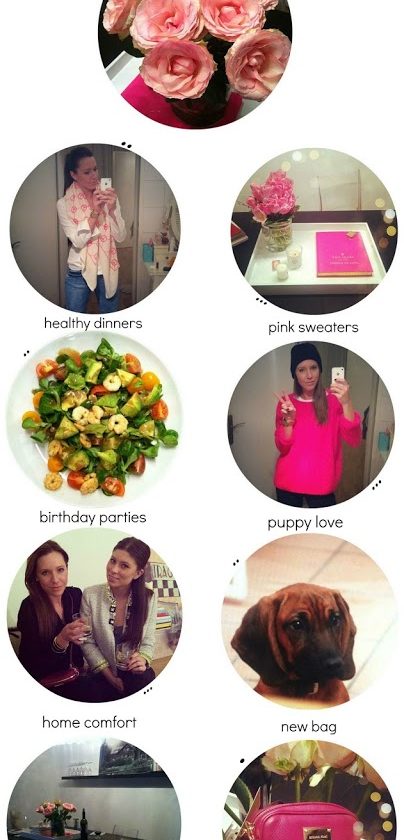 19. February 2013
7 Comments
So what has happened over the past few weeks?
Babe and I had our two year anniversary, and since we could not spend it together he surprised me with a bouquet of pink tulips (see the picture with the white tray on top of the collage) at the train station the weekend prior to our anniversary – perfect much?
The pink roses were a gift by a very good friend of mine and he bought them for me during a Saturday night dinner with friends from a rose seller that came into the restaurant.
Not very classy, I know, but the roses were still beautiful and I wanted to get some fresh flowers that day anyways!
Other than that nothing special, I visited home and my little puppy which is growing too fast, I´m falling in love with my apartment more and more each day and I´m trying to get fit for spring and eat healthy things.
Hopefully you had some great weeks as well!
---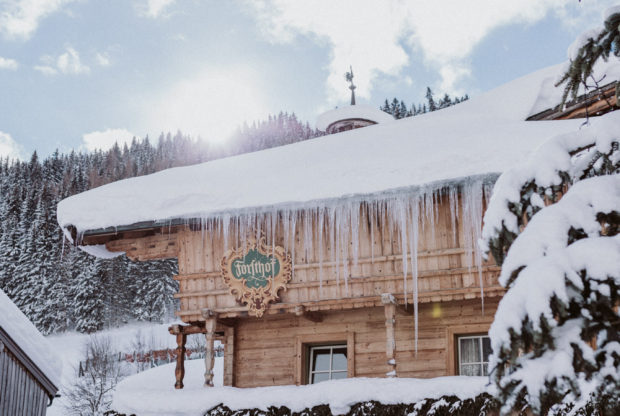 25. January 2019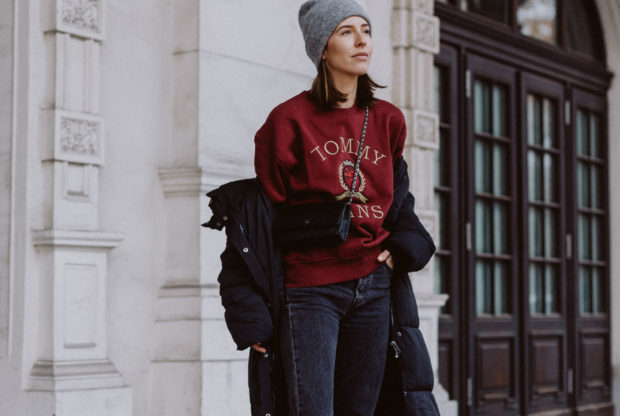 20. December 2018