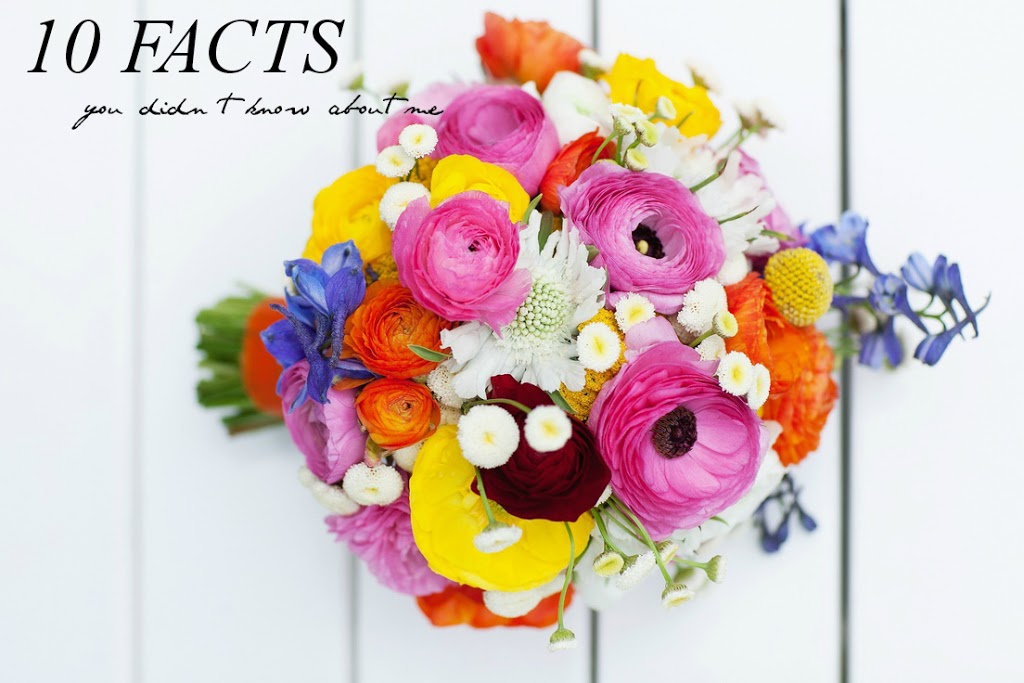 24. April 2013
13 Comments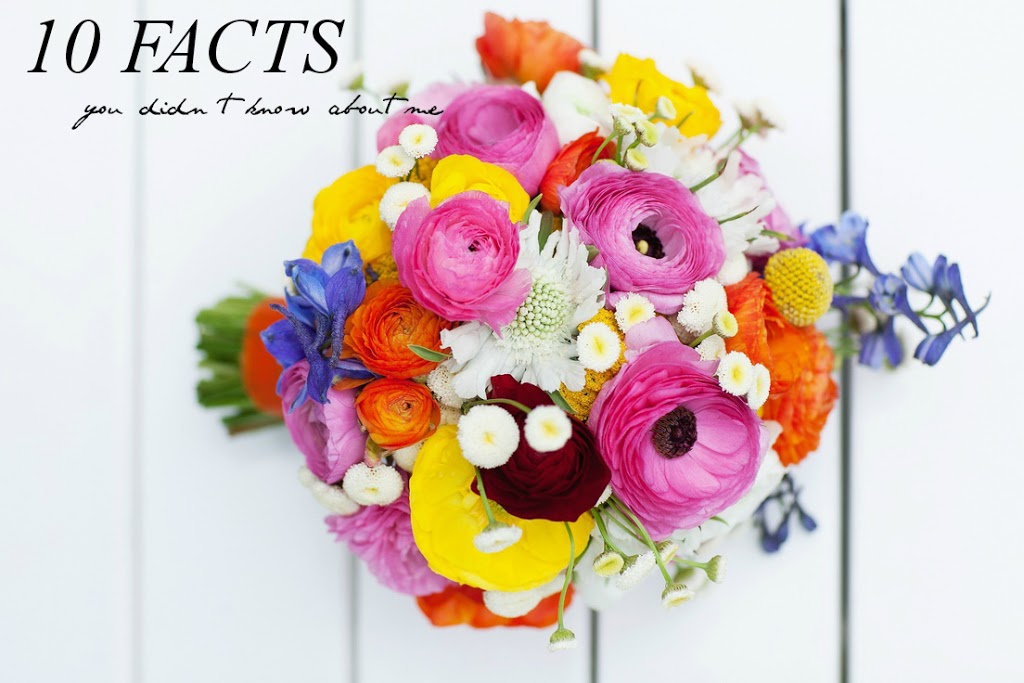 I get a lot of questions on my personal life and I really like to read through the many "10 things about me" posts from different bloggers out there, because I think it´s so interesting to find out some things that you never would have guessed about your favorite blogger. So I decided to make my own post about it and here we go – if you want to ask any additional questions, feel free to do so in the comment section or head over to
ask.fm
(there is also an "ask" box on the right side of the blog).
1. I have a little brother who is 11 years younger than me. We have a very special relationship and somehow (even though our parents are the best people in the world) I often feel like he´s my son and I´m responsible for him – naturally, that annoys him to death, but I just can´t help myself from wanting to protect him and to remain a part of his life even though I´m in Vienna now.
2. I´ve had severe sleeping problems for a while where I couldn´t sleep at all for months, that´s why I go to bed between 9 PM and 9.30 PM almost every day – my friends really like to make fun of me because I act like a little baby when I have to stay up longer than that 🙂
3. The first thing in the morning when I wake up is to take my phone and scroll through my Instagram feed to take a look at the pictures I missed in the night. After that, I check Facebook and my mails and then I get up to get ready for the day. Not the best way to start a day, I know, but it´s become kind of a waking-up ritual for me.
4. My birthday is at the end of July, that´s the reason why I was only 17 when I finished high school.
5. When I was 16, I gained a lot of weight and ate about one chocolate bar a day – I weighed 10 kg more than now, but also lost it very quickly again when I realised I had to do something about it which wasn´t healthy either because I just stopped eating. But somehow, I´ve managed to balance my weight over the last years and to keep it the same more or less and now I have a good and substainable relationship to food, health and fitness, which was one of the most important lessons I´ve learned so far.
6. My favorite food is everything that contains dumplings or lentils with sausages. Not very girly or classy or haute cuisine, but sooooo delish!
7. I have a malposition in my hips and I buckle my ankles which makes me walk kind of funny, but I started with a treatment one week ago and hopefully I´ll be able to walk very gracious soon!
8. Without my glasses or contact lenses I´m blind as a mole.
9. Sometimes, I can be really, really mean to people and am short-tempered without any special reason. Afterwards, I always feel so sorry for my outbursts, but often I can´t take it back or don´t know how. So I guess, fighting with me is no fun.
10. I am overly protective when it comes to my friends and always want to fight their battles. Over the years, that has caused some very annoying situations for me where in the end, I was always the bad one when I only wanted to help – so let me tell you, never get involved in the crazy stuff of others.
---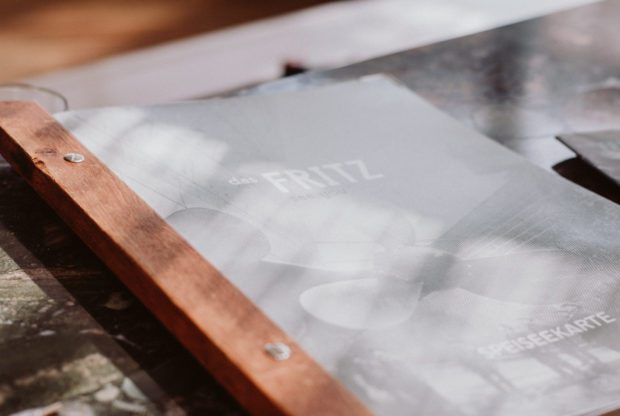 30. August 2017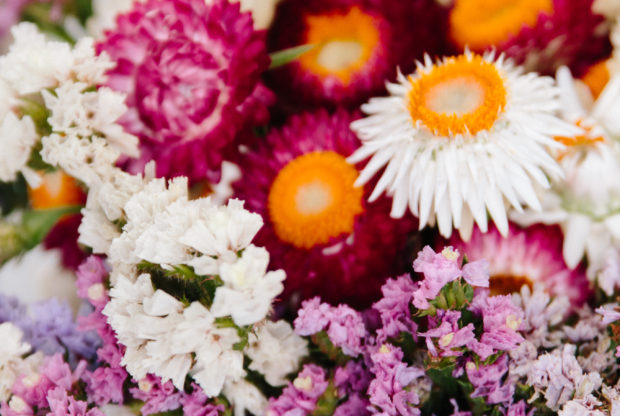 22. August 2017