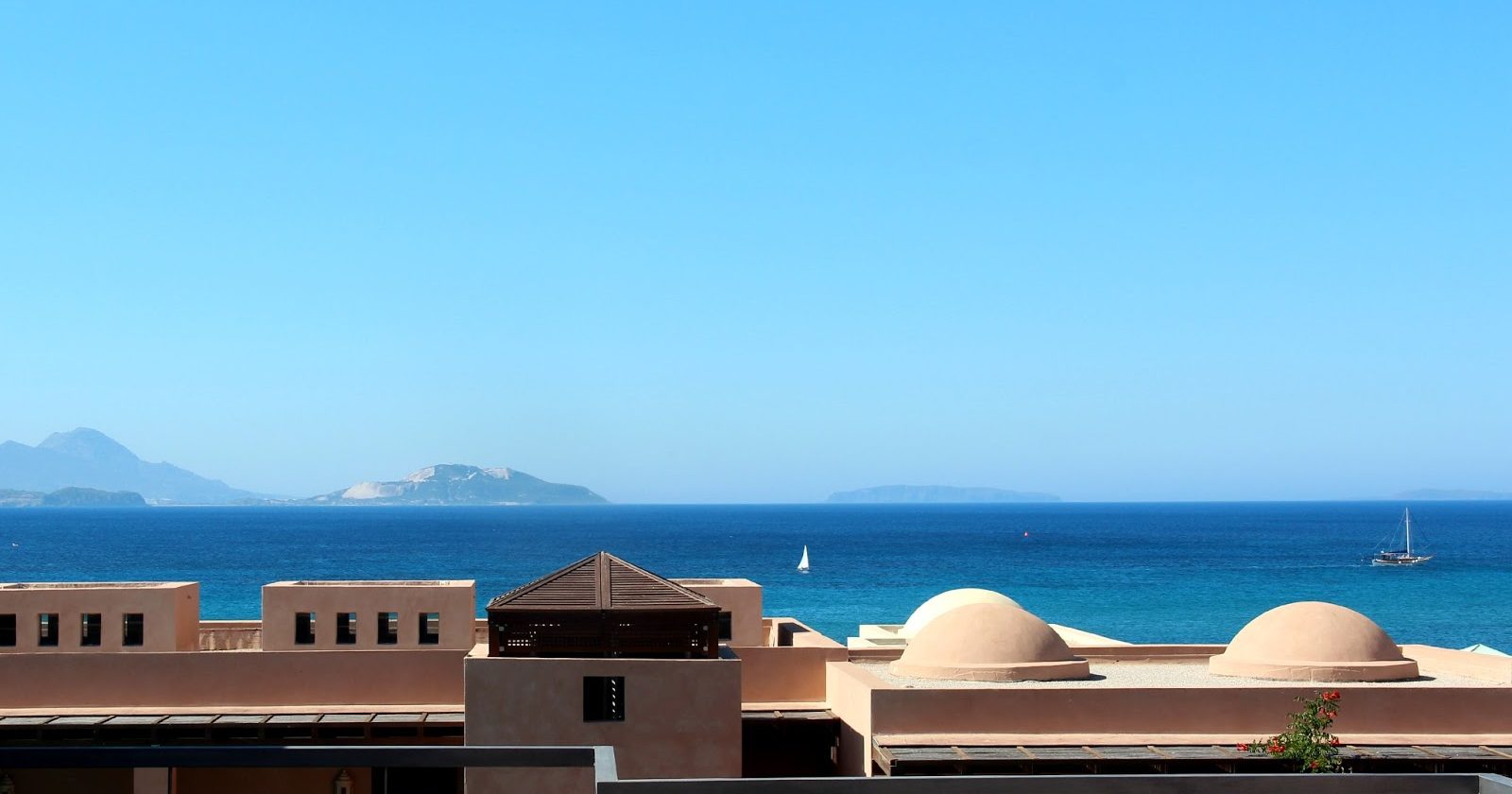 18. June 2013
11 Comments
The resort is huge and I loved the bungalow style of the houses, where every house has it´s own pool and the rooms that are located on the ground floor with private terraces/entrance to their pool can use it instead of the big community pool.
What I didn´t love so much was the food, but maybe I´m a bit picky because I work in a hotel myself – I just got bored after eating the same food over and over again, so we went out to some nearby restaurants a couple of times.
I can really recommend the hotel and the people are so friendly there, but it depends on what your holiday mission is – if you´re seeking some relaxation, this one is perfect for you, but if you are more of a party tiger, I´d recommend you to book a hotel somewhere closer to Kos city, which is about 30 minutes away by car.
---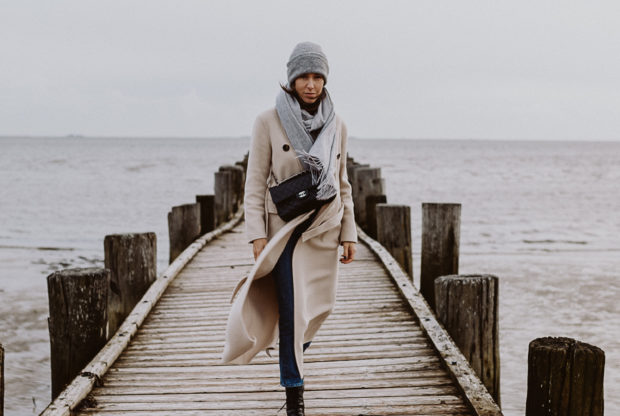 17. October 2019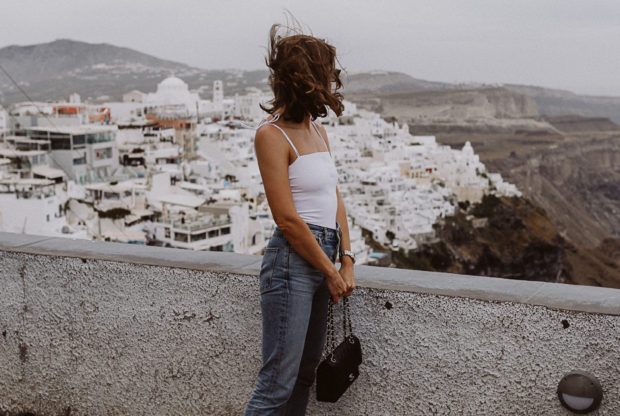 6. September 2019