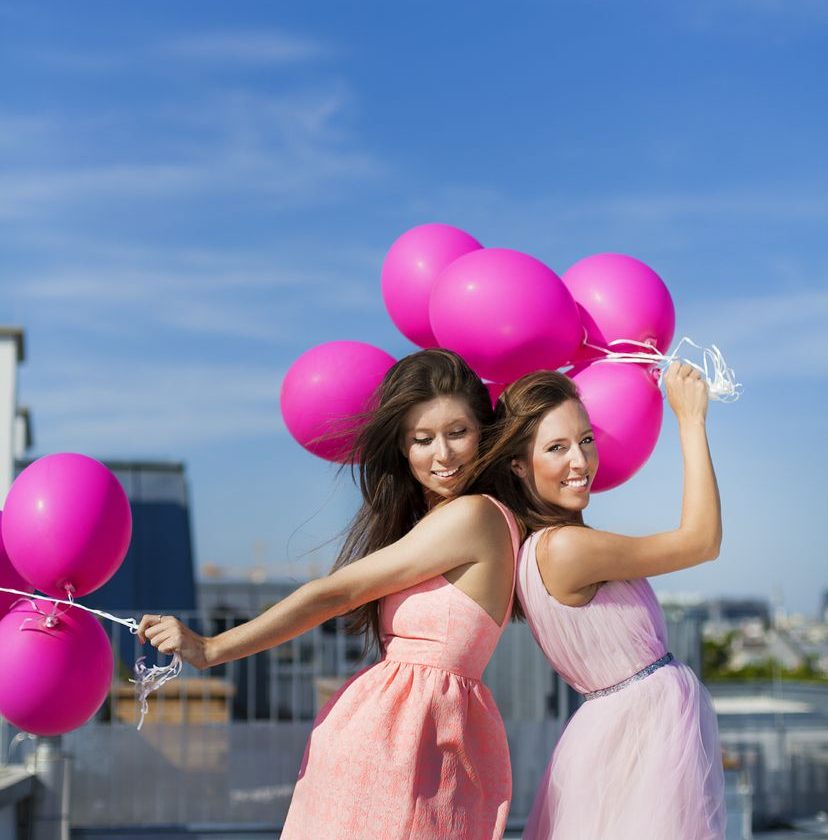 A while ago, I wrote a blogpost about the lack of time for my blog and some big changes that would come up in my life and I also promised to fill you in the news when I was ready to share my secret. And NO, I´m not getting married and NO I´m not pregnant – but to me, it´s way better than that (at least for now 🙂 )!
But let me start at the beginning. It began on some snowy, depressing day in February, where a few incidents happened at the same time and basically led me to where I´m now: I was searching the Internet in the hope to find something inspiring, or just something I could shop that would make me happy (wow, could I sound any more superficial?) but everything I found and liked was from somewhere where shipping would cost a ton and everything else inspiring was also somehow related to USA or Australia, but surely not to somewhere in Europe. I saw some nice websites, some nice recipes, some nice interior tips, some nice outfit inspiration, but really couldn´t use ANYTHING of it all. Frustrated like I was, I sent Vicky a picture of a really nice post that somebody in (of course) America created and wrote her: you know, we could just do that ourselves as well! 
Little did I know that Vicky would take my words that seriously, because litterally on the next day, we sat together in her livingroom, brainstorming and figuring out how to start our own project as an online resource for a beautiful daily living tips, whereas the fastest thing we came up with was the name: 
The Daily Dose
. 
I don´t want to give too much away already, but here is what you´re signing up to if you decide to follow us on our next step:
"A life & style guide for young, driven women who appreciate all things beautiful in life. Made by girls for girls, The Daily Dose will bring you plenty of inspiration for all aspects of life! We show you how to add sparkle to your daily routine regarding anything from unique interior design ideas to delicious cocktail recipes and creating your perfect wardrobe!"
So, what has happened since February? We hired a designer, invested quite some money, spent hours and hours of creating our site, prepared lots of content for you guys, got more and more excited and now we´re almost at the finish line and are planning to launch the site in about a week from now (OMG!).
Besides being excited about this project and somehow fulfilling a dream, I´m so happy to have an amazing partner like Vicky, without whom this would have never been possible, and the safety of having all of you out there who have my back – thank you for taking this journey with me!
---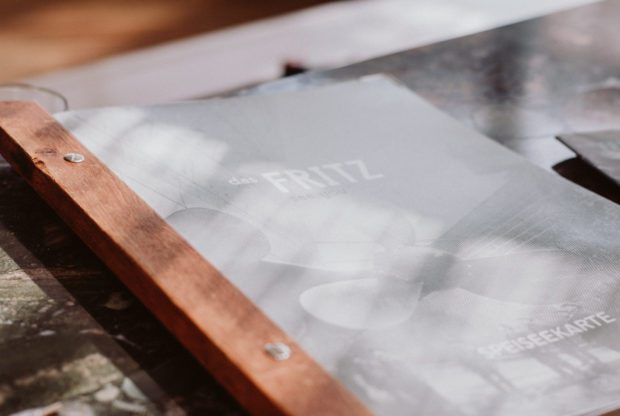 30. August 2017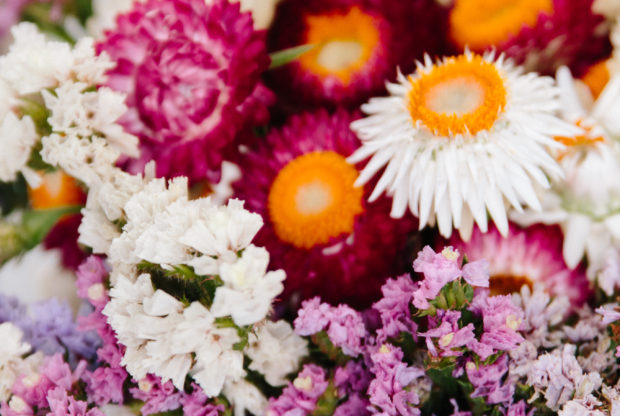 22. August 2017