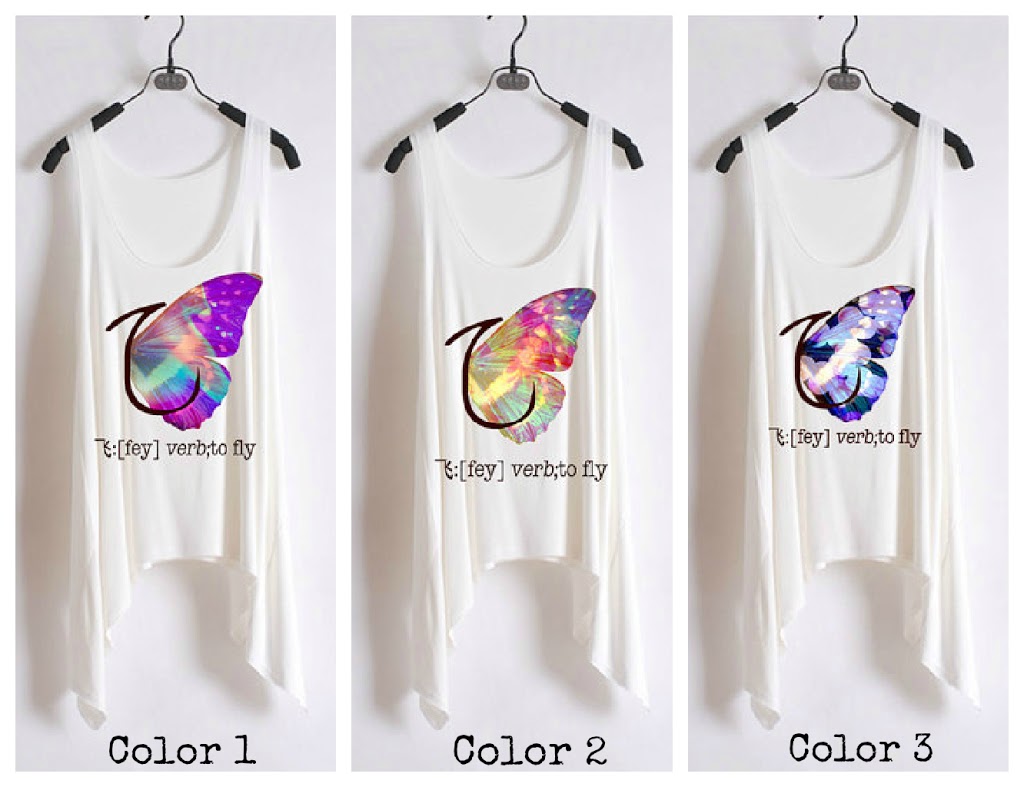 29. August 2012
26 Comments
i am super super excited to be able to start my first giveaway for you guys today – and i think it´s a pretty amazing first giveaway as well!!!
i`ve teamed up with lovely jasmine from
hudiefly
and we decided to give away one of her amazing, asymmetrical shirts with her logo on it.
i love all of the stuff she is offering in her shop (ordered a
mr. mustache
shirt for myself) and the print on these tanks below represent the hudiefly logo, which is the chinese letter for "fly".
"Hudiefly: Hudie, [ syll. hu-die, hud-ie ] means butterfly in Mandarin Chinese."
what i especially like about hudiefly is that they are environmentally green, also they donate a portion of all of their sales to charity works. the company was founded in 2011 by jasmine and her design partner shirley and clearly they developed their own style and put some very creative design ideas to life with this brand.
so here is the thing: jasmine wants to improve her logo (even though i think it´s already perfect the way it is) and wants to know what you guys think about it and how she could change it in terms of color, size, shape or whatever you could think of!
WINNER WILL BE NOTIFICATED BY MAIL TODAY!
to win one of these gorgeous shirts, just follow these simple steps:
– follow ketchembunnies on either google friend connect, bloglovin OR facebook.
– leave a comment with your mailadress, the color of your choice AND an idea on how to improve the logo in the comment section of this blogpost.
– a winner will be chosen randomly by the end of next week on friday, 7th of september
good luck to all of you guys!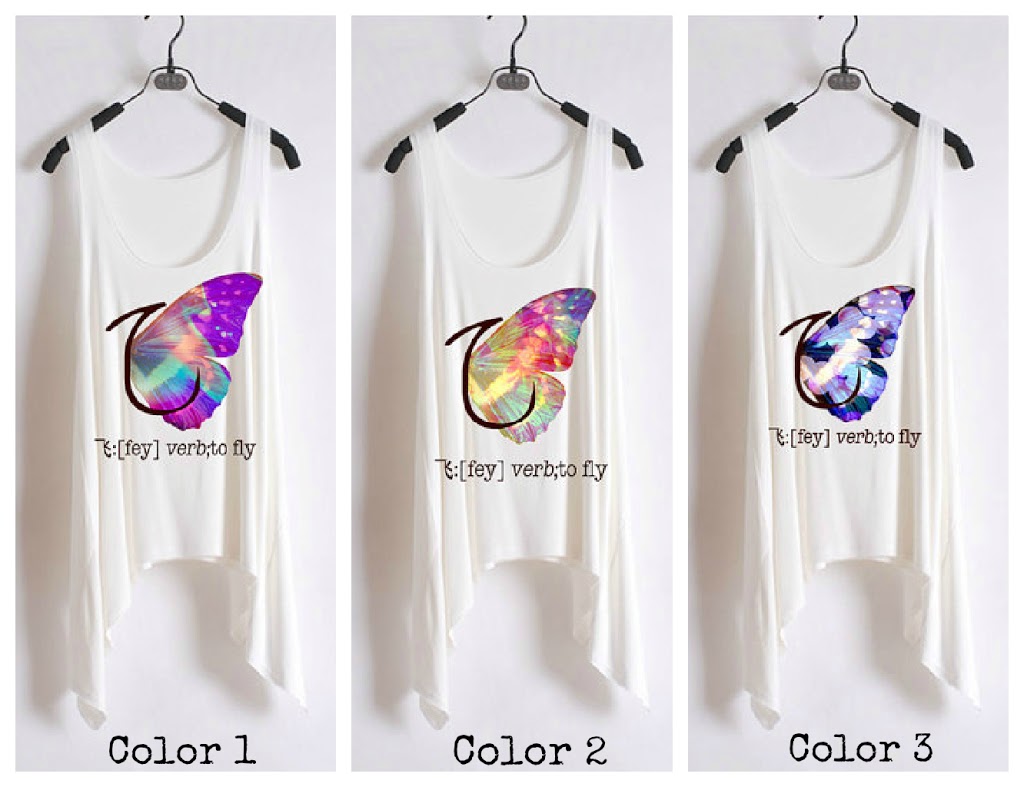 ---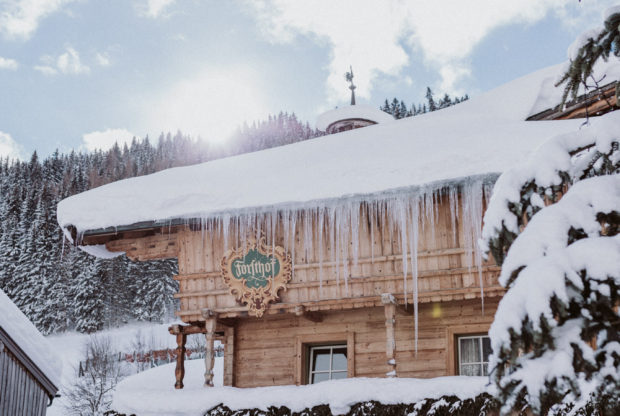 25. January 2019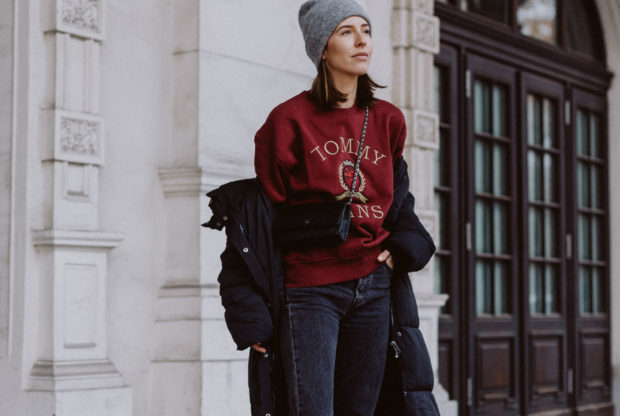 20. December 2018