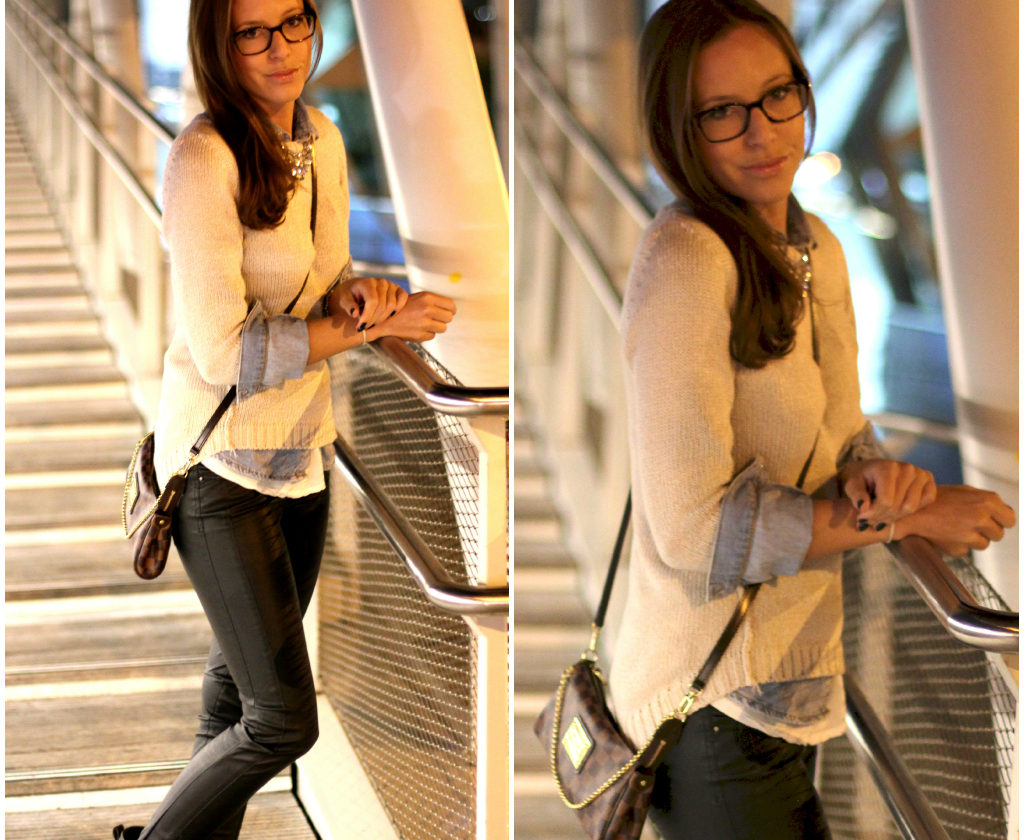 21. September 2012
18 Comments
i´ve been spotting leatherpants everywhere lately, in the form of leggings, in black, silver, gold, red…the variations and combinations are endless! i love to style them with feminine accessoires like this sparkling statement necklace and soft materials to create a contrast to the harsh leather! since there are so many possibilities on how to wear leatherpants, i´m really looking forward to try out some new combinations over the next time!
for the night out with my
lovely friend vicky
(we went to "motto am fluss" for dinner and drinks) this was the perfect outfit – nothing too fancy, but comfortable and stylish enough to spend an evening in this really great bar! also, it got really cold real fast in vienna, so the time for ballerinas and light blouses is over! you might have noticed
how often we girls meet up
since i moved to vienna and the weekly meetings (sounds like a therapeutic session and it kind of is actually haha) really mean a lot to me – chatting the night away while sipping on yummy drinks – is there anything better?
(thanks to
vicky
for those wonderful photos)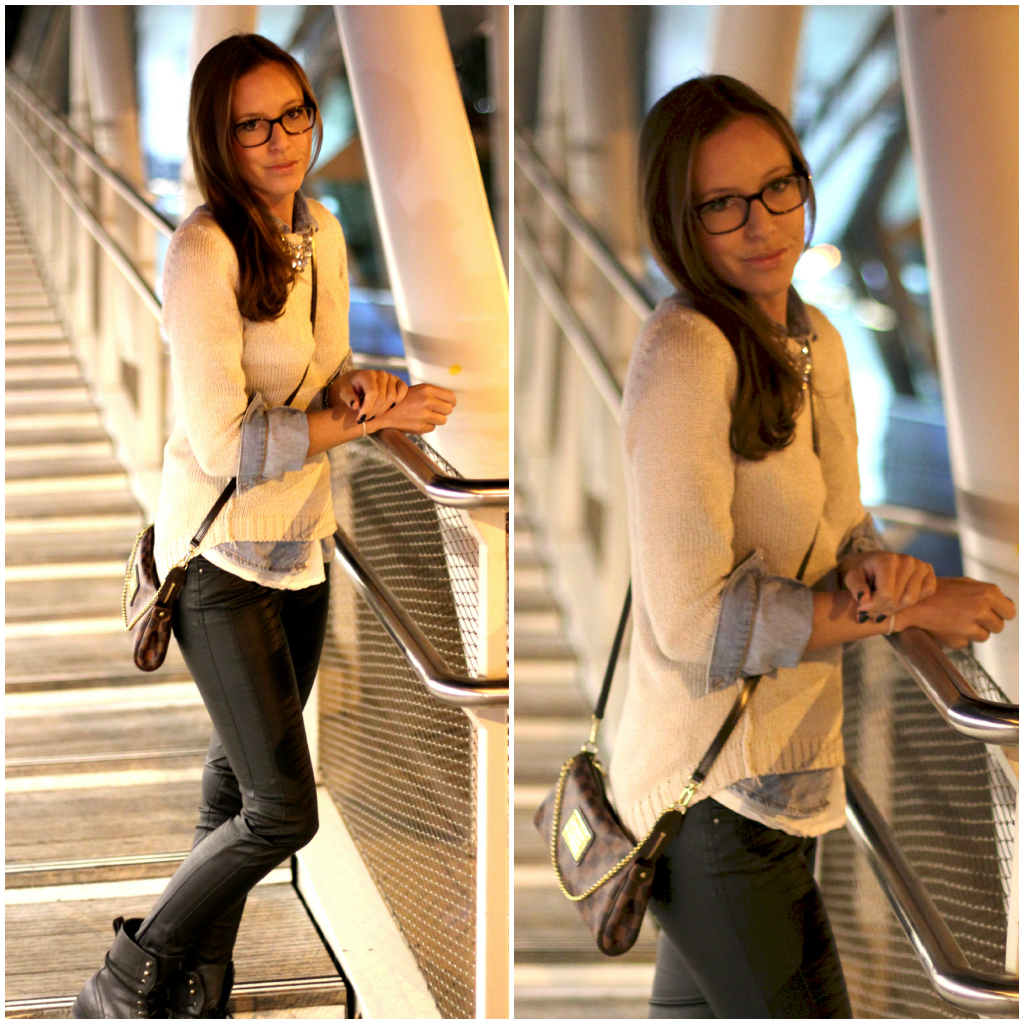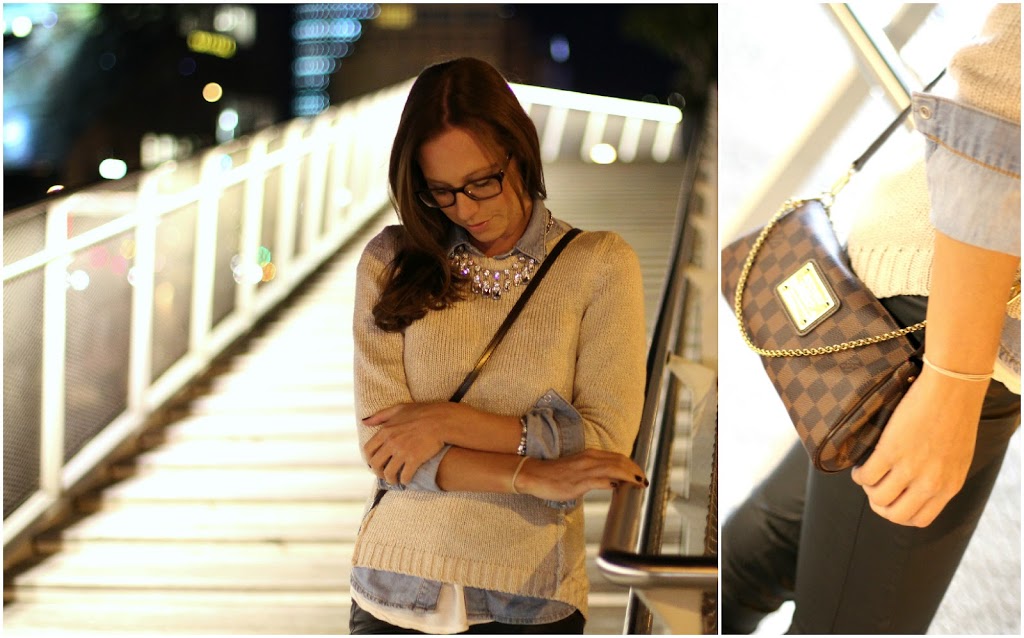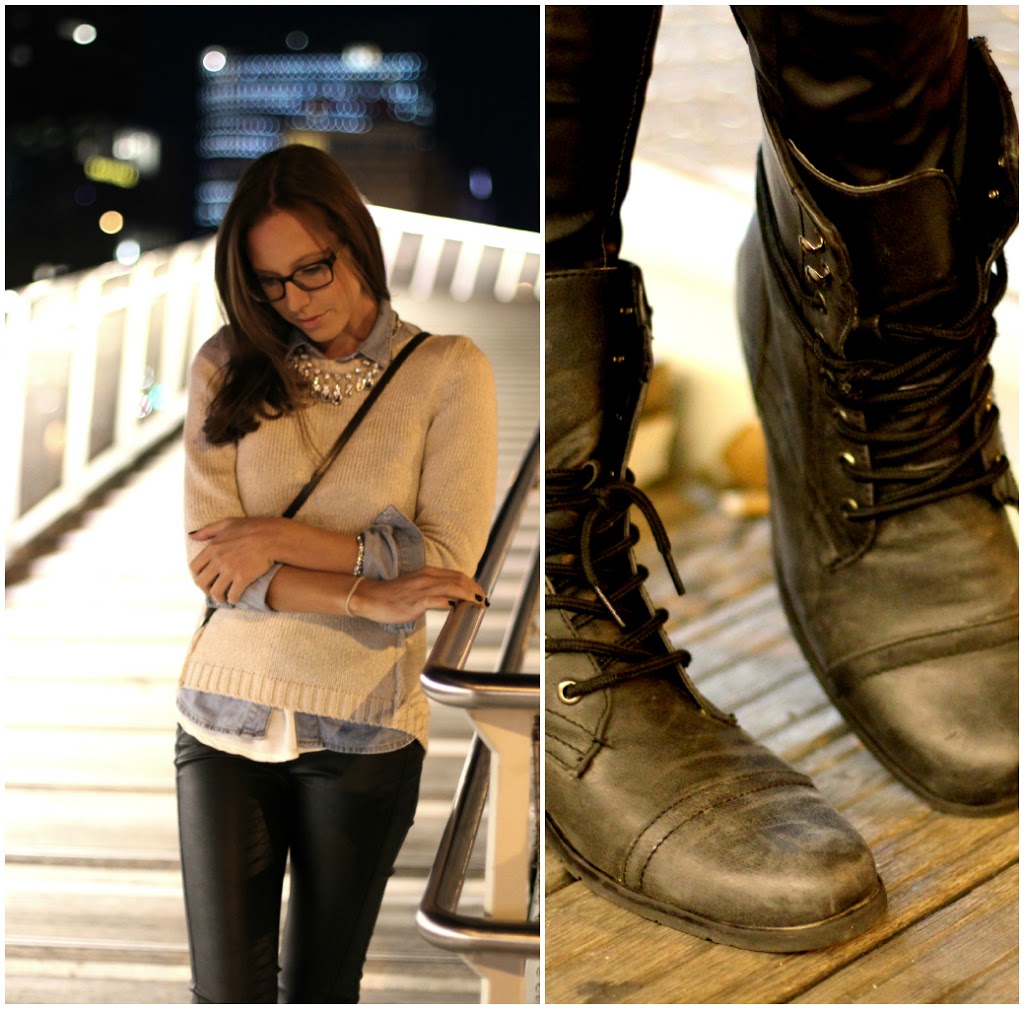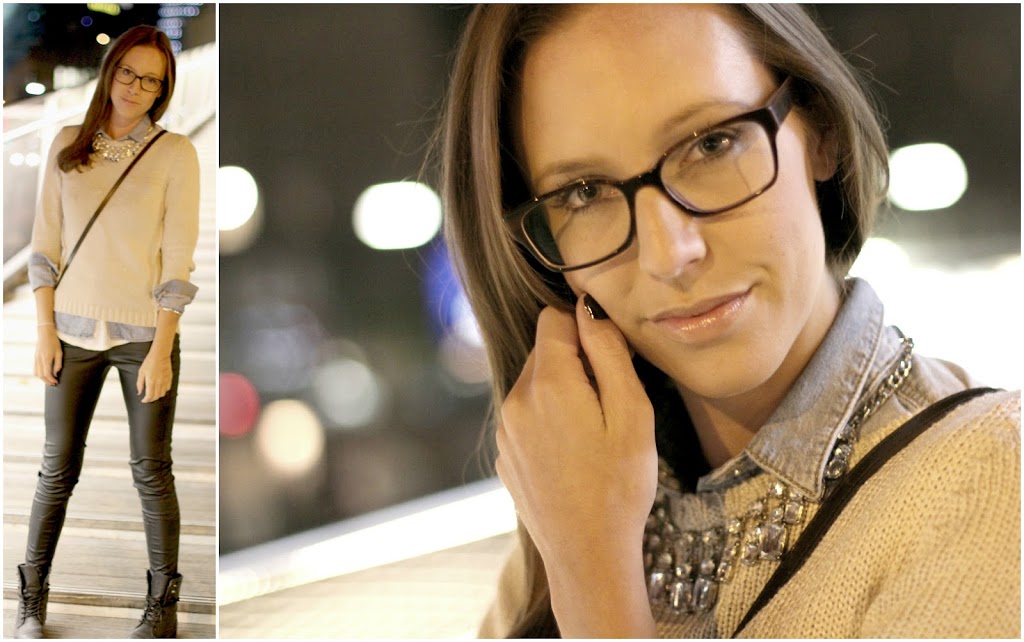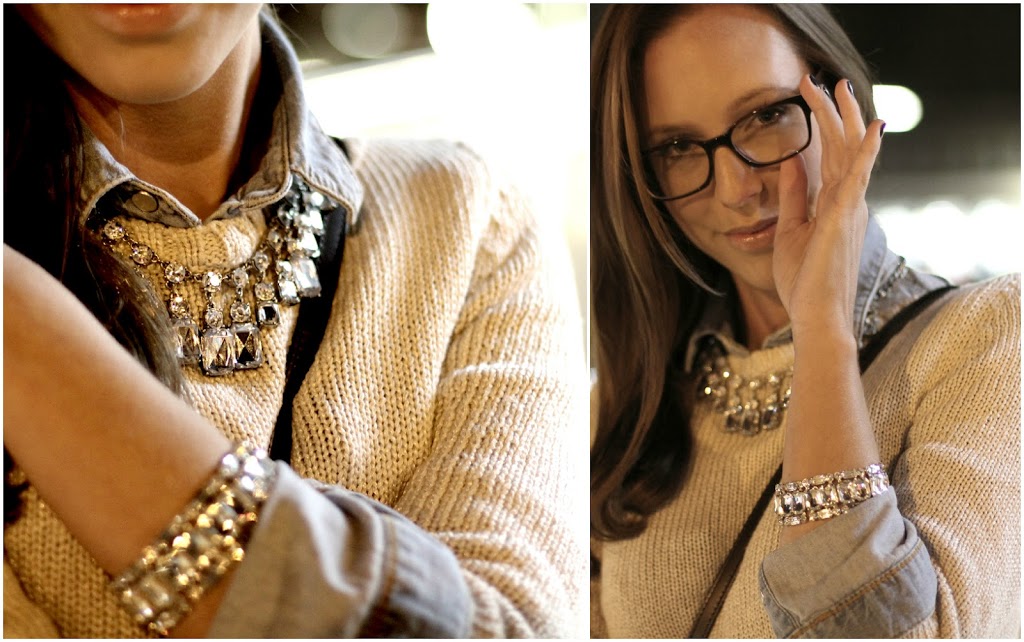 ---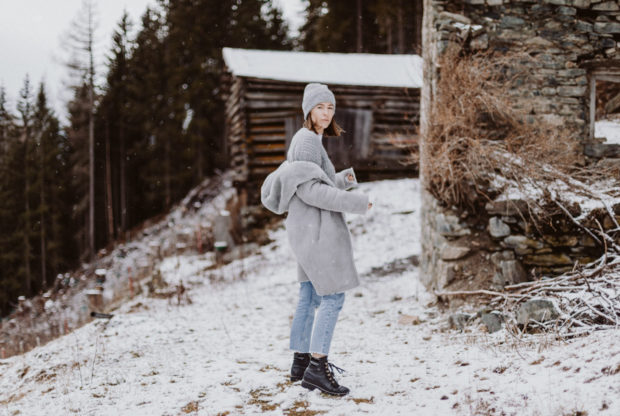 3. January 2019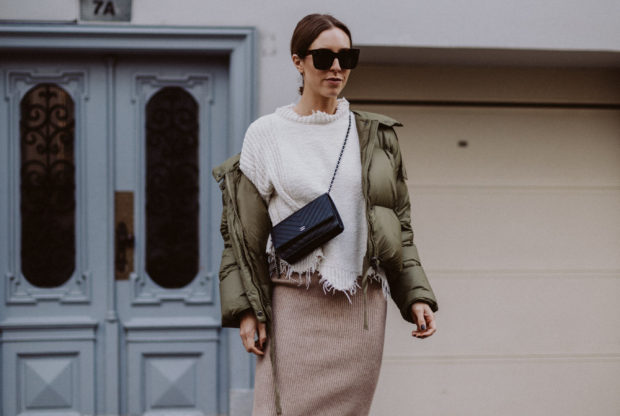 20. November 2018