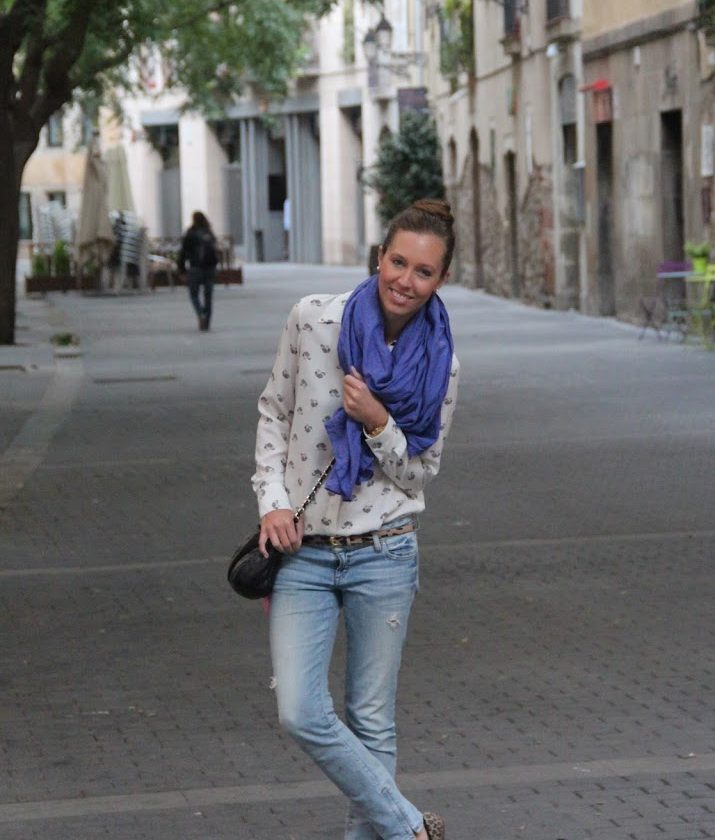 18. October 2012
9 Comments
hi lovelies, so we have already reached day two of my barcelona trip. still to come: day three, the hotel where we stayed and the restaurants we visited! on our second day in barca we decided to do a hop-on hop-off tour to see the most of this city in a short amount of time. but again it was raining buckets soooo we got soaking wet all again – but at least we were already used to being wet from the day before.
and because of the rain we were not able to get off the bus until we reached sagrada famila, the famous church by gaudí which is still under construction. we didn´t enter because there was a line waiting for tickets all around the building – i guess we should have bought the tickets online! we continued by foot from there up to the parc güell, another must see (and got wet on the way up again…old news by now). parc güell is amazing but crowded with tourists (yes, i am aware that i am a tourist as well, but still 🙂 ) so we just strolled through real quick and went shopping around the plaza catalunya.
my sightseeing outfit
amazing bubble at parc güell
can you spot the little parrot in the tree? well hidden, right?
sagrada familia
baby birdies
at parc güell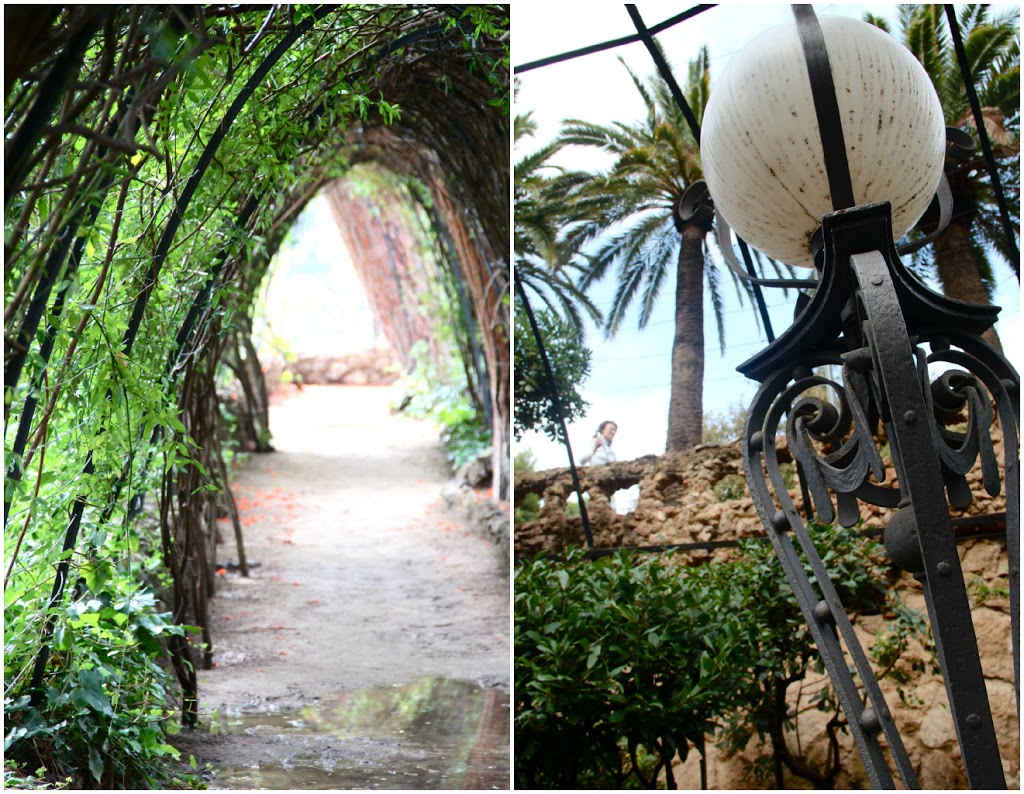 ---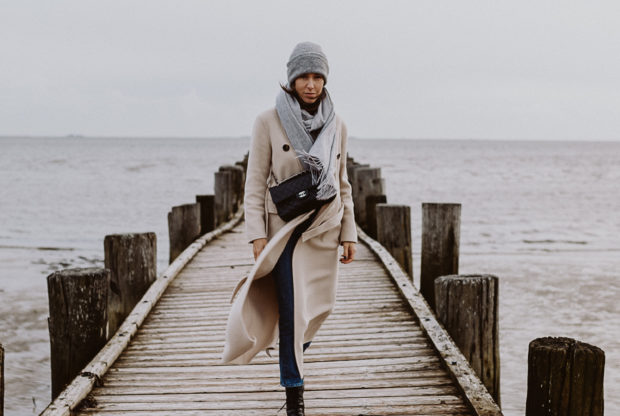 17. October 2019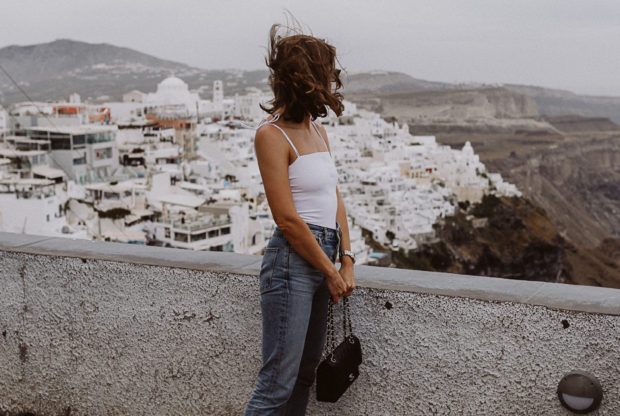 6. September 2019