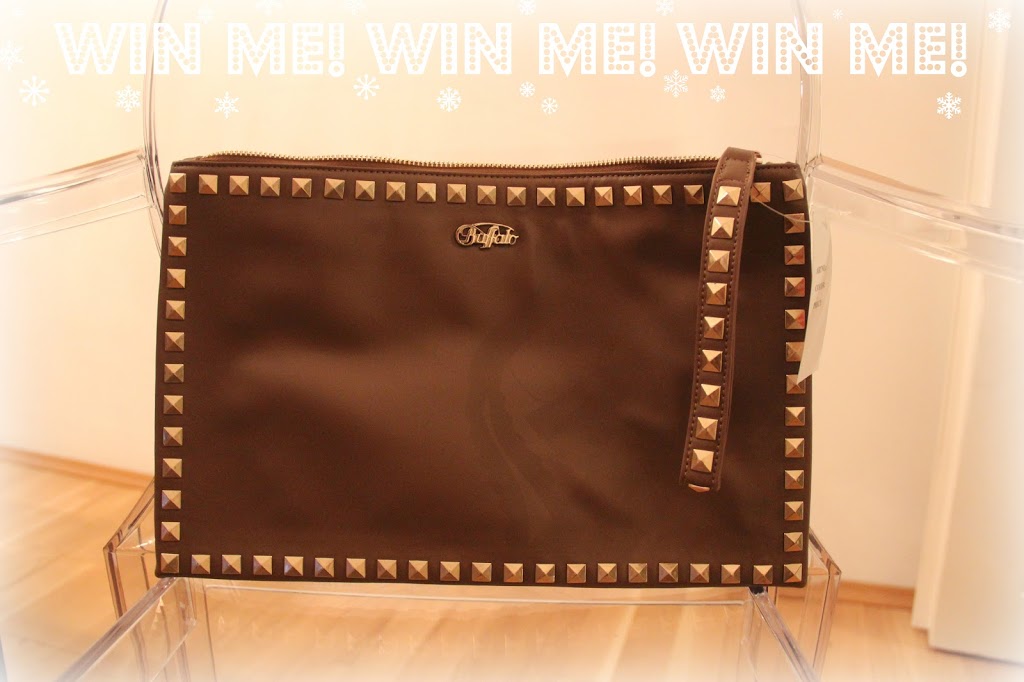 19. December 2012
49 Comments
I already told you that I´m the biggest Christmas fan ever! To share a littlebit of my excitement with you, I decided to give one of my readers something for Christmas as well. The lovely people of
Stylefruits
were so kind to team up with me and let me choose on what I wanted to give you from their huge platform of amazing clothes and accessories. I instantly fell in love with
this bag
, it´s so chic and the color and texture is just gorgeous – also love the glam factor of the studs!
Chriiiiisstmaaaaaas time, lovelies!!!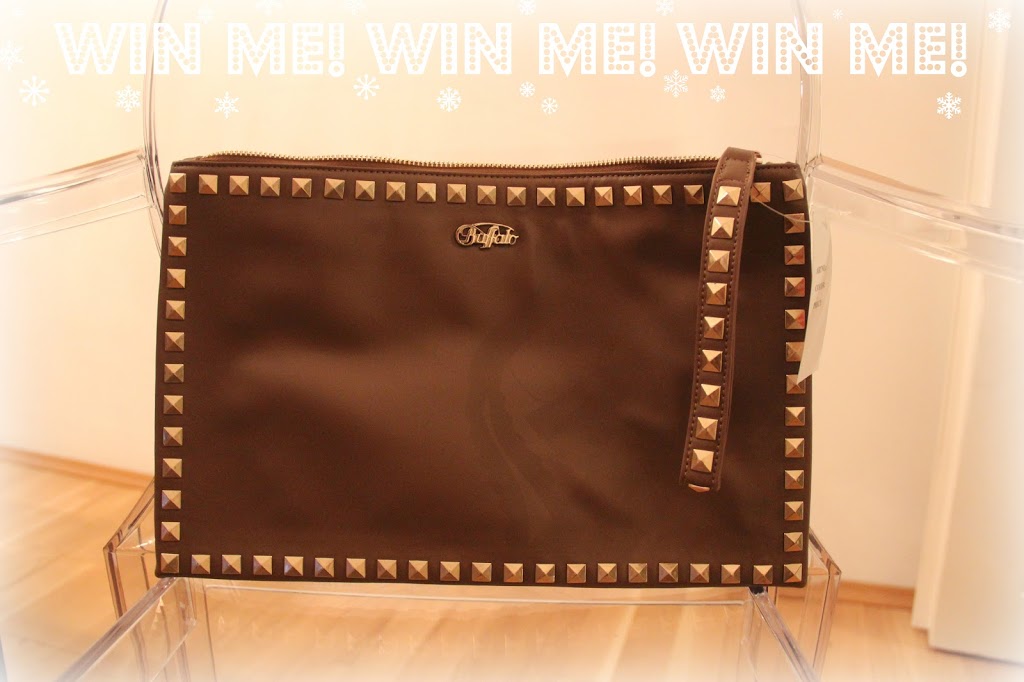 GIVEAWAY IS CLOSED – WINNER WILL BE NOTIFIED BY EMAIL
Now, all you have to do to win this bag is to follow Ketch´em Bunnies on:
or
and
LEAVE A COMMENT WITH YOUR EMAIL-ADRESS
Giveaway is open until 31st of December, winner will be selected randomly and notified by email.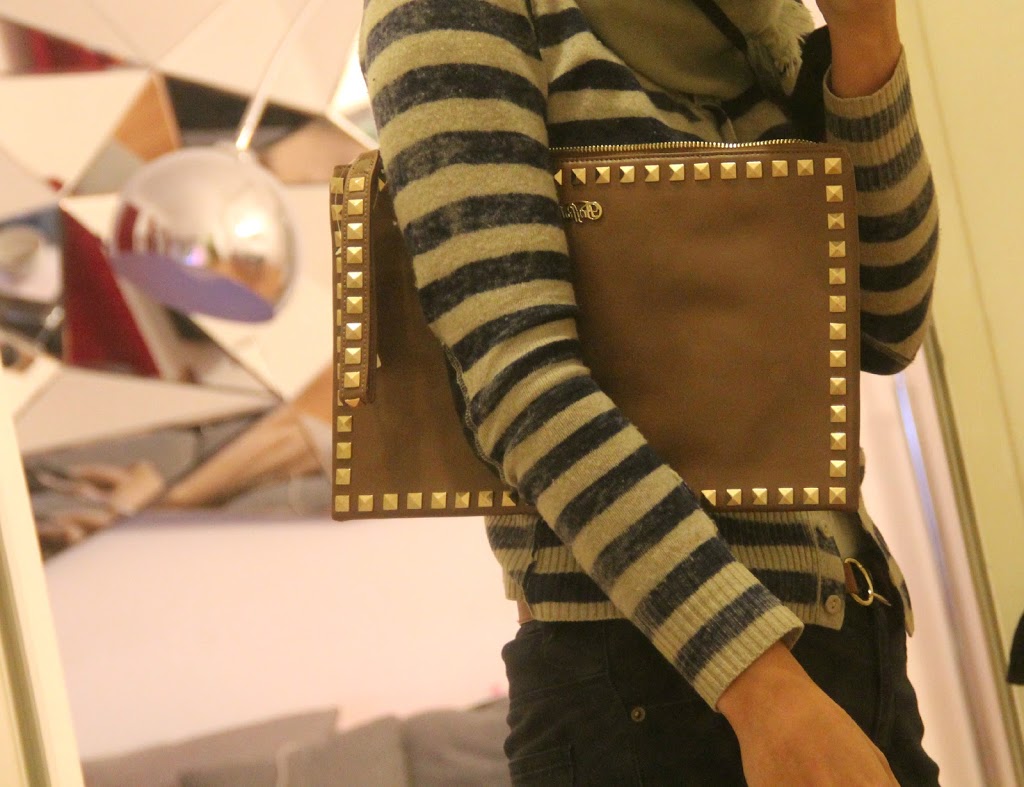 Wishing you all a merry, merry Christmas and good luck!
---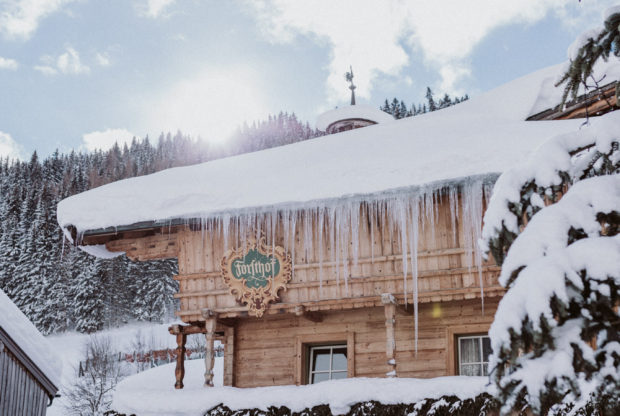 25. January 2019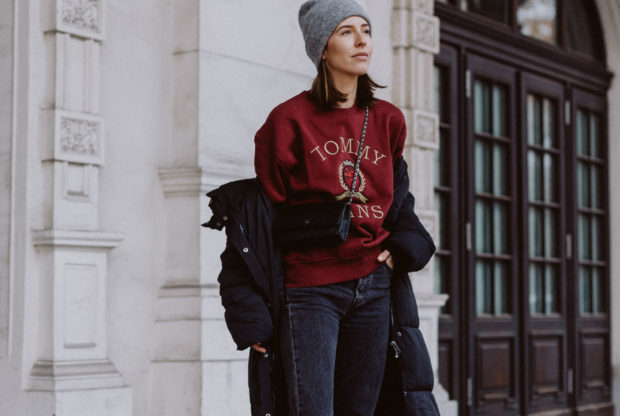 20. December 2018