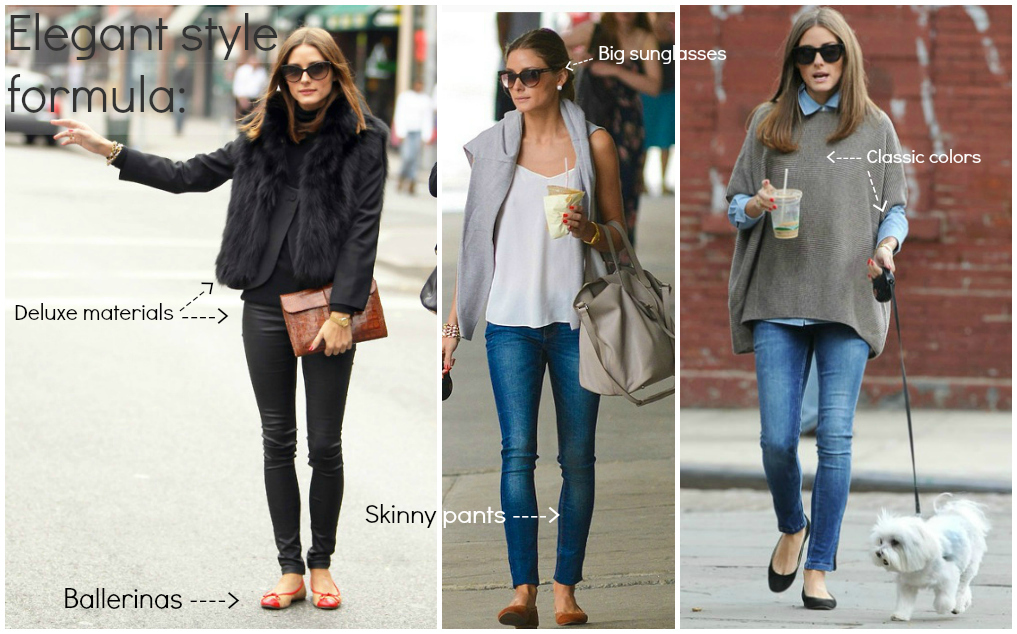 31. January 2013
7 Comments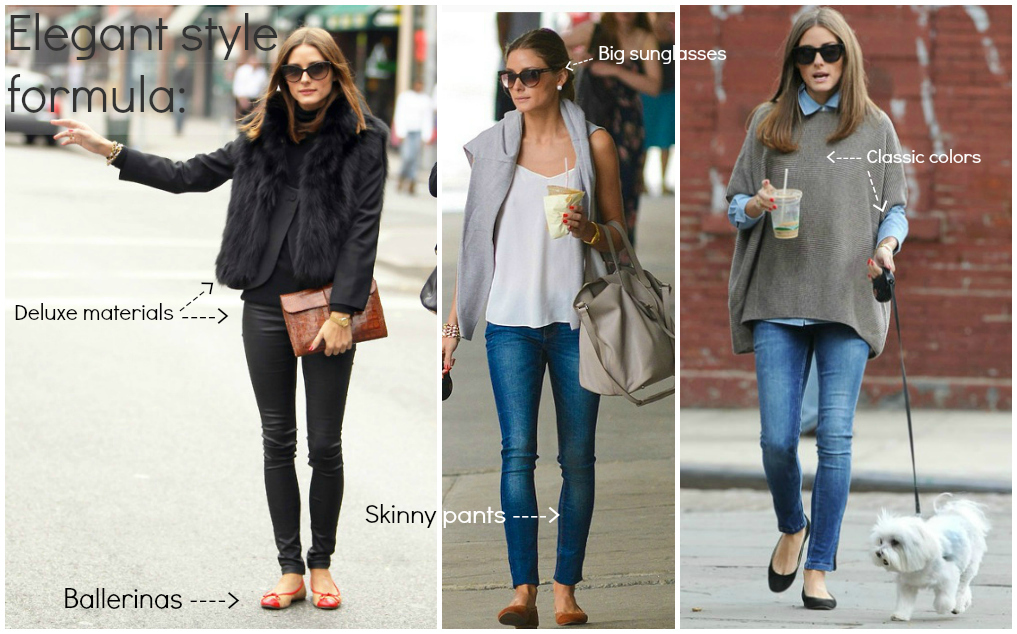 I admire Oliva Palermo´s Style and already mentioned in
this post
, that if there is any role model that REALLY inspires me and resembles my personal style the most, it has to be Olivia.
I created a
board on Pinterest
where I pin all of my favorite looks by her (sounds kind of stalker, I know).
I´m not saying I want to copy her style, but she always looks so effortlessly flawless and it seems she has created a simple formula for herself to make all her looks work (at least that´s what I figured out):
+ luxurious fabrics like cashmere, leather and fur
easy and elegant styling.
Plus, she always has perfect looking hair – I think she even uses her hair as an accessory.
I also think that she decides very carefully on what "basics" she is using because even a black, long sleeve shirt looks very elegant on her; therefore, it has to have the perfect fabric and cut.
Other than that, like mentioned above, she always wears perfect make up and a beautiful hairstyle.
I think we could all use a little bit of Olivia in our closets.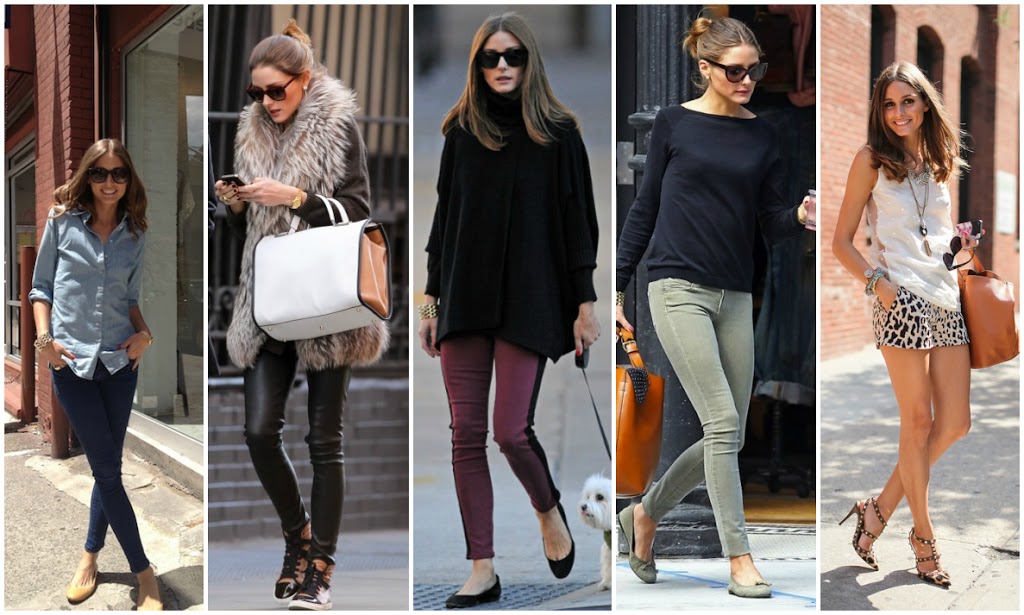 ---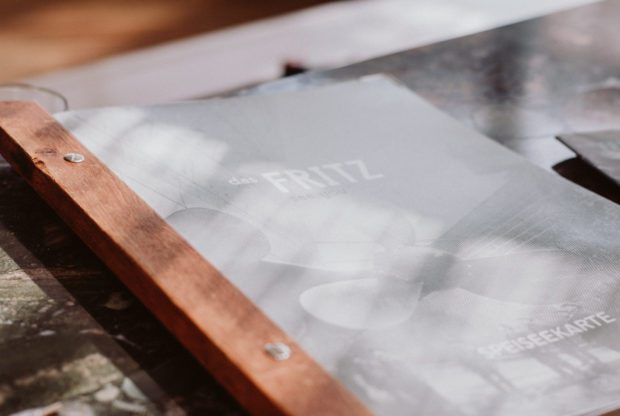 30. August 2017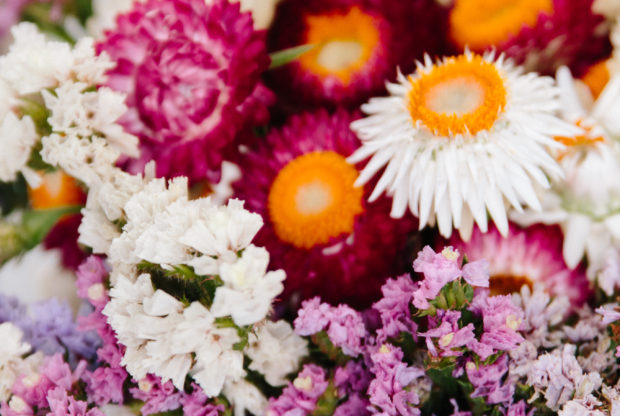 22. August 2017